Keeping Kids Active
There are lots of fantastic resources out there for keeping your kids active at home! We have split the resources we have collated into three clear areas, all of which are FREE child-friendly activities for you to use at home. Each button will take you to a list of detailed resources with the information to access them. You can also use these resources by adding them into our draft activity schedule below.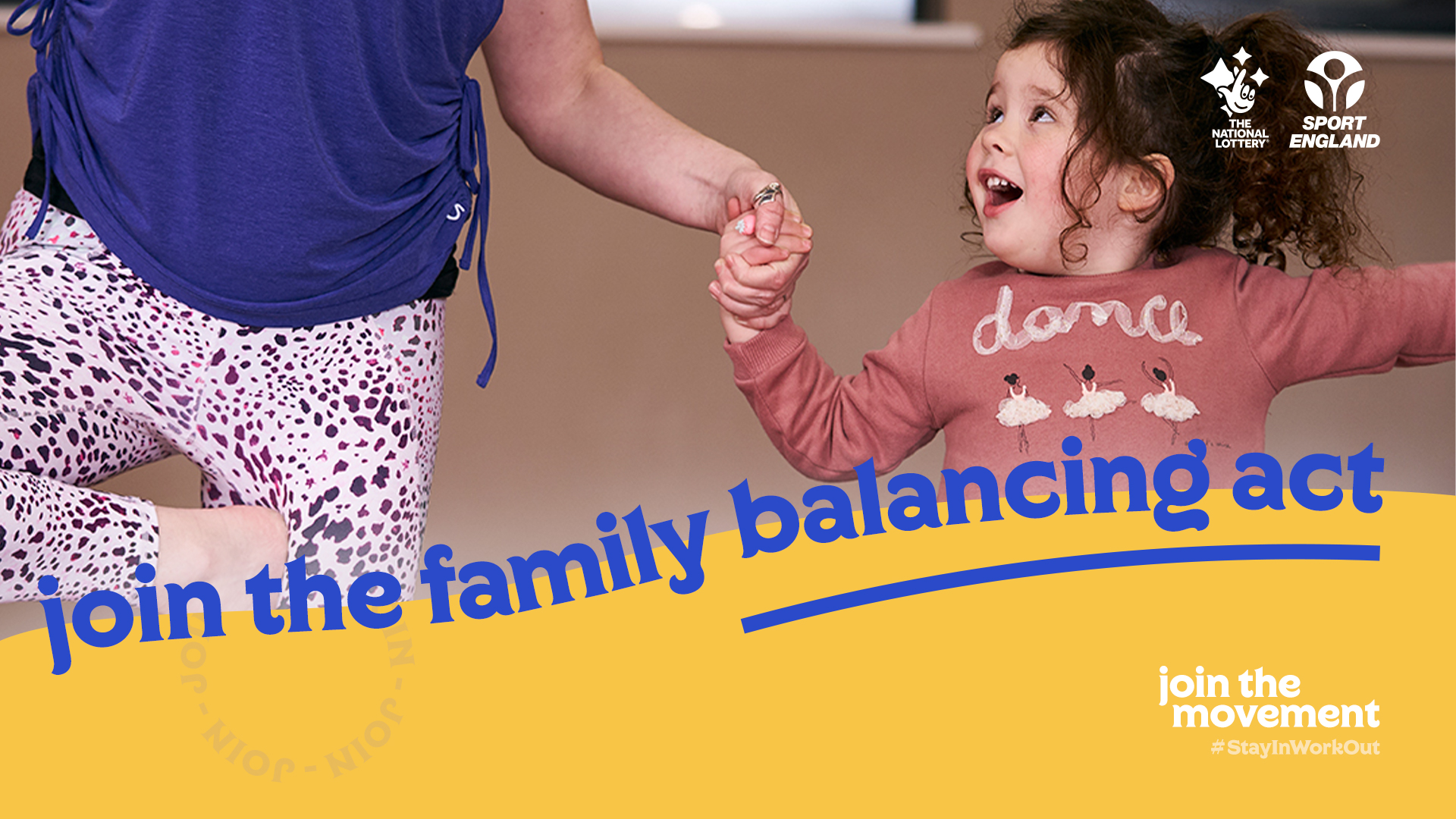 Weekly Activity Schedule
Now more than ever, it's important for children & young people to keep active! If your child is still at home, it can be more challenging to fit in the recommended daily guidelines for children (60 minutes of physical activity each day). Click here for more detail. We have created an outline of a weekly schedule which will help you to achieve this. Above the schedule are three buttons, which have even more ideas of activities that you can then swap into the activity schedule. Please feel free to use these as guidelines and do not feel that you have to complete it all! Enjoy.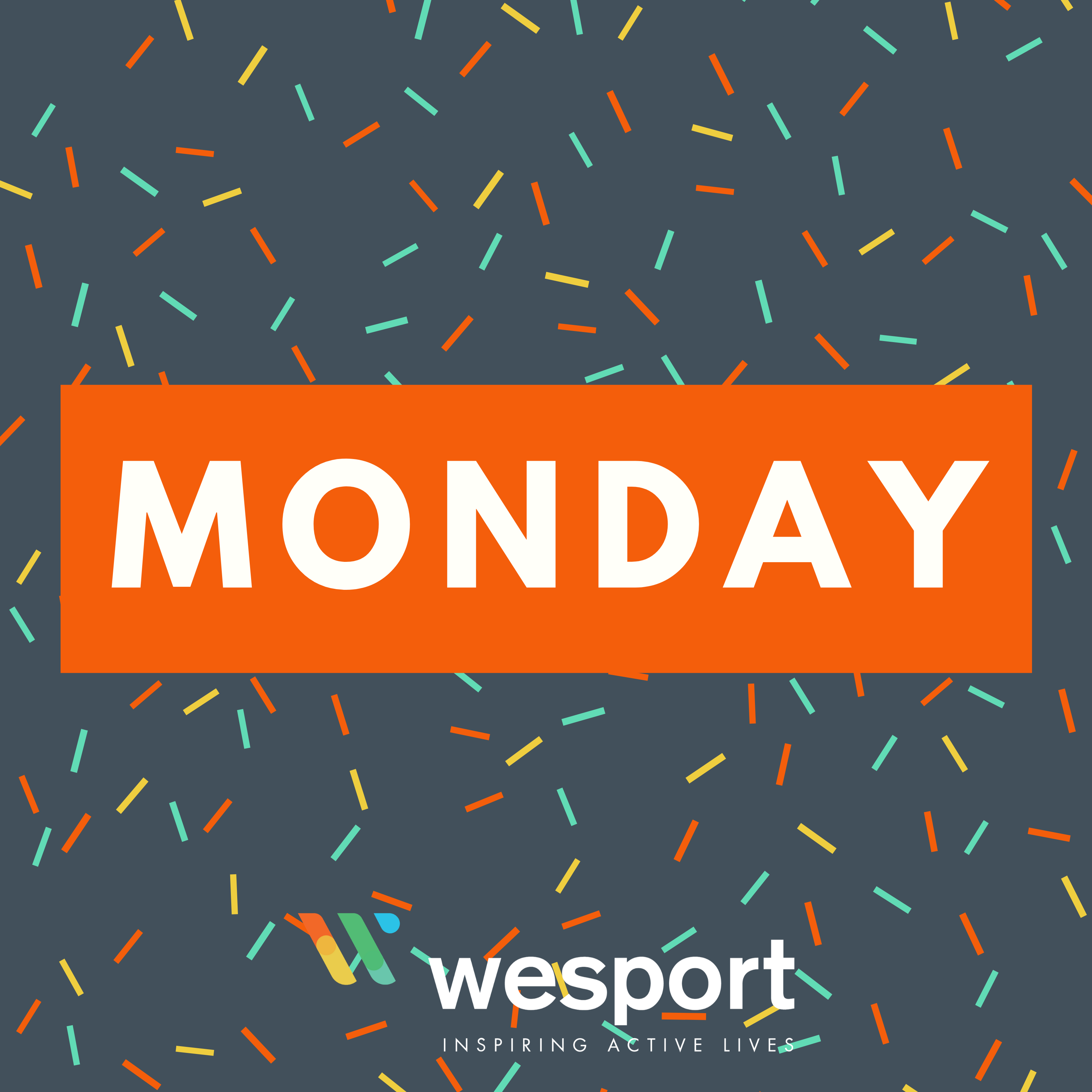 Monday
10.00- 10.10am: Our Virtual School Games Challenge 4 launches today! Week 4 is Tennis 'Tap Up' and the challenge card can be found Here.
12.00- 12.10pm: Active Break! Join in with the Stress Busting Yoga Pilates Workout Here.
2.00- 2.30pm: Active Learning- Youth Sport Trust have put together an Active Learning Jumping Bingo!
4.00- 4.30pm: Try out the Activity Cross the River!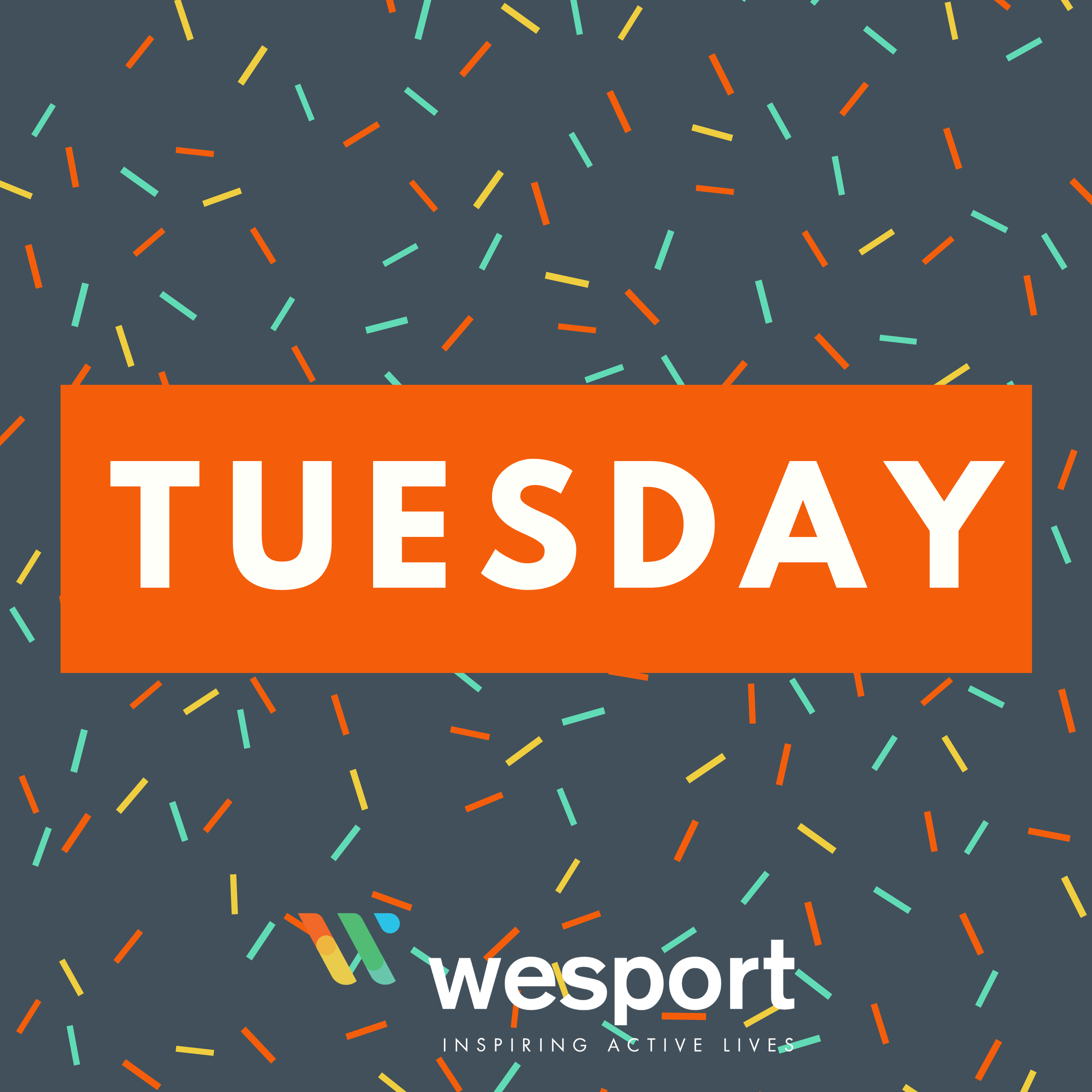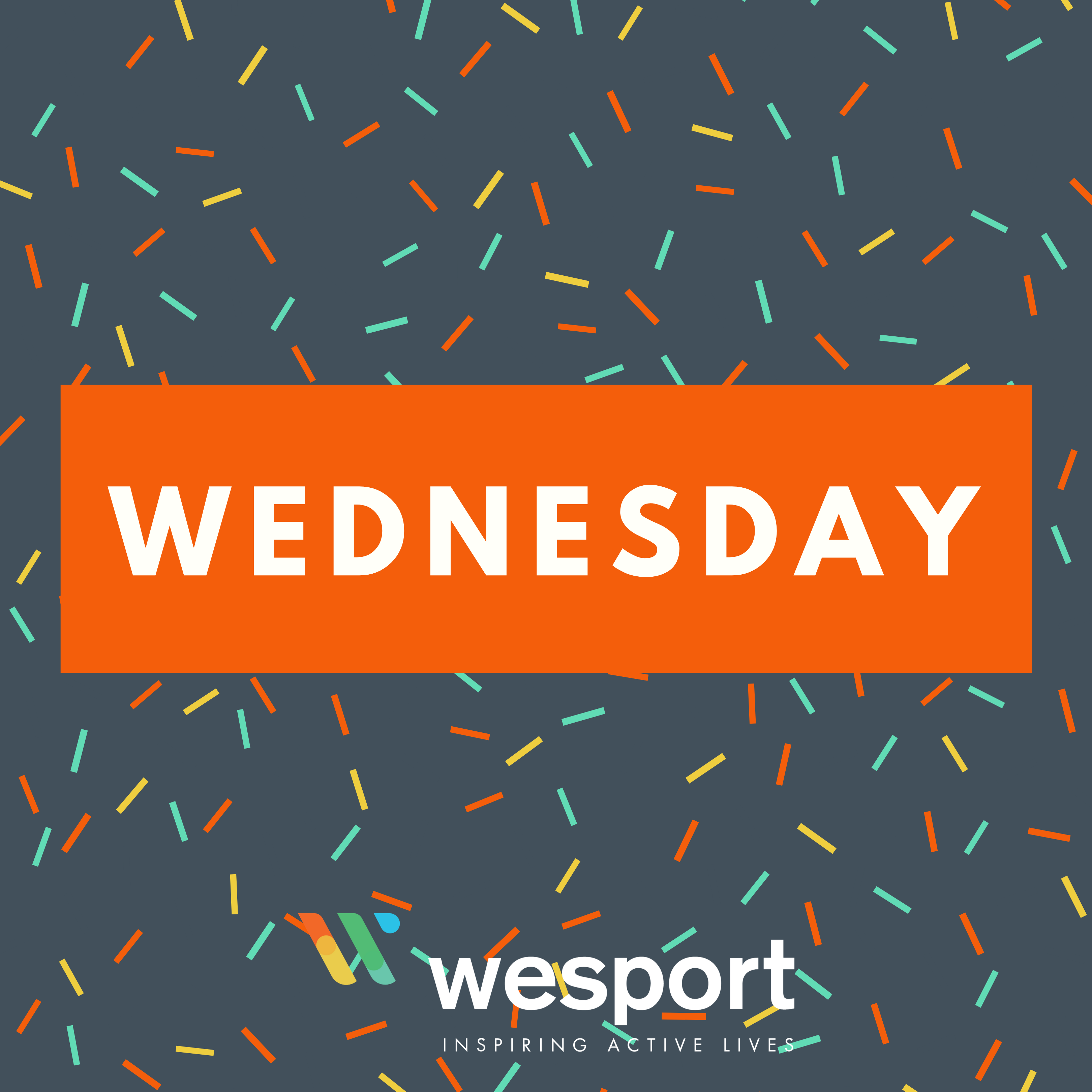 Thursday
9.00- 9.30am: Join in with Cosmic Kids Yoga Here.
12.00- 12.10: Active Learning: Today your Active Learning Challenge is Times Table Squats!
2.00- 2.10pm: Active Break! Practice your Netball with Bee@Home from Netball England! 
4.00- 4.30pm: The Daily Mile have created weekly challenges to complete at home. Try them out Here.