Keeping Kids Active
There are lots of fantastic resources out there for keeping your kids active when they are at home! We have split the resources we have collated into three clear areas, all of which are FREE child-friendly activities for you to use. Each button will take you to a list of detailed resources with the information to access them. You can also use these resources by adding them into our draft activity schedule below.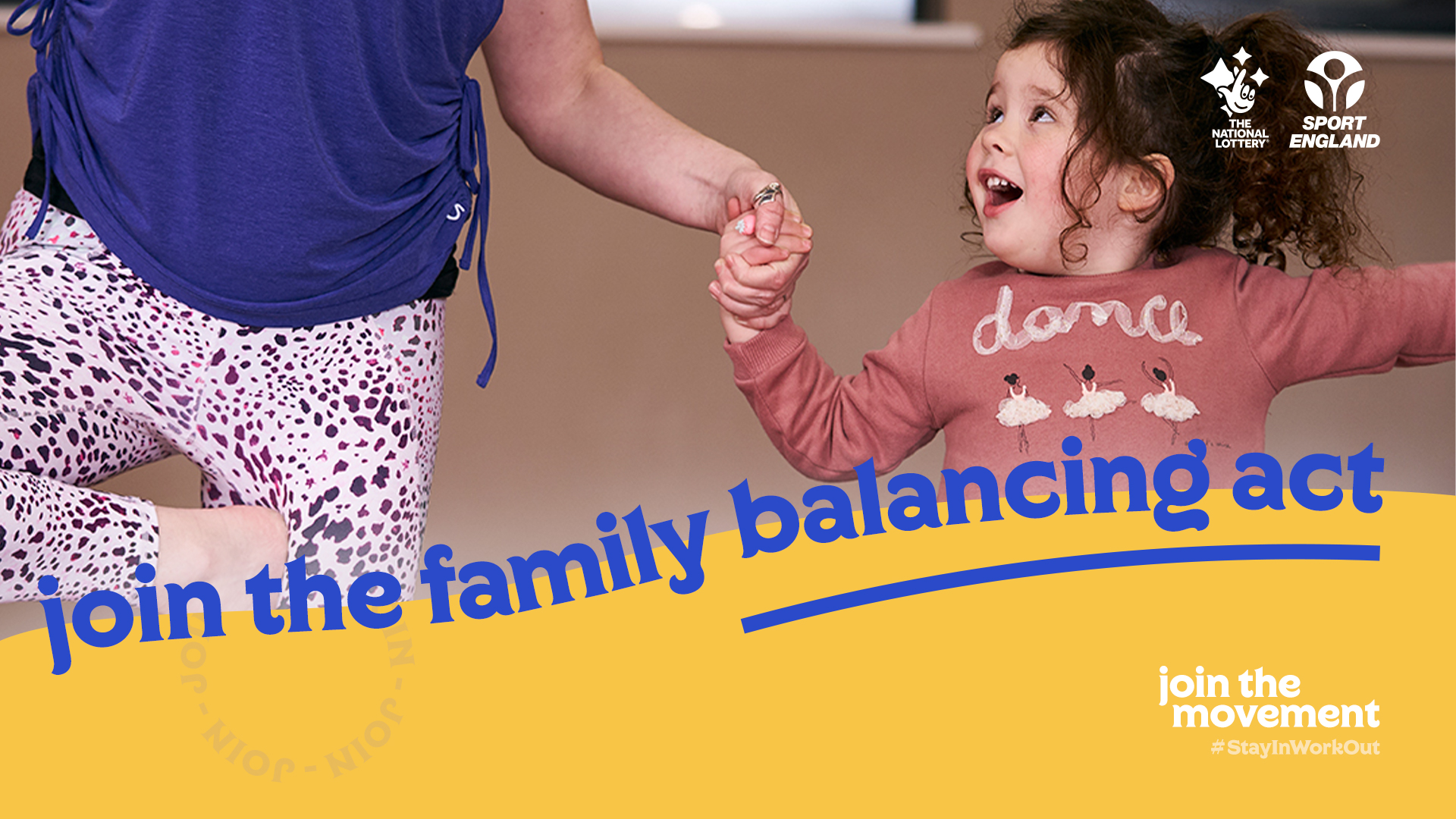 Weekly Activity Schedule
Now more than ever, it's important for children & young people to keep active! The recommended daily guidelines for children is 60 minutes of physical activity each day Click here for more detail. If your child is at home all day we have created an outline of a weekly schedule which will help you to achieve this, or just pick and choose bits as you need. Above the schedule are three buttons, which have even more ideas of activities that you can then swap into the activity schedule. Please feel free to use these as guidelines and do not feel that you have to complete it all! Enjoy.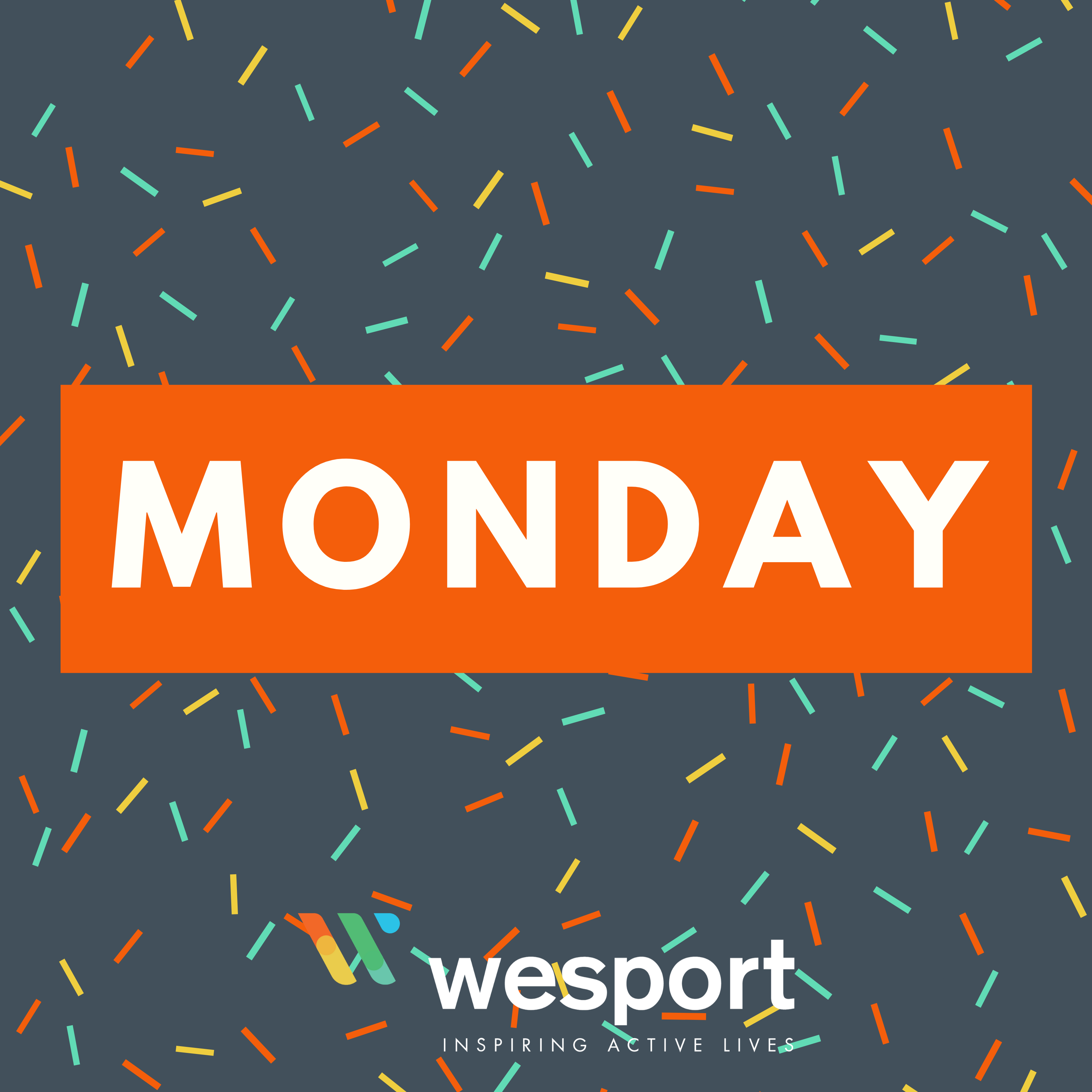 Monday
9.00- 9.20am: PE with Joe Wicks! Joe will also be doing his live workout every Mon, Wed and Fri so you could add this to your at home timetable? All sessions live on youtube here.
12.00- 12.10pm: Active Break! Join in with the Stress Busting Yoga Pilates Workout Here.
2.00- 2.30pm: Active Learning- Youth Sport Trust have put together an Active Learning Jumping Bingo!
4.00- 4.30pm: Try out the Activity Cross the River!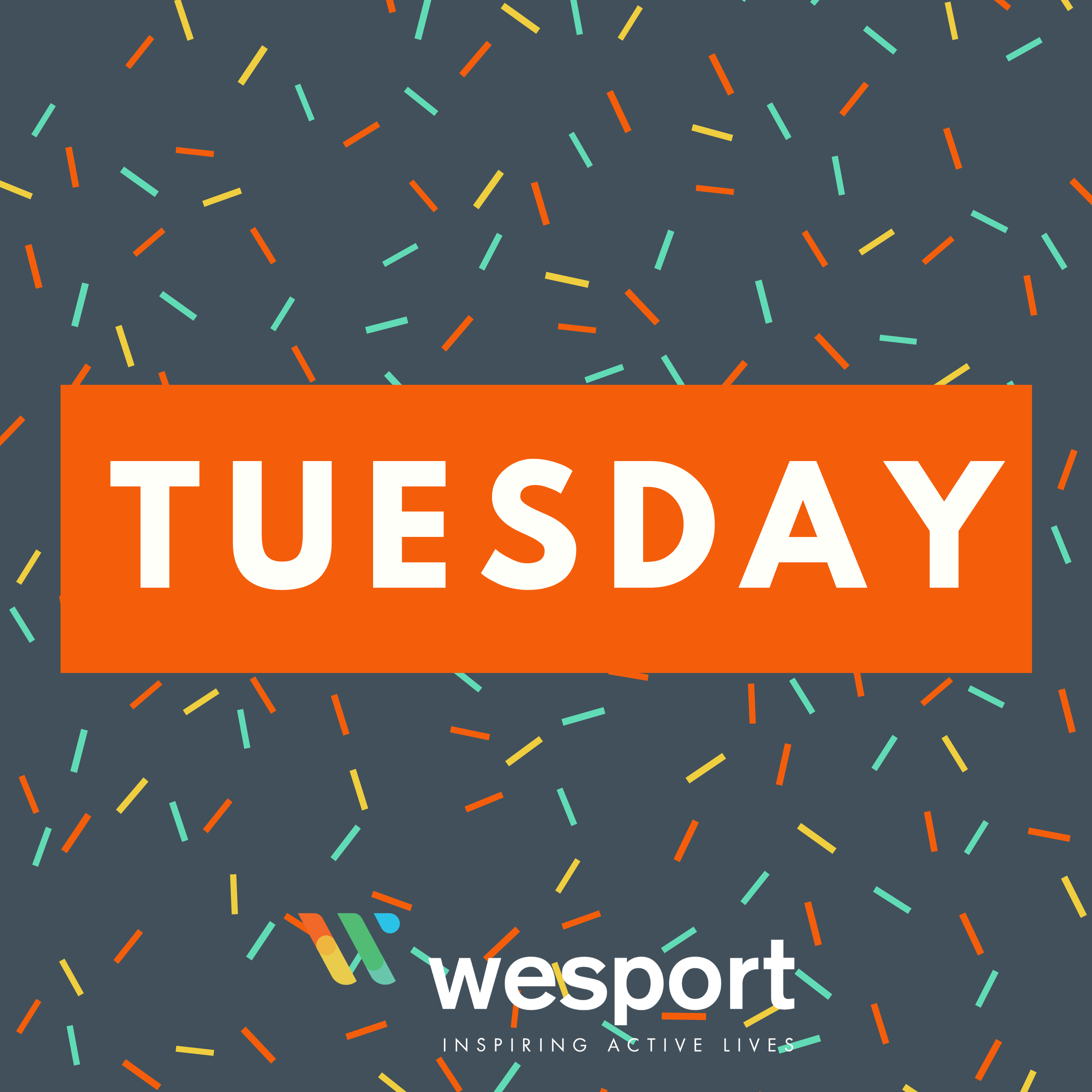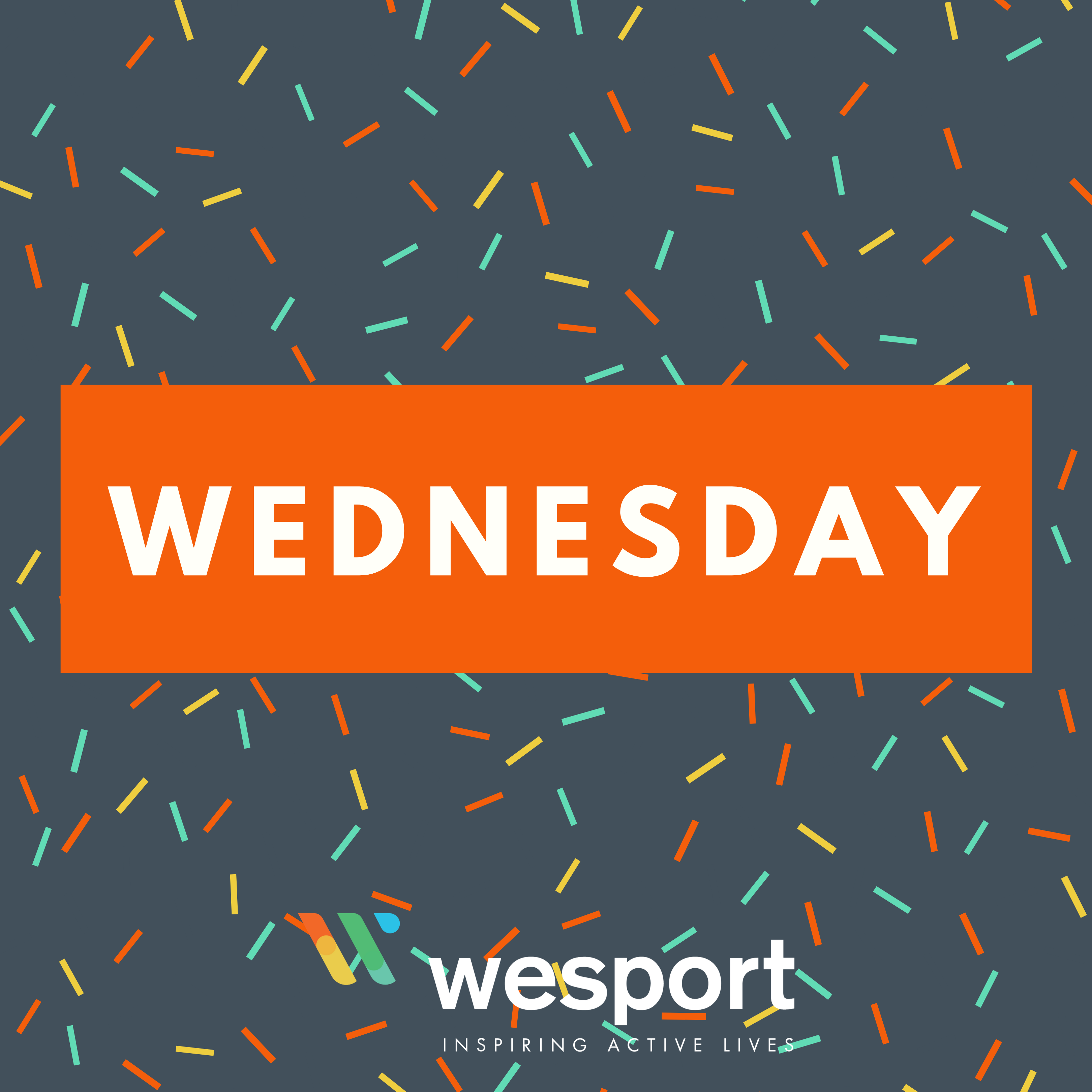 Thursday
9.00- 9.30am: Join in with Cosmic Kids Yoga Here.
12.00- 12.10: Active Learning: Today your Active Learning Challenge is Times Table Squats!
2.00- 2.10pm: Active Break! Practice your Netball with Bee@Home from Netball England! 
4.00- 4.30pm: The Daily Mile have created weekly challenges to complete at home. Try them out Here.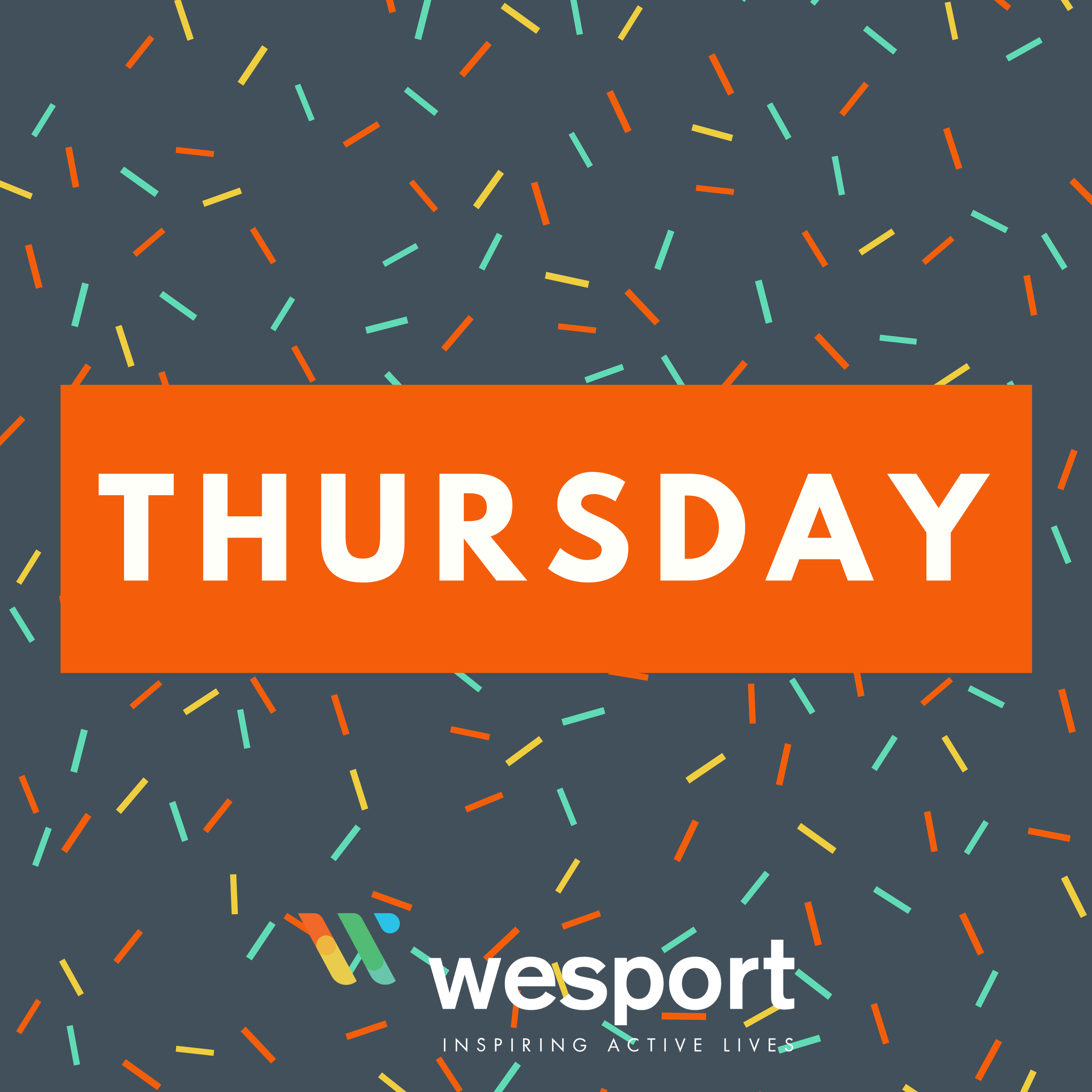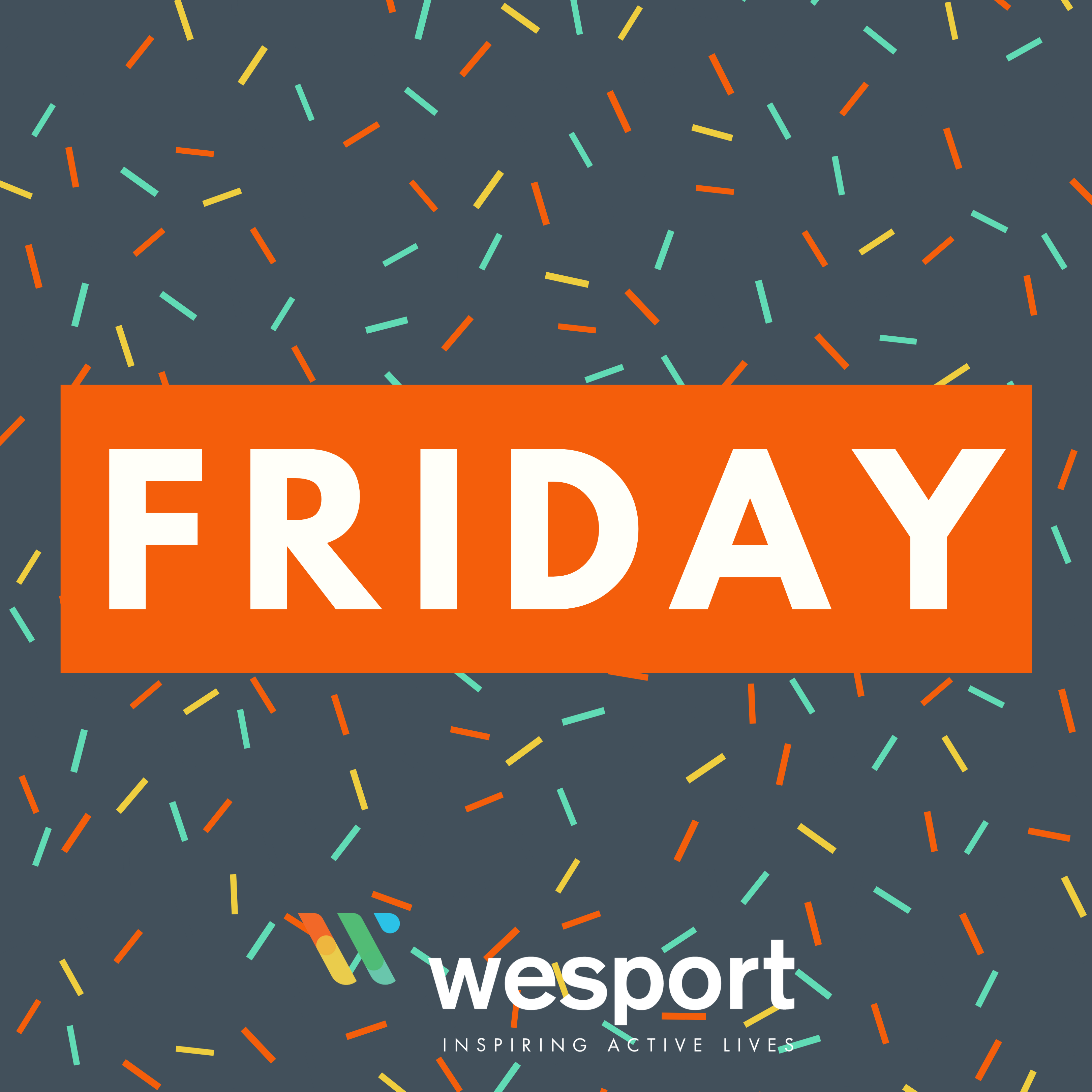 Friday
9.00- 9.30am:#ThisisPE Video
11.00- 11.05am: Active Break! Why not have a go at one of the challenges from our Virtual School Games? If you participated in the games already why not try and beat your personal best? Click here to see the challenges.
2.00- 2.20pm: Active Learning: Why not look at applying for a green blue peter badge? This badge is all about the environment!
4.00- 4.30pm: Table Tennis England have got some great ideas for playing table tennis at home, no equipment needed!