Return to Play
This page has been designed to give you the most up-to-date and trusted information with regards to national restrictions and any phased return to play. On Monday 4 January, the Prime Minister announced a new national lockdown to counter the steep rise in coronavirus (Covid-19) infections in England. The national lockdown restrictions mean you should minimise time spent outside your home meaning much of sport and physical activity has ceased.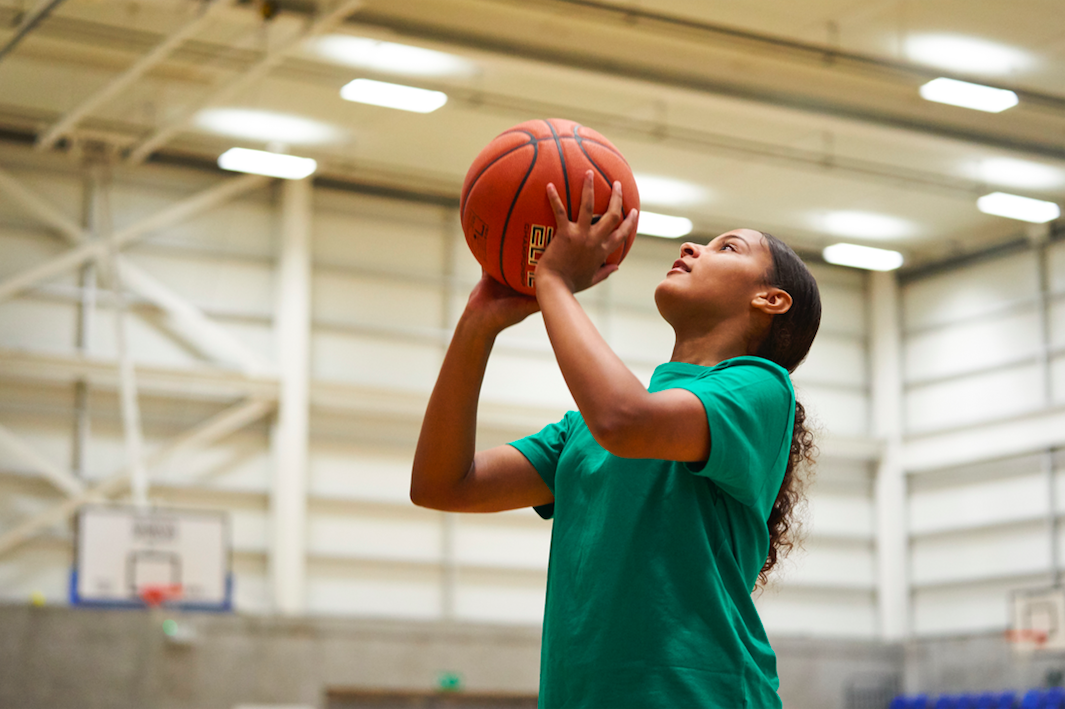 Current Government advice
It's against the law to meet socially with family or friends unless they're part of your household or support bubble. You can only leave your home to exercise, and not for the purpose of recreation or leisure (e.g. a picnic or a social meeting). This should be limited to once per day, and you shouldn't travel outside your local area. Read the governments guidance here.
You can exercise in a public outdoor place:
by yourself
with the people you live with
with your support bubble (if you're legally permitted to form one)
in a childcare bubble where providing childcare
or, when on your own, with one person from another household (going for a walk with someone counts as exercise).
Public outdoor places include:
parks, beaches, countryside accessible to the public, forests
public gardens (whether or not you pay to enter them)
the grounds of a heritage site
playgrounds.
Outdoor sports venues, including tennis courts, golf courses and swimming pools, must close.
There are, however, two exemptions to the national lockdown restrictions for sport and activity:
Organised outdoor sport for disabled people is allowed to continue. 
Elite sportspeople (and their coaches if necessary, or parents/guardians if they are under 18) - or those on an official elite sports pathway - are allowed to meet in larger groups, to compete and train.
Sport England
Sport England have explained how they will continue their support during these latest national restrictions and you can read the full article here. They have also updated the 'Frequently asked questions' document which can be found here.
Furthermore, to support the Return to play, Sport England have created advice and guidance to support the sector both now and as restrictions ease. 
The guidance and all Sport England's support and advice can be found on their coronavirus hub. 
Club Matters - Restarting Sport and Physical Activity
In support of the new advice Sport England has released, the Club Matters team has developed content and resources that will help clubs/organisations to apply that guidance. The new resources, which are now included on Club Matters dedicated coronavirus response page, take a variety of formats to provide helpful guidance for clubs and organisations. Ranging from full workbooks to templates and checklists, the resources include: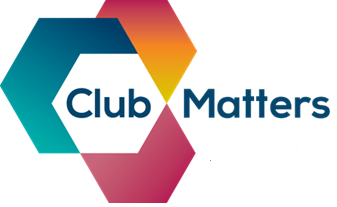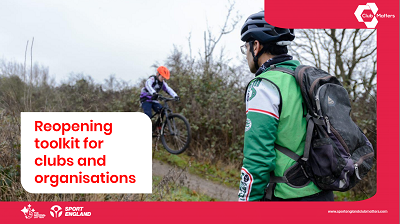 Re-Opening Toolkit – this resource includes info on how clubs/organisations can plan their return to sport, with advice on what they need to think about across different areas such as re-opening their facility and protecting their people. The following resources can all feed into this toolkit!
Risk Register Template – this template, with a dedicated user guide, is designed to help clubs/organisations introduce or update their practices regarding how they track risks.
Creating a Risk Assessment guide – this resource, which draws from the current advice from the Health and Safety Executive, provides step-by-step guidance to help organisations address risk, including coronavirus-specific considerations.
Understanding your People guide – covering the different ways clubs/organisations can gather the views of their people in relation to the coronavirus and how it might have impacted their ability/willingness to return to sport, this guide has top tips for how organisations can use that insight.
Social Distancing guide – this resource covers the different practices and considerations clubs/organisations may need to introduce so that social distancing can be implemented in line with current Government advice.  
NGB Support
If you are affiliated to an NGB we would suggest in the first instance to checkout their website. London Sport have also put together a really useful list of sports and their latest guidance on their website, you can view this here.
CIMSPA: ReOpen
CIMSPA (The Chartered Institute for the Management of Sport and Physical Activity) have put together, along with other sector partners, the ReOpen guidance for planning for the safe reopening of sport and physical activity sector facilities. You can access this guidance here.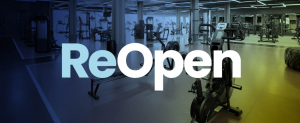 ReActivate - Free training initiative
CIMSPA and Sport England have launched a major free training initiate. ReActivate is a new, free, online training platform, designed to equip anyone working or volunteering in the sport, fitness, leisure and physical activity sector in England with the knowledge and skills they need to confidently return to work or restart their coaching activity, as we emerge from the coronavirus lockdown. For full details please look here. 
UKActive
The above guidance should be used in conjunction with the ukactive recommended framework for reopening the fitness and leisure sector safely. This framework can be accessed here.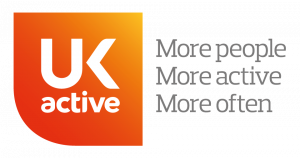 UK Coaching - Return to coaching
Check out the UK Coaching homepage for their 'Return to Coaching' section. They have webinars to help you make sense of the guidance and forums for you to join a community of coaches for peer support.
Activity Alliance - Reopening Activity: An inclusive response
As more opportunities to be active resume, new guidance will help providers to enable welcoming, and more accessible environments. Activity Alliance has published Reopening Activity: An inclusive response, in consultation with partners across sport, leisure and disability equality. The national charity wants providers to consider the guidance as part of their ongoing commitment to disabled people's inclusion.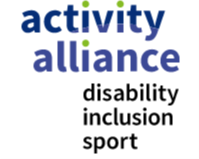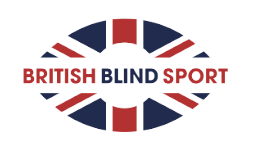 British Blind Sport
British Blind Sport, RNIB, and Metro Blind Sport have released some specific guidance for VI specific consideration and guidance for leisure and sport providers:
Mind - Return to play
Mind have produced a Mental Health guidance to support the return of sport & physical activity. The guidance provides tools and information required to support the mental health of staff, coaches, volunteers and participants as we 'return to play'. Find the guidance here.