Sector Support
We are committed to helping the physical activity and sport sector in the West of England both react and adapt to the current changes we are facing due to the coronavirus outbreak.
Our aim is to:
- Provide funding advice to coaches/deliverers and clubs/organisations
- Share learning opportunities between organisations and across sports/ activities
- Support the sector with returning to "business as usual" when appropriate
We'll be looking at what support we can signpost both organisations and individuals in the sector to on this page, which will be updated as the situation evolves.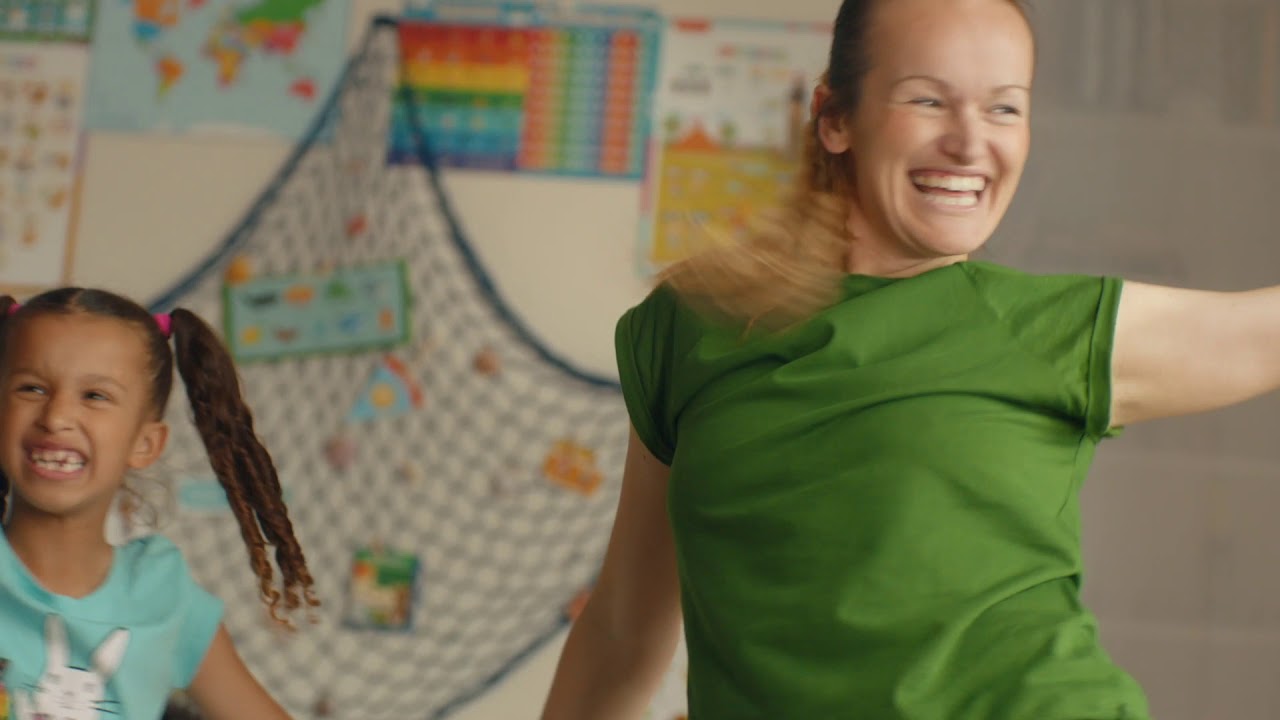 We have set up 2 groups on Facebook to be used as for sharing knowledge/tips and act as a sounding board for those facing similar challenges whilst we navigate through these uncertain times. Please see links below and join the appropriate group. 
Funding Support
All funding support can be found on our Funding Opportunities web page or check our social media @WesportAP
This fund is for small amounts of money to help you overcome a problem. It could be that you need a certain bit of equipment or technology to make it happen or a subscription to a service.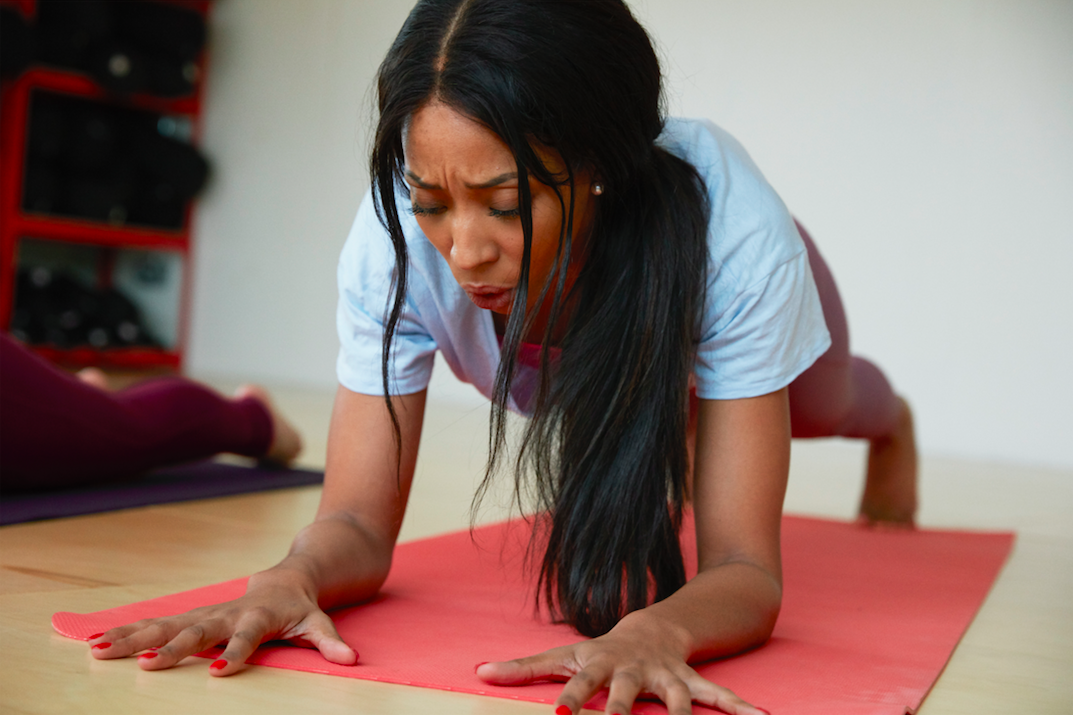 Sport England previously announced they have set aside £16.5 million to give additional help to the sector in relation to their Return to Play funds. These are all still open.
National Lottery Community Fund
This can fund activities supporting people and communities affected by COVID-19. It can also help organisations overcome any acute financial difficulties they're facing because of the pandemic.
Have a list of emergency grants available for those in the VCSE sector. 
Crowdfunder and Sport England have teamed up to make £1 million of match funding available to help the sport and physical activity sector through the ongoing coronavirus crisis.
Check if you are eligible for Business Rates Relief here
Business Support
Business West are facilitating many different discussions around "trading through coronavirus" and are signposting to the relevant support available. They have also set up a Finance Hub: Providing an impartial service, the Hub provides a one stop shop offering a comprehensive resource of information presented in simple terms on the multitude of finance options available, including less mainstream forms of finance such as peer to peer lending, and covers eligibility for schemes and applications, as well as access to relevant finance providers.
Have released a briefing summarising how the measures introduced by the government can support the sport and recreation sector.  
The Federation of Small Businesses
Have collated a range of advice and guidance for small businesses and the self-employed including answering frequently asked questions and actions you can take.
The National Council for Voluntary Organisations (NCVO)
Has created guidance and resources to support charities, voluntary organisations and volunteers during the COVID-19 pandemic. 
The West of England Growth Hub
Are helping businesses across The West of England navigate the latest government information and provide specialist advice.
Support for Clubs and Coaches
Made by Sport #ClubsinCrisis fund
A new fund supported by Cash4Clubs, will provide over £4million worth of funding to grassroots clubs and organisations. In order to be eligible, clubs must provide clear evidence of how they use sport to help young people develop life skills, employment opportunities, reduce crime and anti-social behaviour or tackle mental health issues.
Have opened up 10 of their online resources to be accessed for free. They also have a number of online forums to discuss any problems or offer advice with other coaches. UK Coaching have also launched their Curious Coaches Club - each week they will be holding a conversation about a particular coaching topic that is important to coaches and one that many would like to learn more about.
Can help by giving you tips, tools and ideas to help keep your club functioning and working with your members and customers. They can offer support with:
- Keeping your Club and Organisation Running
- Keeping in Touch with your Members or Customers
- Case Studies - What are other clubs and organisations are doing?
Club Matters have adapted their regular workshops to enable them to be held virtually. Please click here for further information on the workshops being hosted by Wesport to support clubs. 
Are offering safeguarding advice and support for remote teaching and coaching. We also have pulled together some guidance around Safeguarding for virtual delivery here. 
Guidance for the public, providers of outdoor sport facilities, elite athletes, personal trainers and coaches on the phased return of sport and recreation.