21st September 2020
Gloucestershire Cricket Board: Job Vacancy
The Gloucestershire Cricket Board, wish to appoint a Women's and Girls' Cricket Development Officer to drive and grow the game across Gloucestershire.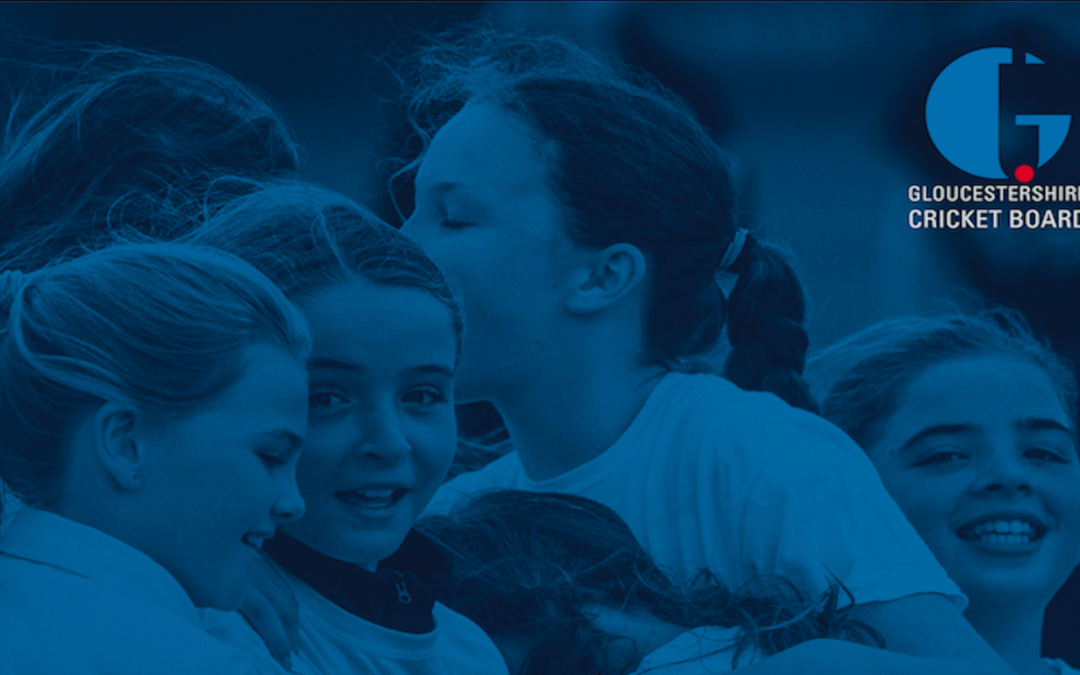 Never has there been a better time to work in the women and girl's game. In the new ECB Strategy, Inspiring Generations, 'Transform Women's and Girls' Cricket' has been identified as one of the six priorities and it is now the requirement of County Boards to deliver on this.
In Gloucestershire we have a strong base in which to build from but there is still so much more that can be achieved and for this we are looking to appoint an outstanding individual to drive growth in all areas. The vast majority of cricket clubs still do not recognise, or provide for, the female game, and many of those that do, do so in such a way that means it is separate to wider club life and not integrated in to the fabric of the cricket club – it is time to change the culture.
If you require further information please contact Steve Silk on 07554 452228. If you would like to be considered for this post, please complete and send the relevant Employment Application Form to Steve Silk.
Find out more about the role here.