Bristol Parks Tennis
Want to play tennis with your friends or family but not commit to a club? Fancy harnessing your skills under the eyes of a professional coach or trying a fun cardio-based tennis workout?
The brand new Bristol Parks Tennis project has all the answers! Wesport now manages* all 8 courts at Canford Park, 5 courts at St George's Park and 2 courts at Eastville park, offering a huge range of Pay & play, coaching and social opportunities.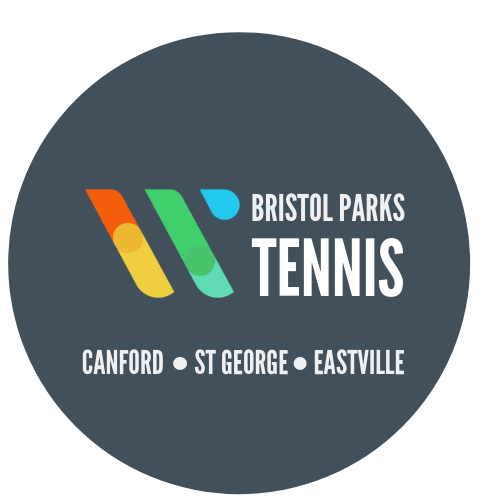 Simply purchase an annual pass for £35 to grant you and anyone else in your household full access to the courts to use as you please. Alternatively you can choose our Pay & Play option and pay £5 for an hour's play.
All income generated from sales will be put towards ensuring that the courts are regularly maintained and kept to a high standard to maximise your playing enjoyment. Wesport are a charity dedicated to providing people from all backgrounds a range of opportunities to enjoy sport and physical activity. We will strive to ensure we help as many people as possible to access tennis across Bristol.  
Watch this short video on how to book a court: