Bristol Parks Tennis
Want to play tennis with your friends or family but not commit to a club? Fancy harnessing your skills under the eyes of a professional coach or trying a fun cardio-based tennis workout?
The brand new Bristol Parks Tennis project has all the answers! Wesport now manages all 8 courts at Canford Park, 5 courts at St George's Park and 2 courts at Eastville park, offering a huge range of Pay & play, coaching and social opportunities.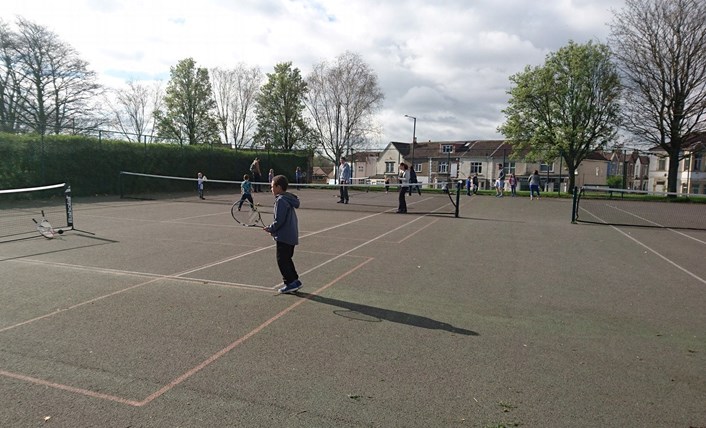 Simply purchase an annual pass for £35 to grant you and anyone else in your household full access to the courts to use as your please, or just pay & play for the odd hour at your leisure. All income generated from sales will be put towards ensuring that the courts are regularly maintained and kept to a high standard to maximise your playing enjoyment.
**PLEASE NOTE THAT COURT OPERATION WILL COMMENCE IN JANUARY 2019**