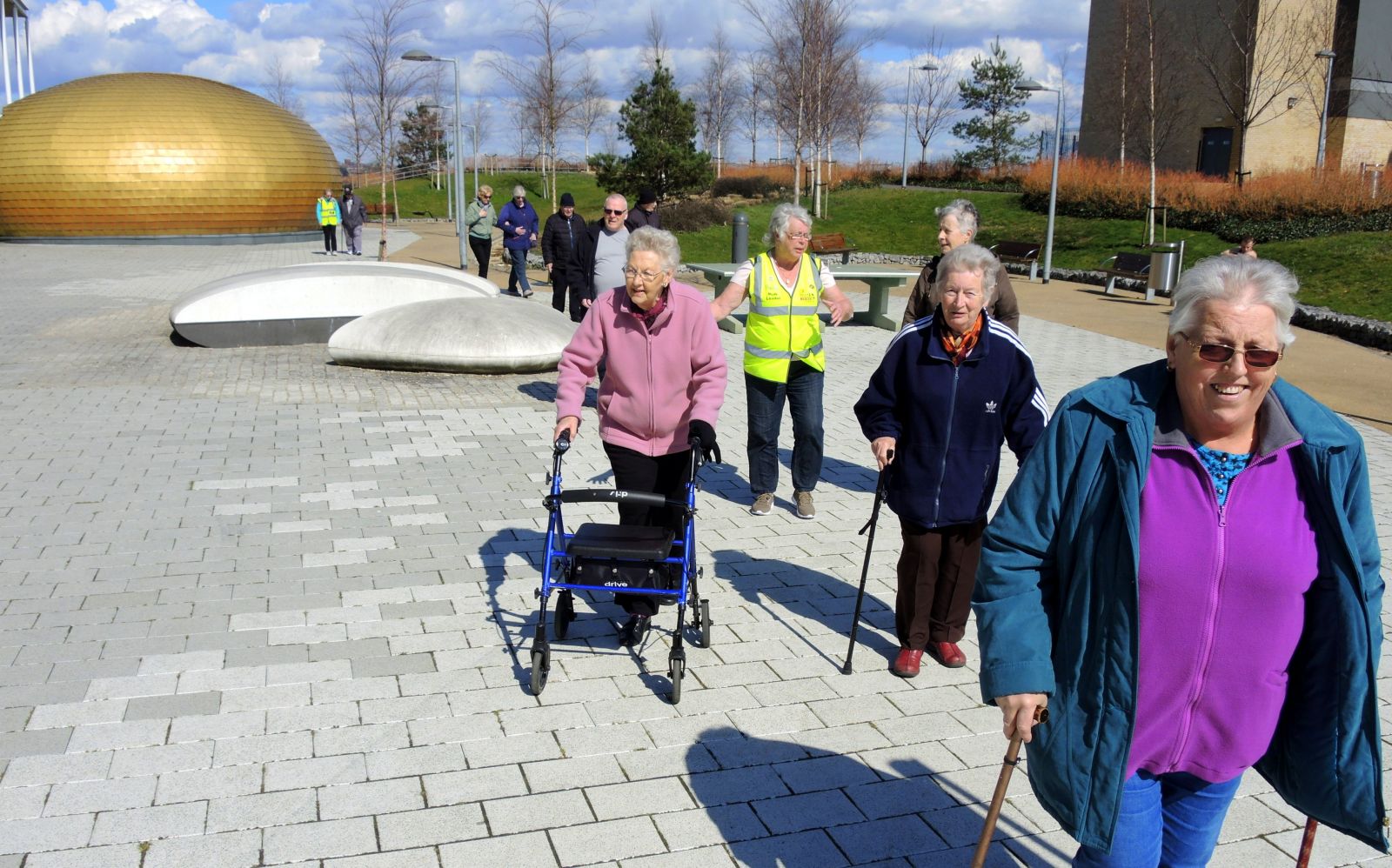 Older People
Active Ageing Bristol
Active Ageing Bristol is a new initiative engaging, inspiring and enabling people to be active, healthy and happy in later life.
The project was set up to transform attitudes to, and opportunities for, sport and physical activity.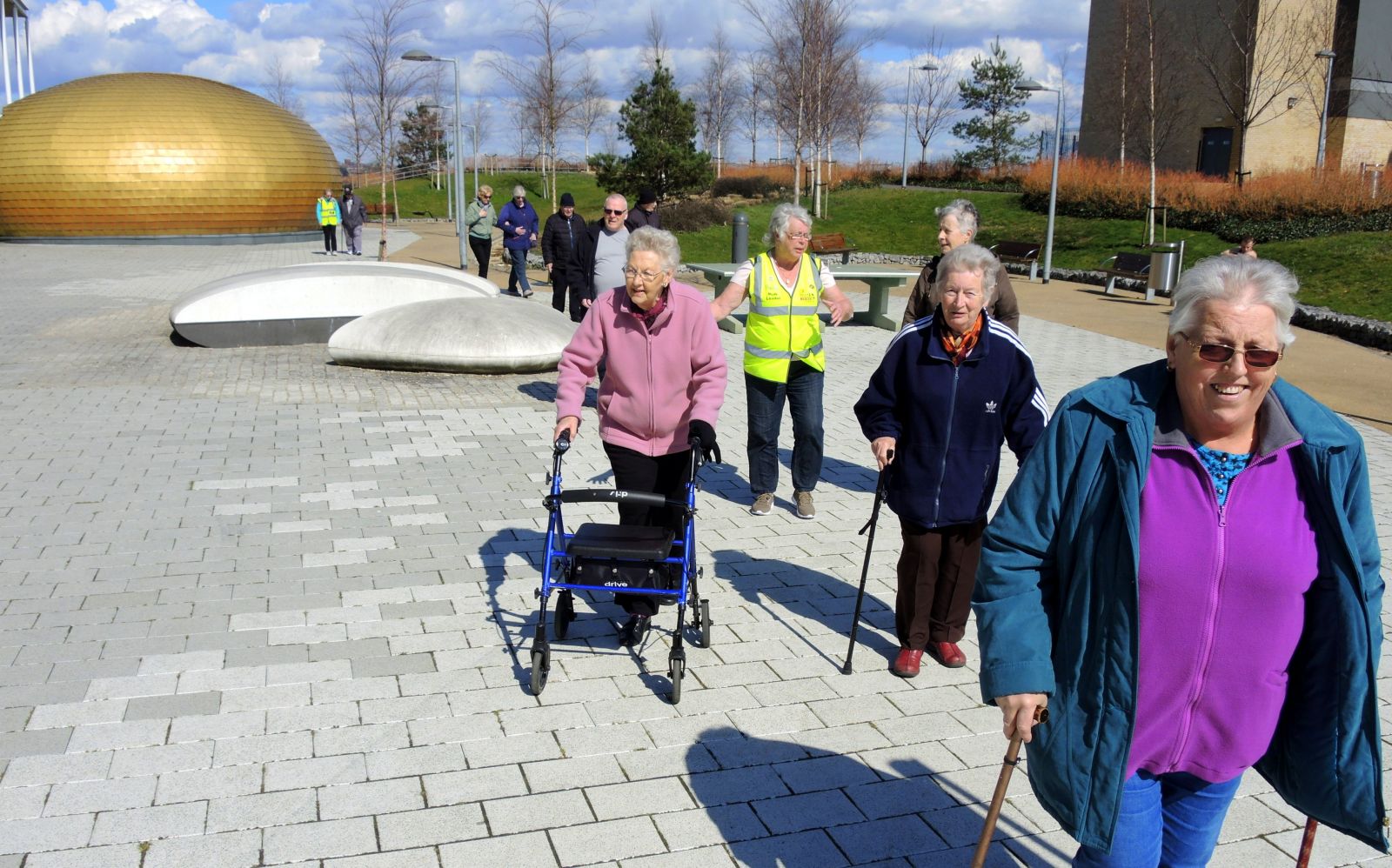 This fully inclusive programme will build on existing provision and develop new opportunities to encourage people aged 55 and over to become and stay active.
Everyone, regardless of their age, background or level of ability, should live actively to their fullest potential.
Keeping as active as possible is good for your mental wellbeing as well as your physical health, as it increases our social networks, helping to reduce the risk of us becoming lonely or isolated. 
Please visit the Active Ageing Website for more information.
Physical Activity Directory for Older People 2019/20
Find over 200 free or low-cost physical activity and sport sessions that are age friendly, welcoming and inclusive. View a copy of the directory.  
From Thursday, 1 August 2019 get your free copy from GP surgeries, libraries and leisure centres. A limited supply of hard copies is also available by contacting the Well Aware free phone telephone service on 0808 808 5252 Monday to Friday.
If you have any questions or need help finding an activity that's right for you, you can get in touch by calling Karen Lloyd on 0773 433 5878, or via email at info@activeageingbristol.co.uk