funding
At curtain times of the year, we like to run funding workshops to help clubs and community organisations access available funding opportunities.
If you would like to find out more information about the latest funding opportunities please Click Here or visit our funding section of our website.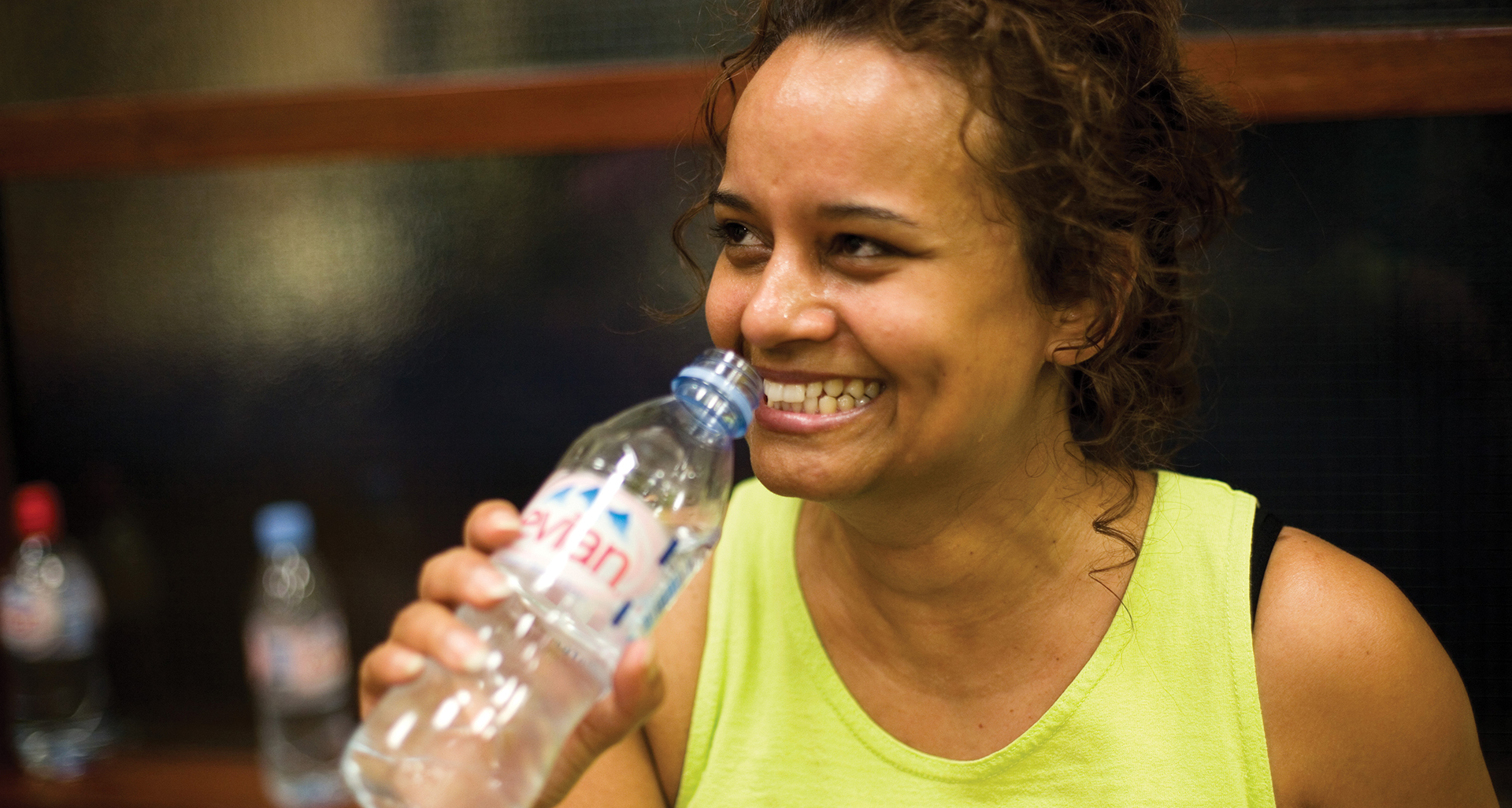 How to Find and Unlock Funding for your organisation or club
We are currently planning our next workshop. If you are interested in attending this workshop please email, ian.wells@wesport.org.uk.