Primary PE & Sport Premium
From September 2017 schools will receive double the amount of Sport Premium funding than previous years. The main changes are:
Schools with 16 or fewer eligible pupils receive £1000 per pupils
Schools with 17 or more eligible pupils receive £16,000 and an additional payment of £10 per pupil
The mechanism for payment will remain the same, with schools receiving 7/12ths of funding in Oct/Nov and the remaining 5/12ths in April/May.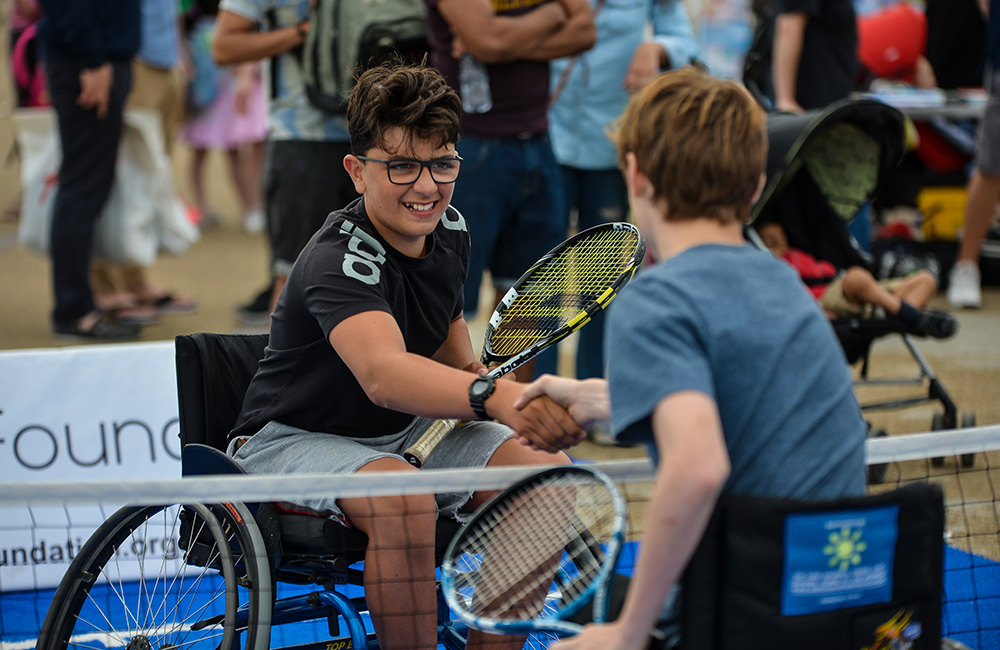 what is the purpose of the funding?
The Government has set out the following anticipated outcomes for the funding.
Vision: All pupils leaving primary school physically literate and with the knowledge, skills and motivation necessary to equip them for a healthy lifestyle and lifelong participation in physical activity and sport.
Objective: To achieve self-sustaining improvement in the quality of PE and sport in primary schools.
We would expect indicators of such improvement to include:
The engagement of all pupils in regular physical activity – kick-starting healthy active lifestyles
The profile of PE and sport being raised across the school as a tool for whole school improvement
Increased confidence, knowledge and skills of all staff in teaching PE and sport
Broader experience of a range of sports and activities offered to all pupils
Increased participation in competitive sport
You can find full conditions of the funding on the Government website here
what can the funding be used for?
The Sports Premium funding was introduced to help primary schools make additional and sustainable improvements to the quality of PE and sport they offer. Some ideas of what you might spend it on:
Staff training
Hire specialist physical education teachers or coaches to work alongside teachers
Offer more intra and inter-school competitive opportunities
New after school clubs in different and exciting sports i.e. fencing, archery, handball, yoga
Support and involve the least active children by running specific school sports clubs in activities that they are more likely to enjoy/engage in i.e. individual, non-competitive, fitness style sessions
Establish links with local sports clubs to support curriculum and/or extra-curricular club delivery
Develop health-enhancing activities/interventions
Introduce new opportunities for students with disabilities or SEND
Purchase new equipment or resources
Transport children to competitions/events
Provide additional or enhanced swimming activities (see swimming document opposite)
You should NOT use your funding to:
employ coaches or specialist teachers to cover planning preparation and assessment (PPA) arrangements - these should come out of your core staffing budgets
teach the minimum requirements of the national curriculum - including those specified for swimming (or, in the case of academies and free schools, to teach your existing PE curriculum)