West of England Works
Specialist Partner
The West of England Works project is an exciting partnership which aims to help unemployed and economically inactive people in the West of England find employment.
Led by Weston College, the partnership includes a range of voluntary and community organisations based in Bristol, North Somerset, South Gloucestershire, and Bath and North East Somerset. It will support at least 1537 young people and adults into gaining employment through a community-based support programme. Between them our partners have specialist skills in working with those from a BME background, NEETS, carers, ex-offenders, those with disabilities or long term health issues and those with a history of substance misuse.
The project is part of the Building Better Opportunities programme, and has received £6 million of funding from the Big Lottery Fund and the European Social Fund.
Wesport have been named as a Specialist Partner for the project and can support Anchor Partners with the services listed below.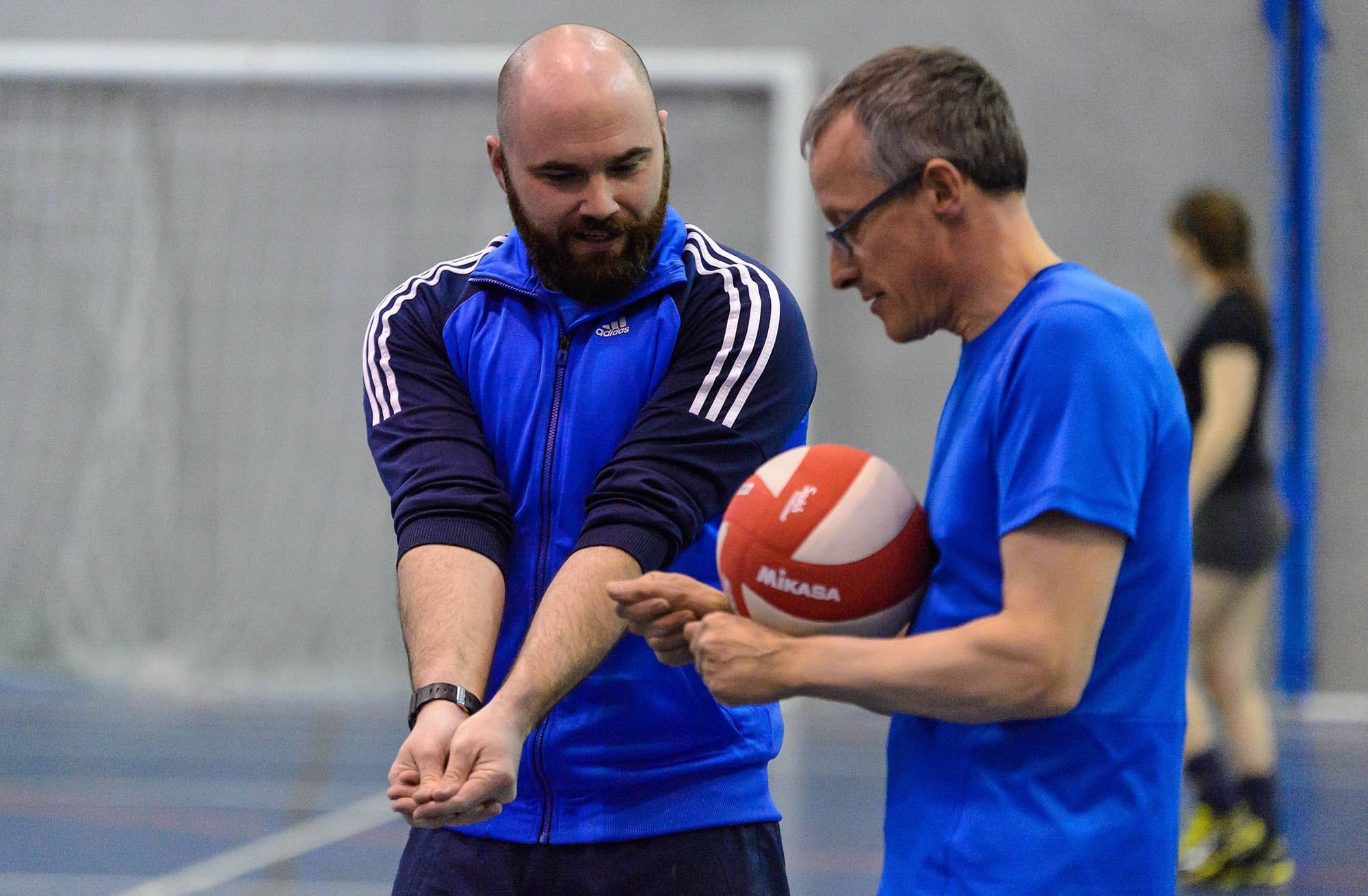 Coach Mentoring Service- Wesport
• 10hrs of support from Wesport Coaching Manager
• Initial assessment of interested sport and physical activity i.e. football, netball, running/athletics, tennis, etc.
• Access to a Level 1 National Governing Body of Sport accreditation in chosen sport
• The initial support will be delivered at the Anchor Partners premises.
Cost
The Coach Mentoring position is costed at 10 hours £52.00 per hour = £520.00. The Additional Coach Education programme is charged per space on a course as below:
SPC1 – £42 pp
First Aid – £58 pp
Access to a Level 1 National Governing Body approved coaching course £200 pp.
Total cost per person: £820.00.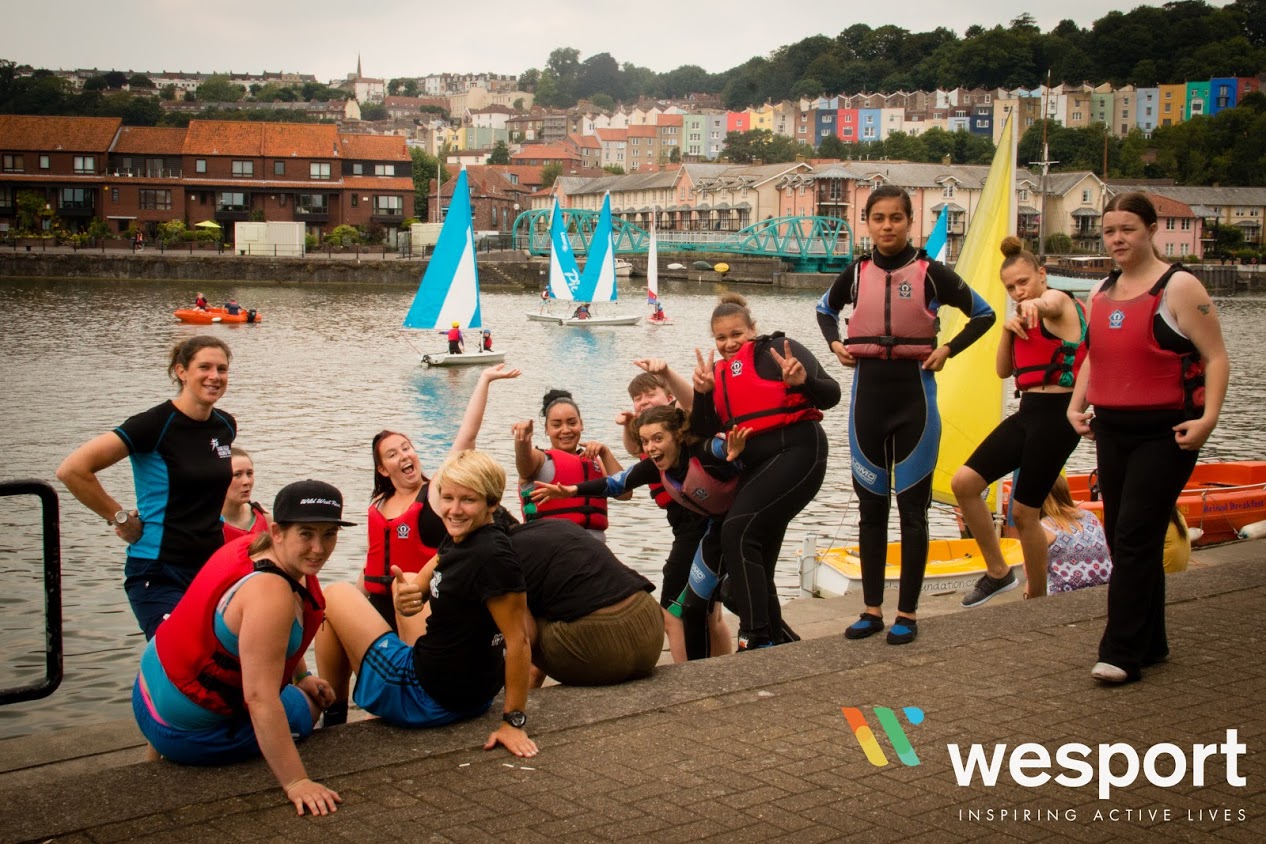 Get On Track- PSED Programme 16-25 Year Olds
• Dame Kelly Holmes personal, social, emotional development (PSED) programme for your people facing disadvantages aged 16-25
• Sessions focus on confidence building and team work, aiming to inspire and engage participants
• Programmes are delivered by elite athletes who have been retrained as young people mentors
• Wesport aim to offer two 'Get on Track' programmes per financial year.
Cost- The cost per person is: £1469.51.