Club Matters
Club Matters is Sport England's one stop shop for sports clubs, it provides support, learning and guidance on all aspects of running a club whether it is large, small, formal or informal. Club Matters offers free, simple and bitesize support to all clubs.
Watch this video, to see the impact that Club Matters can have on your club.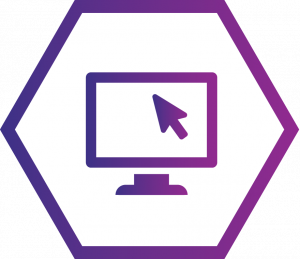 Online Support
There will be a range of support available including online toolkits, quick reference guides and e-learning modules.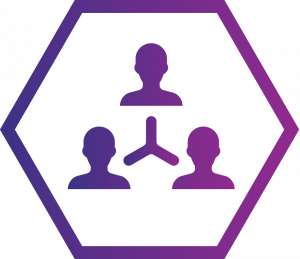 Workshops
Club Matters workshops are free, short training sessions delivered across the country by experts in a range of specific areas.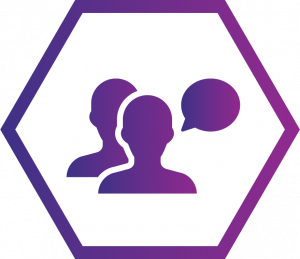 Mentoring
Whether you want long term support, or just a short call to sound out your ideas, our Club Matters mentors can help. Our flexible mentoring scheme will offer more personal support to you and your club.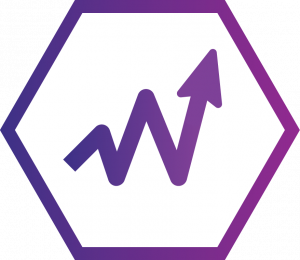 Club Improvement Plan
An online health check for clubs of all sizes and at all stages of their development, to establish where they are performing well and whether they can develop. This will provide your club with a tailored development plan.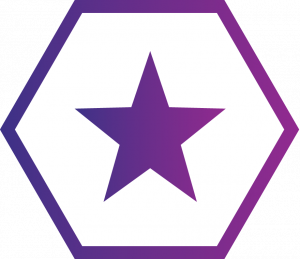 Club Views
A club review tool allowing you to ask your members and volunteers what they think about your club.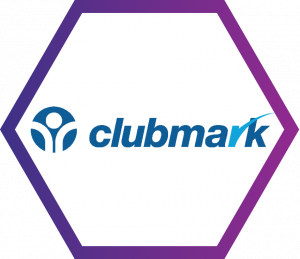 Clubmark
The universally acknowledged cross sport accreditation scheme for community sports clubs