Our Work
As a charity and County Sports Partnership, we receive funding to deliver a range of programmes, events, training and support services within the West of England. Below is a list of some of the things we are currently working on. If you would like to find out more simply click on the boxes below.
If you would be interested in working in partnership to deliver a project or you'd like us to help bring your programme or event to the West of England, please visit the Work with Us section.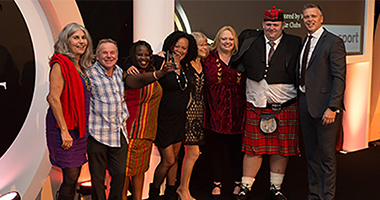 The Celebration of Sport Evening recognises the outstanding athletes, inspirational volunteers, great coaches and high quality clubs and organisations.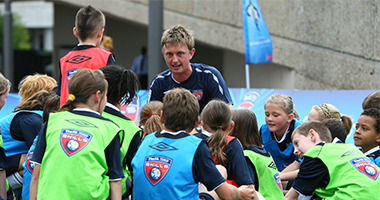 Wesport is funding to help develop the coaching workforce across the West of England and we offer a range of programmes to help do this.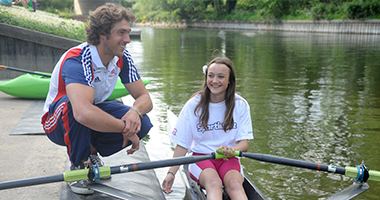 Coach Core is about changing the lives of young people in some of the UK's most challenging cities through a new, innovative and engaging sports coaching apprenticeship.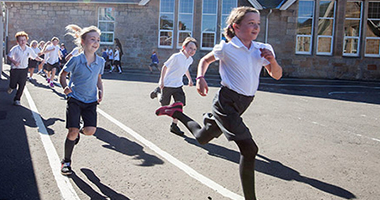 The Daily Mile is an incredibly simple concept to help encourage young children to take part in more physical activity by running or walking up to one mile a day.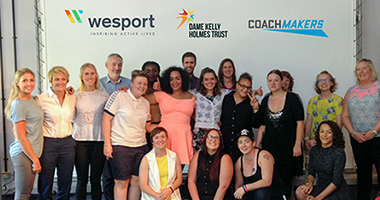 Get on Track uses sport to create a brighter future for young adults (aged 16-25), who are not in education, employment or training.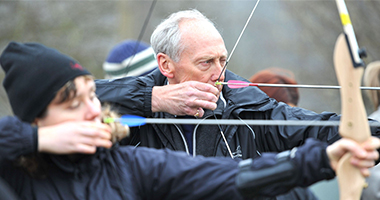 By taking an insight-led approach, we aim to improve decision making using evidence to identify how we can have the biggest impact.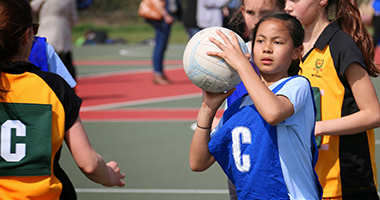 Wesport has a role to support all 345 primary schools across the West of England in making effective use of the PE & Sports Premium funding.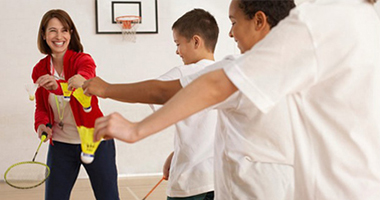 The welfare of children and young people is vital to the Wesport and that is why we have created a useful guide to Safeguarding for sport in the West of England.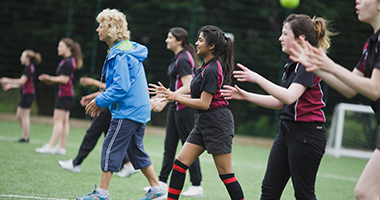 Satellite Clubs are for 11-25 year olds and are extensions, or outposts of community sports clubs which are establishing in a new venue.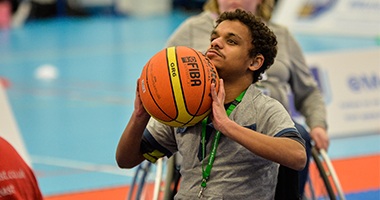 The School Games is a year round programme offering every school-age pupil in West of England the opportunity to access high-quality competitive school sport.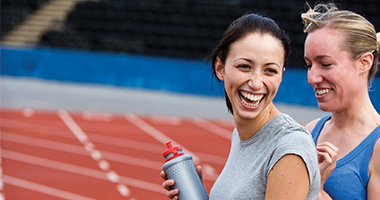 The Workplace Challenge is a national programme from CSPNetwork funded by Sport England which aims to engage workplaces in sport and physical activity.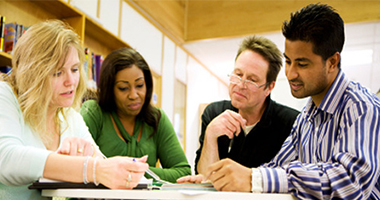 Wesport organise a wide range of workshops and courses that aim to help those working in sport and physical activity in the West of England.