Facilities Funding
This page offers support and advice on facility development, including funding opportunities.
Features on this page include;
Sport England's Community Asset Transfer guide
Sport England's Design and Cost guidance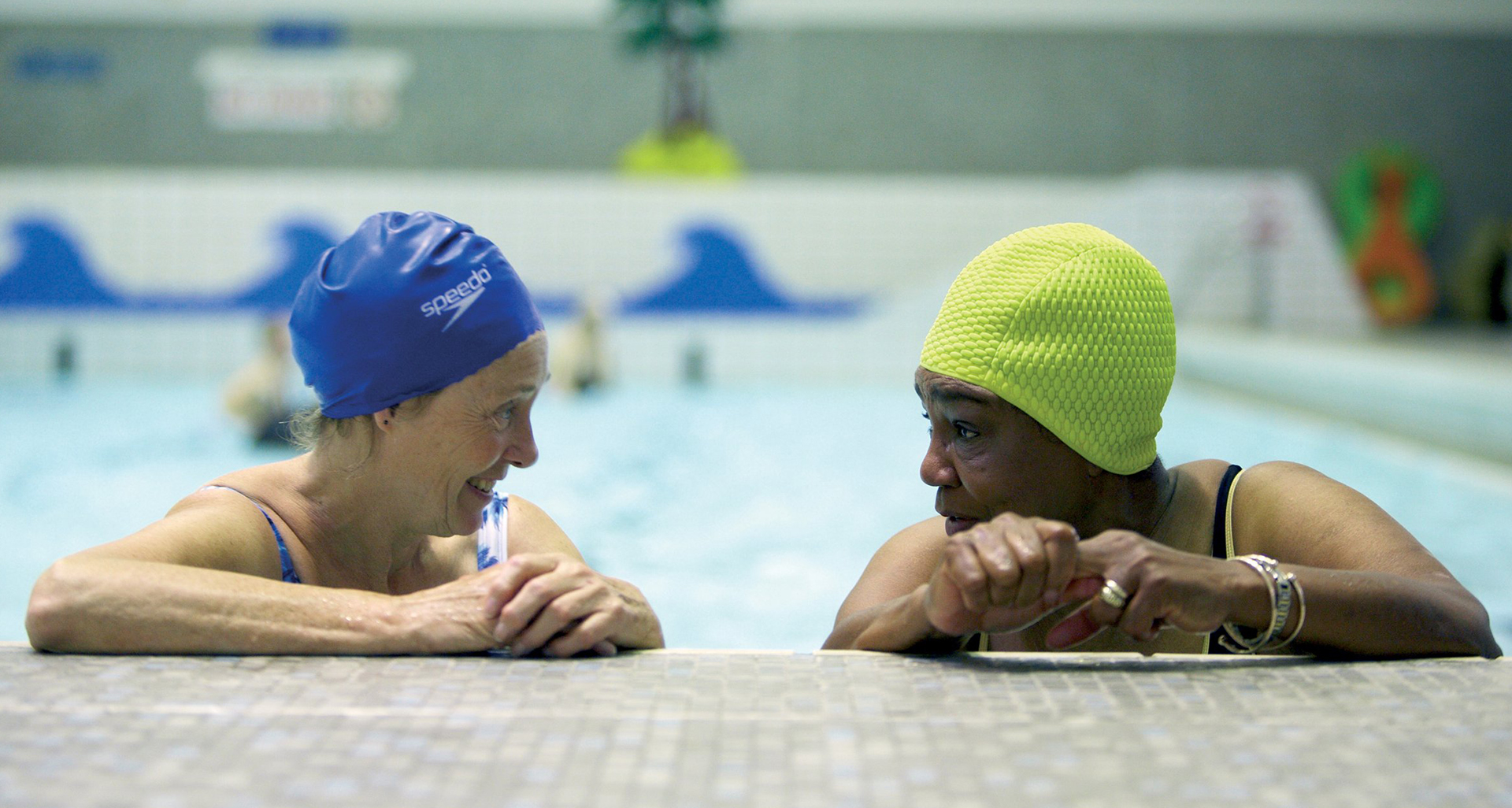 Highlighted below are current funding opportunities available to clubs and organisations for the development or refurbishment of sport and physical activity facility buildings.
Sport England's Community Asset Fund
This £7.5 million investment is going to be available for a wide range of organisations such as sports clubs, community groups and public bodies to apply for.
The new Fund is looking to hear from sports clubs and community organisations with great ideas to create, or improve, opportunities to play sport or just get active. For example, this might be:
A community organisation looking to take over a sports facility that might be under threat of closure or is underused.
A sports club that wants to expand or improve the sporting experience you offer your customers.
People who simply have a great idea for a project, like making physical improvements to a building or open space, that's clearly needed in the local community. The application process is now open with the first awards expected from April 2017 onwards.
It is anticipated awards will be made from £5,000 up to £150,000.
To find out more, please visit: www.sportengland.org/funding/community-asset-fund
Reaching Communities – Big Lottery
The aim of Reaching Communities is to fund projects that can help meet our aim of improving communities and the lives of people most in need. A community can be people living in a local area or those with similar interests or needs.
All projects must address one or more of the following outcomes:
People have better chances in life, with better access to training and development to improve their life skills
Stronger communities, with more active citizens, working together to tackle their problems
Improved rural and urban environments, which communities are better able to access and enjoy
Healthier and more active people and communities.
Grants are available from £10,000 up to £100,000 for land, buildings or refurbishment capital costs. If you need more than £100,000 for a land and/or buildings project you can apply through the Reaching Communities buildings strand
To find out more, please visit: www.biglotteryfund.org.uk/prog_reaching_communities