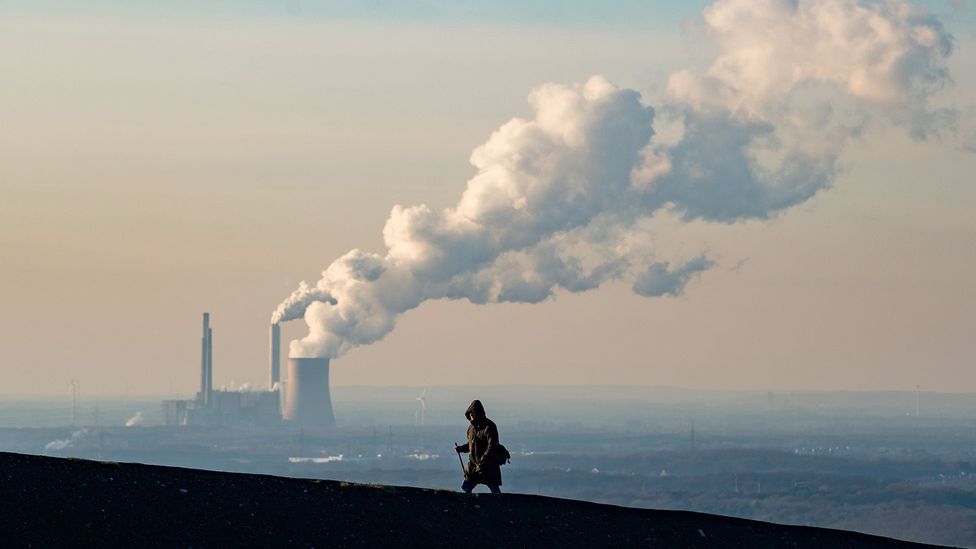 Wesport Climate Change Commitment
Climate Change is a topic that has cut across many conversations whether its work, COVID 19, with family and friends or just something personally you have thought about. At Wesport we want to make a positive difference and this starts with raising the subject with our audience.
Wesport's Commitment to Climate Change starts with a Campaign running from 15th-19th March and includes research, pledges from the team, key information and blogs. We hope this all helps you make the first step in making a change.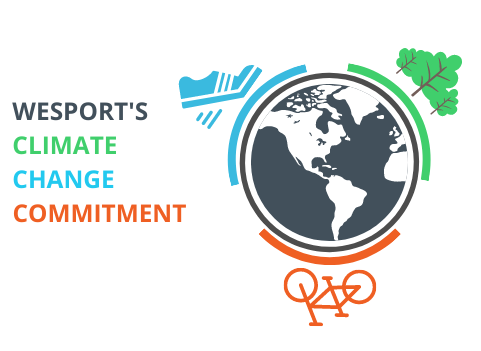 Commitment to Climate Change Campaign
As an Active Partnership we have created our Commitment to Climate Change Campaign (15th-19th March) with the support from our friends in Active Humber to continue to raise awareness and pose questions to help create a change. This campaign will run across our social media channels (@WesportAP). The week of the campaign is also Love to Ride's: Ride Green week which highlights the importance of active travel. They have acknowledged the impact swapping cars for handle bars can have on the environment. Visit their website here for simple ways and incentives to get started.
There are many ways in which you can make a positive difference to the planet and we have pulled together some ideas here. At Wesport we recognise the importance of a healthy and active lifestyle, which in turn also has a positive impact on the environment. Some examples can be as simple as using public transport or active travel (walk or bike), to get to your destination. This reduces the emissions of air pollutants (CO2 and Carbon Monoxide) from your vehicle and also improve your own physical wellbeing by being active and having less pollutants in the air.  Decarbonising your daily lifestyle and reducing how sedentary you are will continue to play a positive effect on our climate and therefore your health.
Team Pledges
The below pledges have been made by our Wesport team. We shared a simple infographic with ideas (which you can view here), and the WWF Carbon Footprint Calculator which takes as little as 2 minutes to complete. Both these resources helped the team make an informed choice of what pledge they would make to have the most positive impact on the environment.