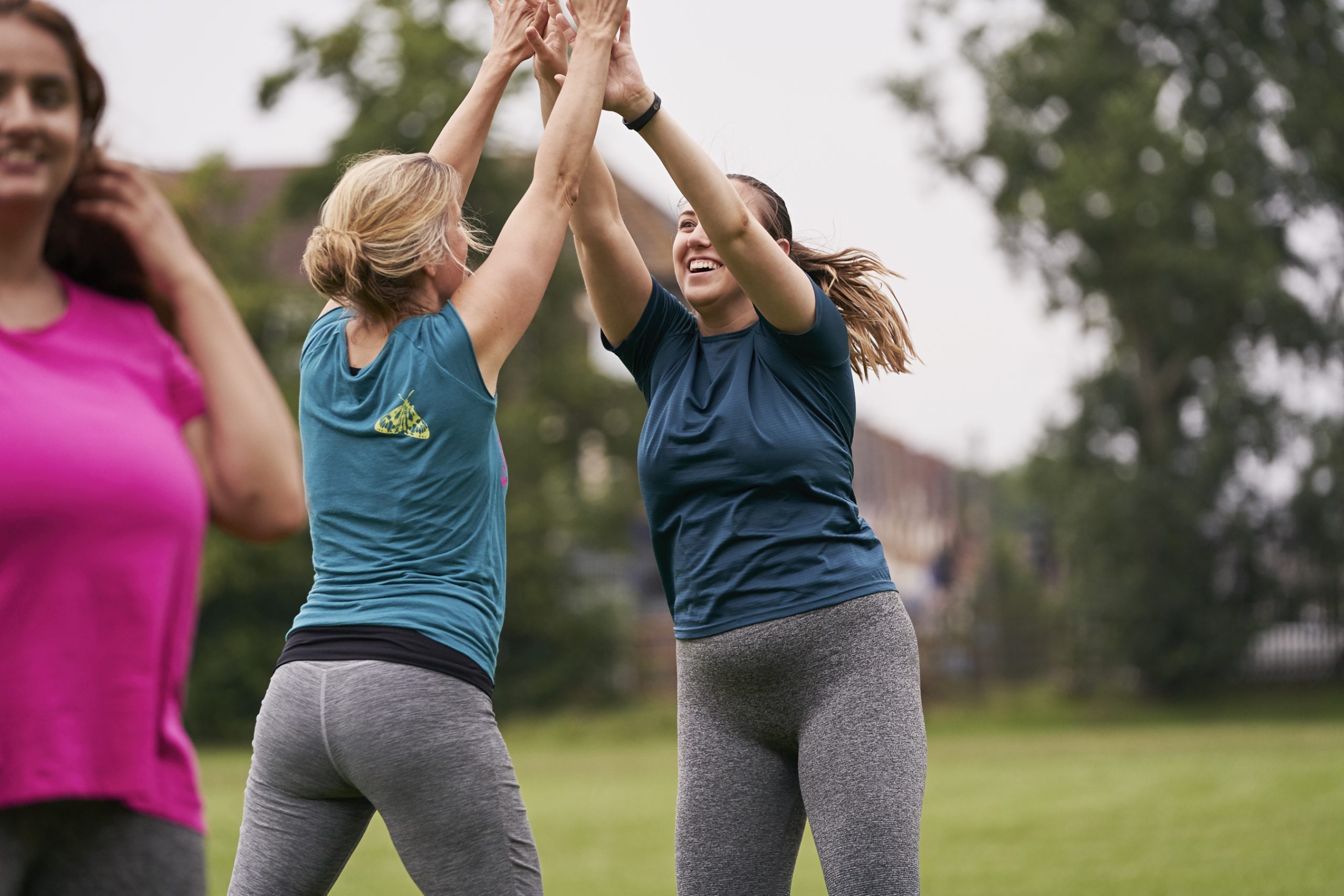 Sport England Tackling Inequalities Fund
Funding for Communities Affected by COVID-19
The Tackling Inequalities Fund (TIF) was set up in April 2020 as part of Sport England's support package to help the sport and physical activity sector through the coronavirus (Covid-19) crisis.
From the insight Sport England were gathering, it quickly became clear that certain groups of people were being disproportionately affected by the pandemic and it was significantly impacting their ability to be physically active.
TIF aims to help reduce the negative impact on activity levels in these under-represented groups, with a specific focus on:
Culturally diverse communities
Disabled people
People with long-term health conditions
People on low incomes
Since its launch, TIF has enabled community groups to continue to exist and engage with their communities, supporting people to access activity and move more.
Phase 1 TIF, projects through Summer 2020 examples: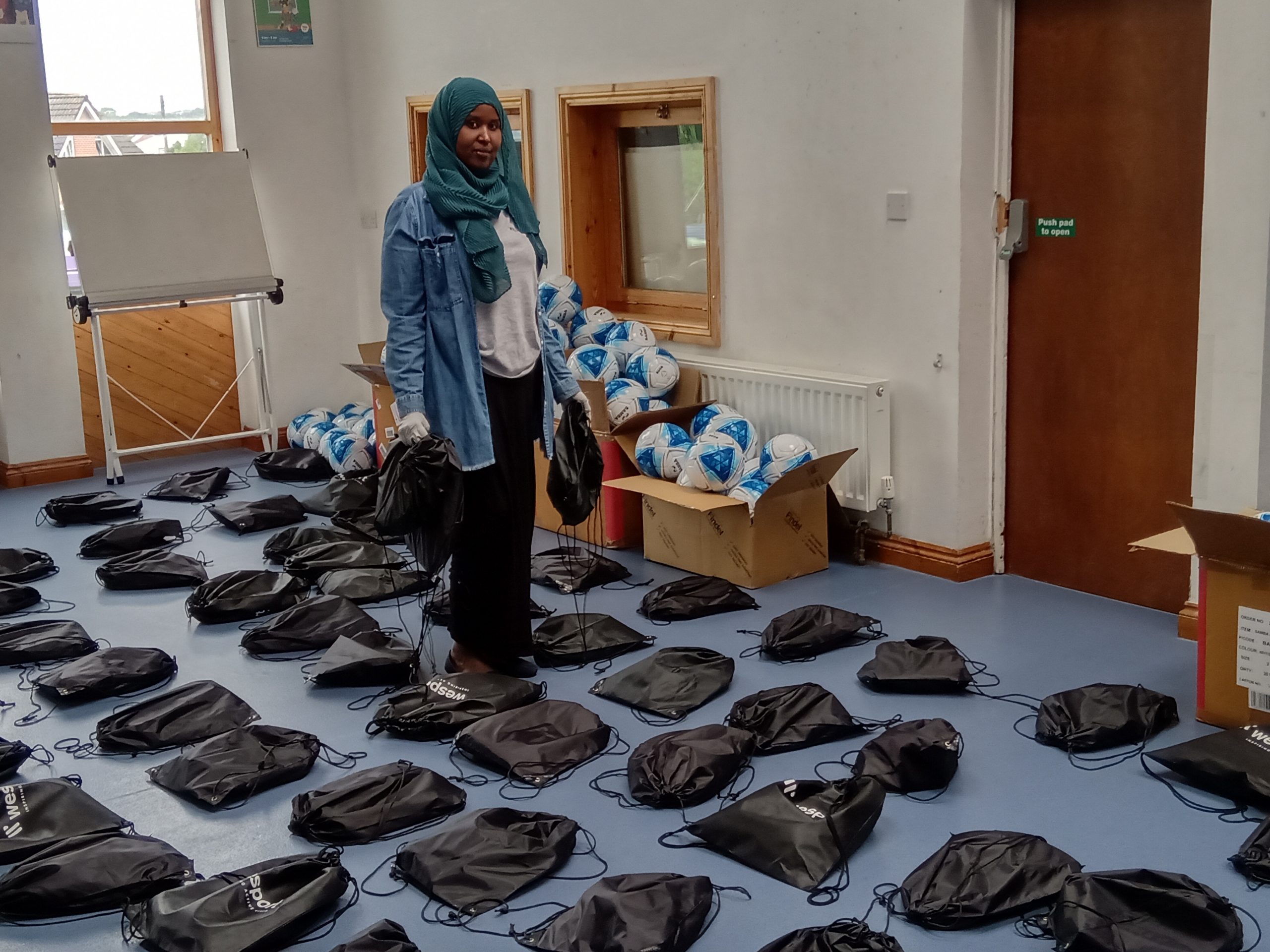 Phase 2 of TIF saw projects request additional support throughout the Autumn / Winter of 2020 operating through various stages of lockdown and differing restrictions. Examples of funded projects:
Bristol Refugee Rights delivered support to those housed in temporary accommodation alongside a trauma recovery programme using activity to engage people seeking asylum. 
Open Minds Active had to adapt delivery to reach audience during strict lockdown conditions in January. Kitchen Disco's became a staple in the diary!  
NOVA Sports & Coaching worked with multiple partners across the South West to deliver a Winter Warriors programme to support young people with disabilities and their families at home. 
Monitoring, Evaluation & Learning
We have adapted a learning framework to compliment the delivery of TIF in the West of England. Initially partners were responding in crisis, so a strict level of monitoring didn't seem compatible with the nature of the fund. Partners were invited to be involved in a learning process, sharing feedback to help shape the support that was offered and enabling us to demonstrate to Sport England how the fund was landing locally.  
Through the winter lockdown this feedback was essential to enable partners to adapt their delivery to maintain engagement with their communities. Moving from direct delivery that had been allowed in places in the Autumn, to telephone support and online sessions proved pivotal to maintain the life lines that community partners were offering to people during such a difficult time. 
Please see the download section on the right of this page to access documents created from learning sessions with funded partners throughout the TIF programme. 
Phase 3 Partnership Wesport & Voscur
Through TIF, Sport England have been investing in National Partners to further increase the reach to priority audiences across England. Locally, Voscur received £200,000 of TIF funding to support community groups in Bristol. Through their partnership with Black South West Network (BSWN) the access to culturally diverse communities increased to see the overall funding in the West of England through phase 1 and 2 of TIF supporting those most adversely affected by Covid and the conditions of lockdown.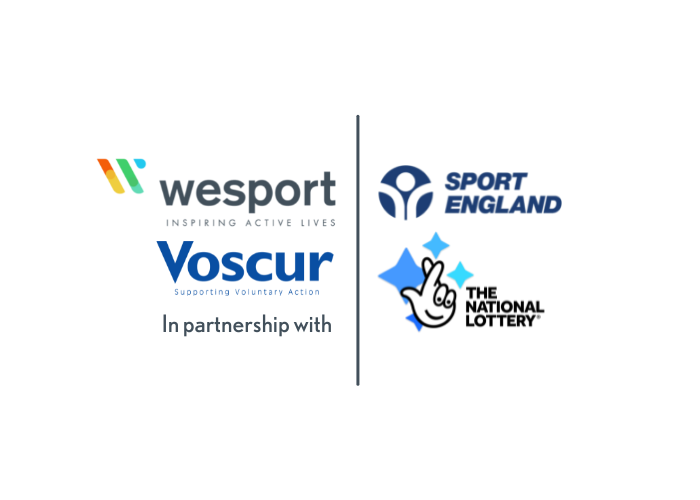 Phase 3 of TIF and beyond...
For phase 3 of TIF, Wesport and Voscur were able to join together to bid for a further £255,000 to support the West of England.
The original purpose of TIF remains, to deal with the 'here and now' issues community organisations and the audiences that they serve are facing as a result of the impact of COVID-19. TIF aims to achieve this by:
Providing financial support where the community organisations that connect to our priority audiences are facing financial hardship.
Helping community organisations to provide opportunities for our priority audiences to be active at this time.
And NEW for phase 3:
Supporting bodies to strengthen coming out of COVID through developing their governance, business planning and resilience.
Together, Wesport and Voscur will be focussing on our priority audiences across the West of England through a solicited bids approach. To ensure this fund reaches as far as possible, Voscur have engaged the other VCSE leads in each of the localities:
Each partner will support partners to apply, providing the guidance for their longer term resilience and Wesport will be ensuring projects have a clear and sustainable line of sight toward physical activity.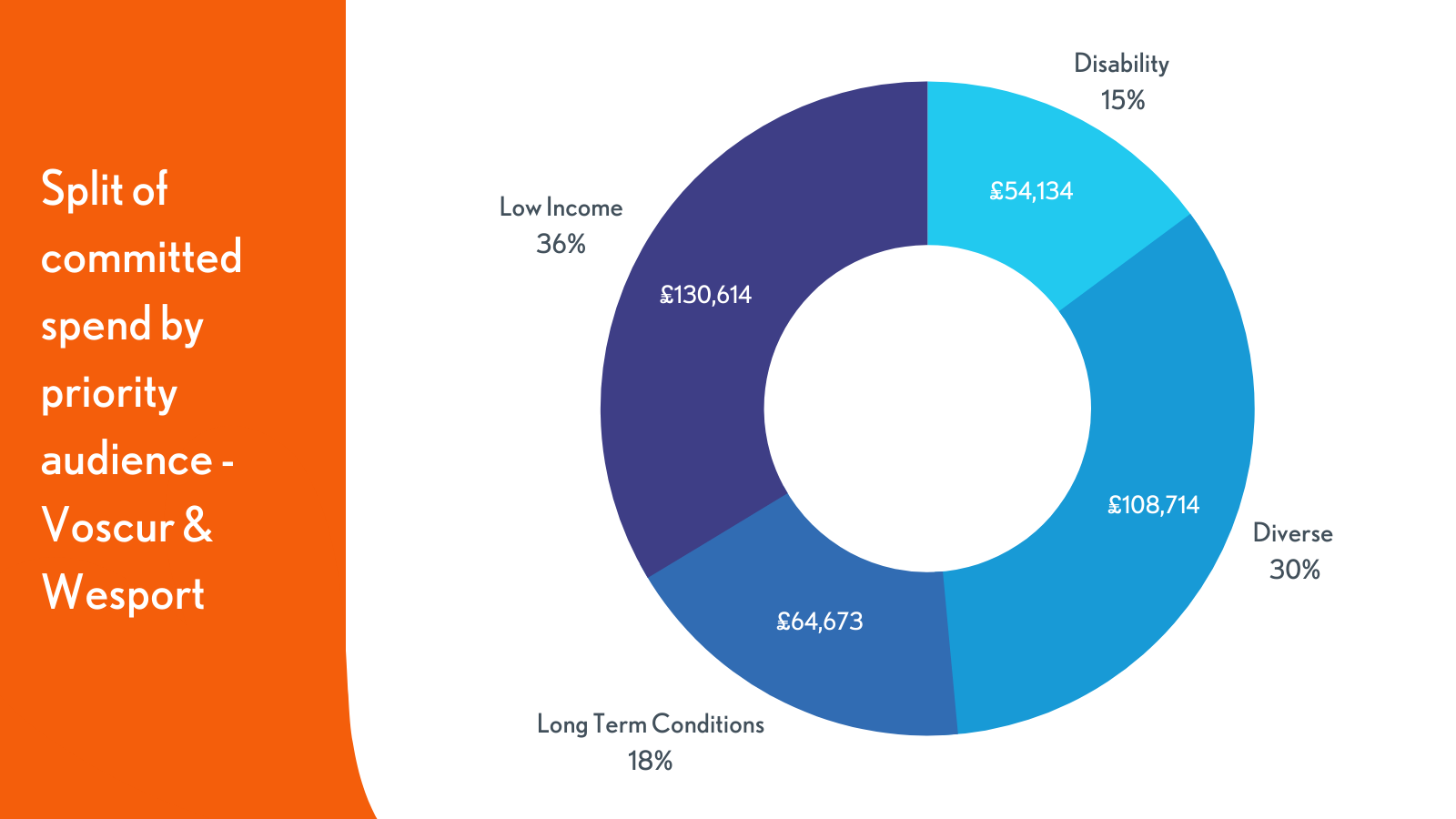 Although we are now working with focused partners on solicited bids as part of Phase 3, we are always interested to hear if you have ideas to support your local community who have been adversely affected by Covid-19. 
Please contact Ruth using the details on the contact section of this page.