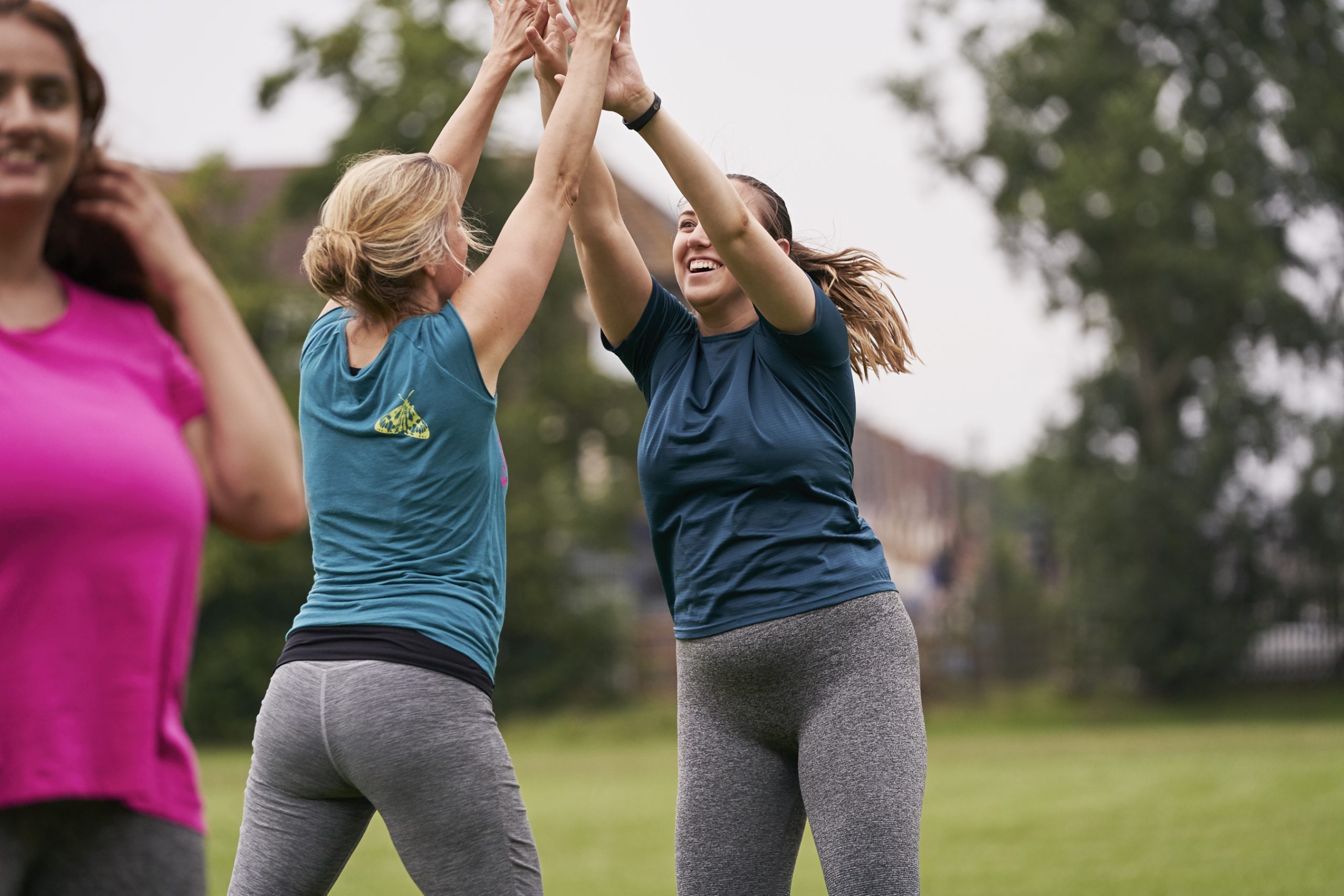 Sport England Tackling Inequalities Fund
Funding for Communities Affected by COVID-19
Wesport have received funding from Sport England to disseminate across the West of England during COVID-19. The Tackling Inequalities Fund (TIF) aims to support targeted groups in communities who have been most affected by the conditions that the lock-down has created which has seen their activity levels dramatically affected. 
Wesport have been supporting partners who can help reduce the negative impact of COVID-19 and the widening of the inequalities in sport and physical activity. 
Data from the Sport England commissioned physical activity attitudes and behaviours survey during COVID-19 is highlighting widening gaps in the activity levels across existing priority audiences. These groups are:
People from Lower Socio Economic Groups
People from Black, Asian, and other Minority Ethnicities 
Disabled People
People with Long Term Health Conditions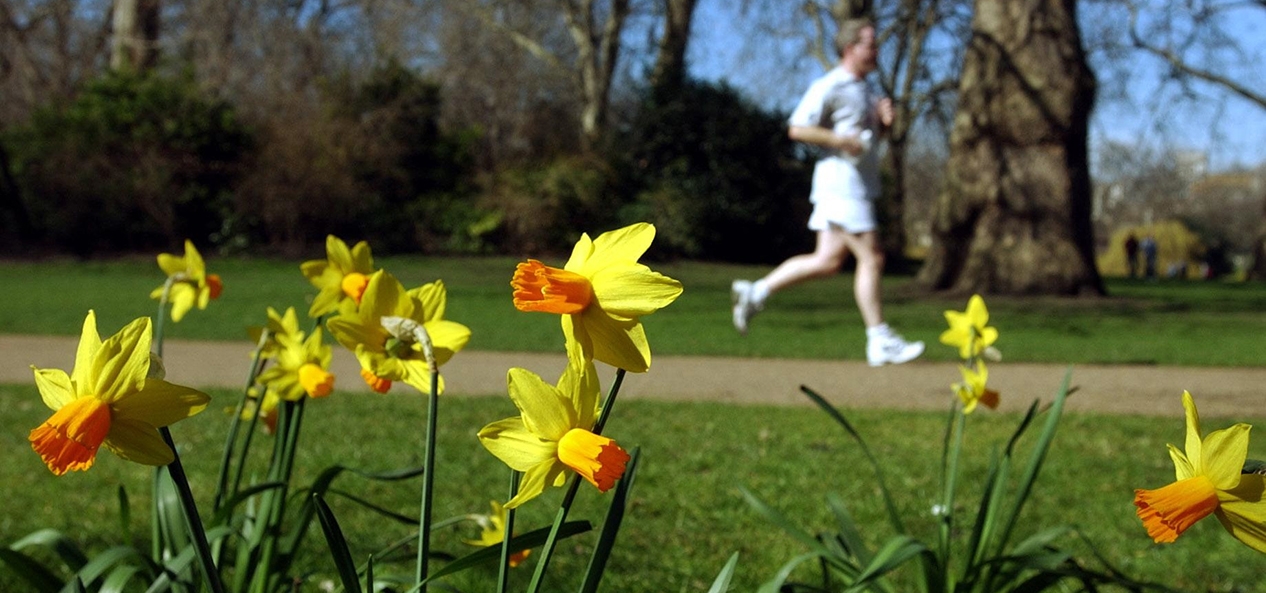 COVID-19 is likely to have a significant impact on their ability to be physically active which has the potential to further widen the gaps that already exist with these groups. They are likely to have higher mortality rates from COVID-19 which can create a culture of fear where people are choosing to stay indoors to keep safe. Additionally, we know there is a greater impact upon their financial status which is the single greatest determinant of activity levels.
Phase 1 of TIF
The process so far: 
Wesport opened an Expression of Interest for TIF which saw 68 applications requesting £198,000
Using the guidelines set by Sport England each application was assessed and where eligible forwarded for approval by Sport England 
35 projects are being supported during Phase 1 of the fund 
Of the Phase 1 partners the fund is currently reaching the following in relation to the priority audiences: 
25% Black, Asian, and other Minority Ethnic Communities 
18% Disabled People 
38% Lower Socio-Economic Groups 
12% Long Term Health Conditions 
Please access the documents in the download section on this page to see more about the feedback process for TIF. 
Approach for Phase 2 of TIF
Solicited bids from south Gloucestershire - the numbers of application at the expression of interest phase saw a small number of applications from this area.
Focus on support for Black, Asian, and other Minority Ethnic Communities 
Projects supporting focused work in Weston-Super-Mare as part of 'Active Weston' 
Reinvestment in partners from phase 1 of the Tackling Inequalities Fund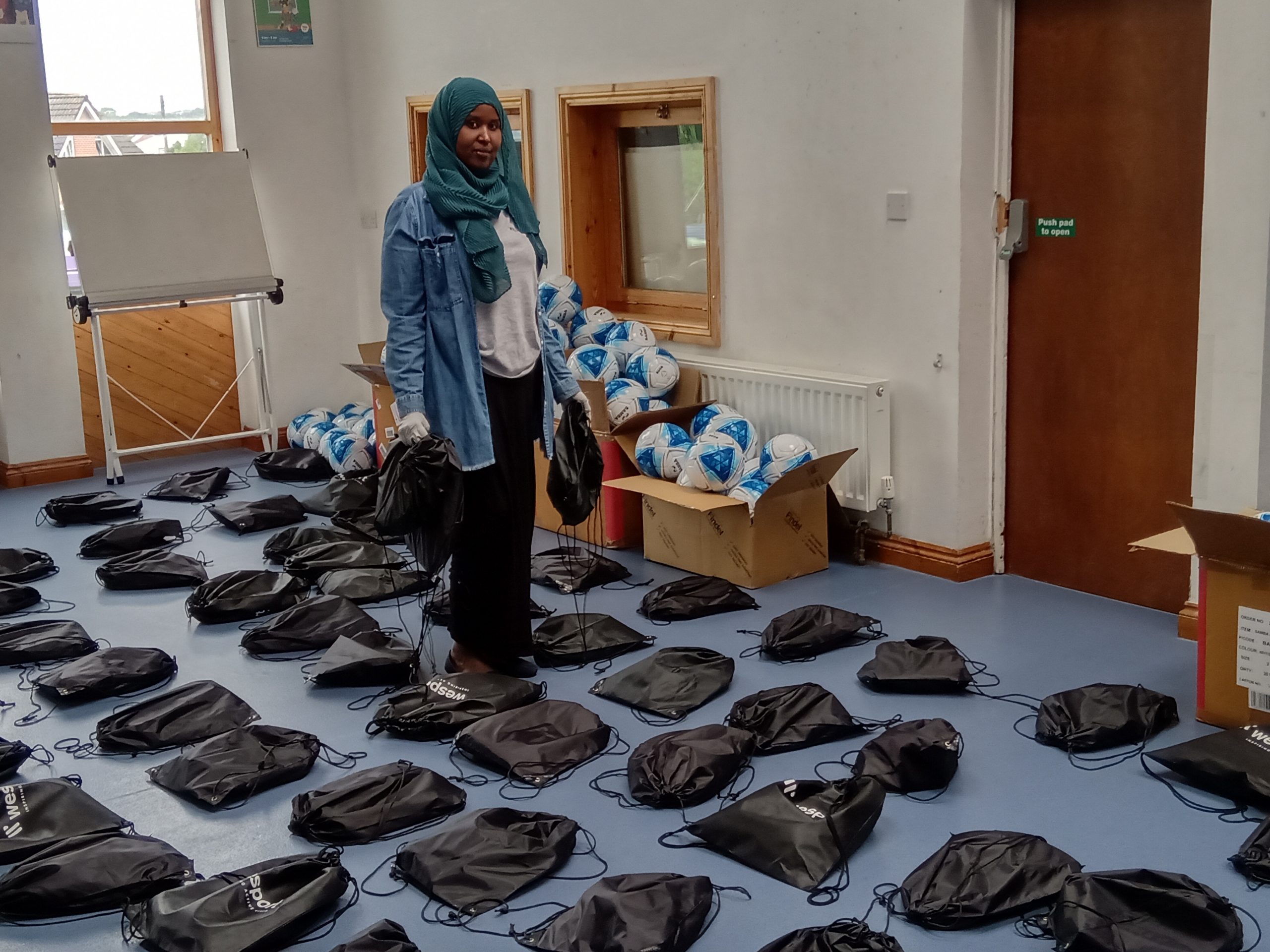 Although we are now working with focused partners we are interested to hear if you have new project ideas to support your local community who have been adversely affected by Covid-19. 
Please contact Ruth using the details on the contact section of this page.