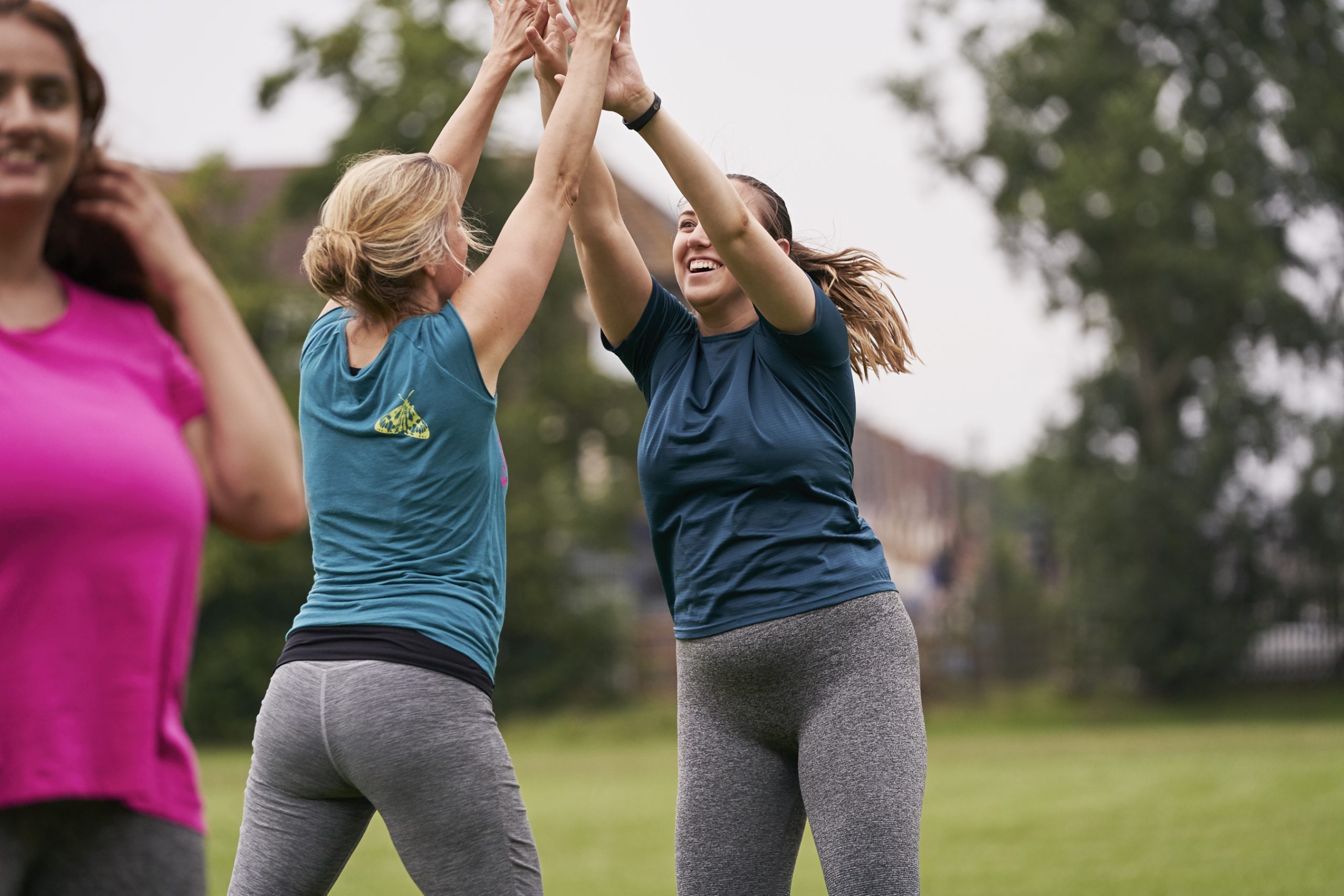 Sport England Tackling Inequalities Fund
Funding for Communities Affected by COVID-19
Wesport have received funding from Sport England to disseminate across the West of England during COVID-19. The Inequalities funding aims to support targeted groups in communities who have been most affected by the conditions that the lock-down has created which has seen their activity levels dramatically affected. 
Wesport are requesting expressions of interest from partners who can help reduce the negative impact of COVID-19 and the widening of the inequalities in sport and physical activity.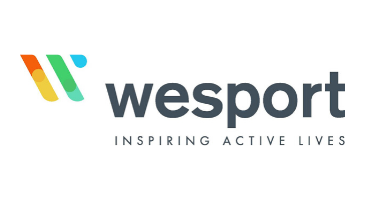 Data from the Sport England commissioned physical activity attitudes and behaviours survey during COVID-19 is highlighting widening gaps in the activity levels across existing priority audiences. These groups are:
People from Lower Socio Economic Groups
People from Black, Asian, and other Minority Ethnicities 
Disabled People
People with Long Term Health Conditions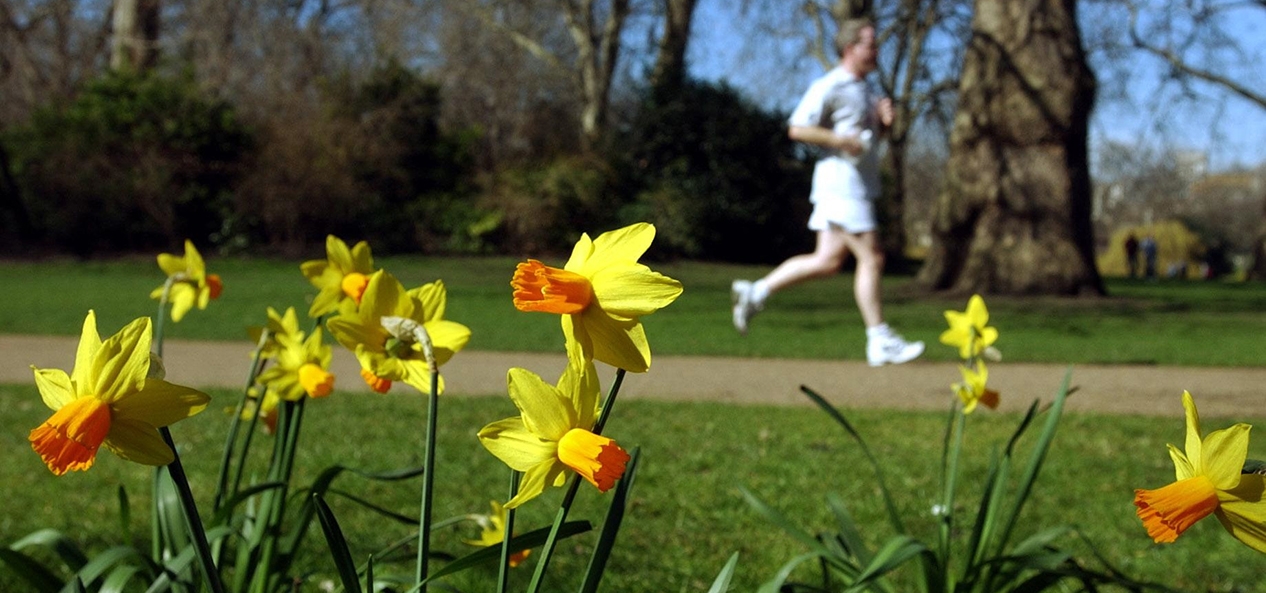 COVID-19 is likely to have a significant impact on their ability to be physically active which has the potential to further widen the gaps that already exist with these groups. They are likely to have higher mortality rates from COVID-19 which can create a culture of fear where people are choosing to stay indoors to keep safe. Additionally, we know there is a greater impact upon their financial status which is the single greatest determinant of activity levels.
Criteria for Funding
Projects must be able to demonstrate the following criteria to be considered: 
Be focused on one or more of the following target audience; People from Lower Socio-Economic Groups, People from Black, Asian, and other Minority Ethnicities or Disabled People and People with Long-Term Health Conditions (LTC). 
Show how the funding will either help the club/community body to survive through the next 6 months and/or support their participants to remain active in the COVID-19 lockdown and early recovery stages over the next 6 months.
Demonstrate a clear financial need for the funding sought.
Demonstrate the existing relationship the club/group have with the target audience and the extent of its reach into the target community.
Not be a duplicate application for funding already received from the Sport England Community Emergency Fund. (N.B additional funding is acceptable if a further financial need is evident).
Be eligible to receive Sport England Lottery Funding(see eligibility).
How to Apply?
Check the eligibility questions to ensure your organisation are able to receive funding.
Please use the button below to access a survey to complete your Expression of Interest. 
We anticipate projects to be valued between £200 - £5,000 but with the majority of requests averaging around the £2,000 mark. Larger projects will be considered where the impact justifies it.
Expressions of Interest will be reviewed and you may be contacted to share more detailed information.
Eligibility for Funding
The target audience for these awards will be organisations that support sport and physical opportunities for audiences from LSEG and BAME communities as well as those with a disability and/or long-term health conditions.
Sport England funding requires recipient bodies of small grants to have a recognised constitution in place.
We won't be able to fund: a. Activities promoting religious or political beliefs. b. Individuals. c. Any private businesses or profit-making organisations unless they are a Social Enterprise or Community Interest Company.
If you are unsure if your organisation are eligible please do not hesitate to contact us, we may be able to support you to reach a constituted status or use a suitable body to help manage a grant on your behalf. 
Please note that Expressions of Interest are not a guarantee of funding at this stage, a Wesport member of staff will aim to respond to your application in due course. 
We will contact all submissions after the deadline with an update, submissions will be reviewed at a panel and submitted to Sport England for authorisation if they meet the funding objectives. Where necessary we may contact you for further detail but please be advised that we are dealing with a high volume of requests.
This fund has now been closed after an initial expression of interest being open for four weeks. Please check back on this page for further information in due course.