16th January 2020
THIS GIRL CAN CAMPAIGN RETURNS WITH NEW TV ADVERT
The film shows the raw, unfiltered reality of women exercising in whatever way that works for them
This Girl Can is back with a brand-new TV advert to inspire more women and girls to take part in sport and physical activity.
The advert, which will premiere nationally this Friday, shows the raw unfiltered reality of women exercising in whatever way that works for them.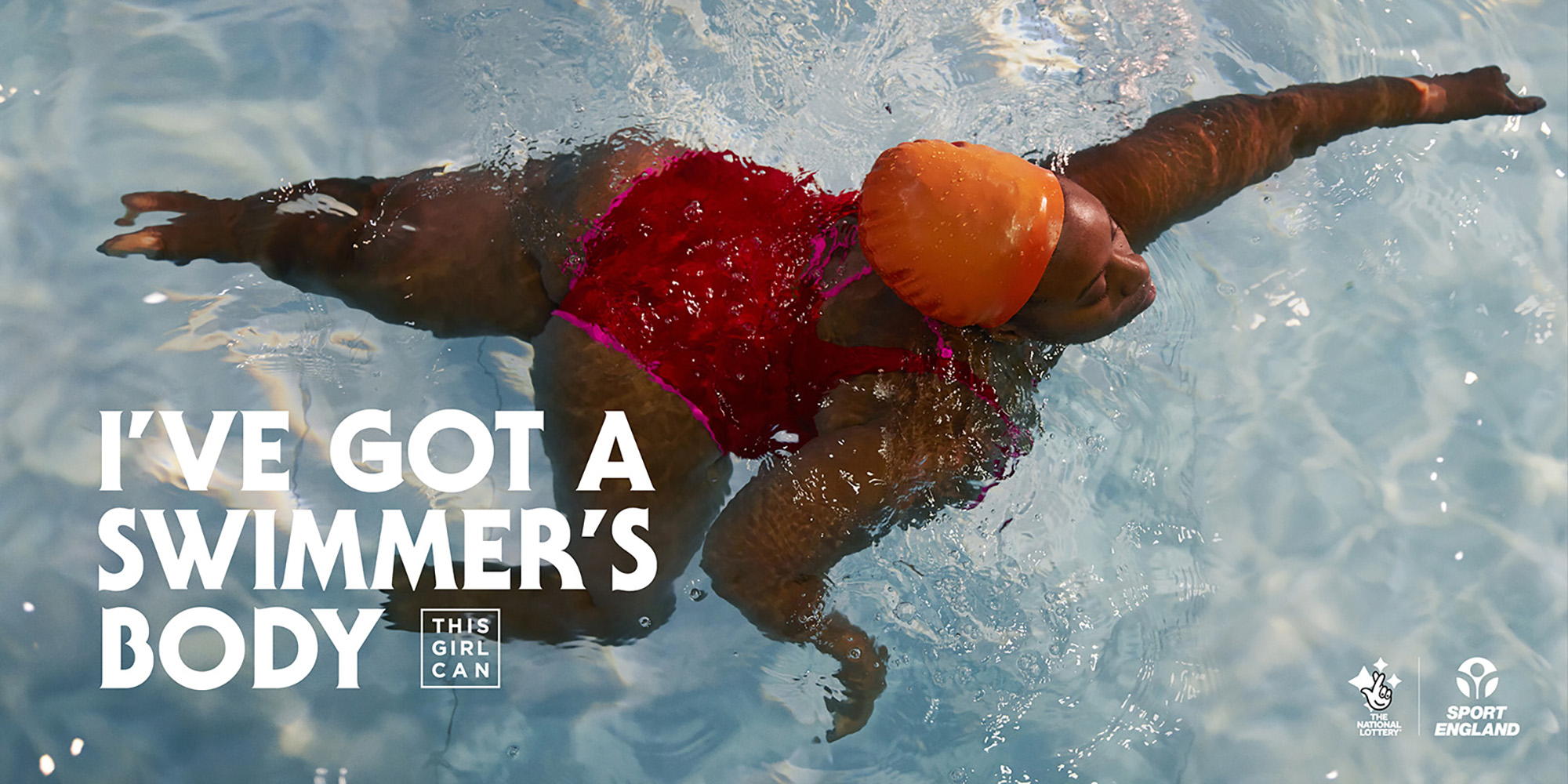 Lisa O'Keefe, the director of insight for This Girl Can, hopes the advert will convince women they don't need to be in shape or super confident in their bodies to take part.
"This Girl Can is about helping women feel confident, so they can overcome the fears about being judged that our research showed was stopping many from getting active," she said.
"Since we launched five years ago, we're seeing more relatable images in advertising and social media, but there's a long way to go until women's lives are being shown in a realistic way.
"We've designed the new adverts to show things we're still not seeing - women using exercise to manage period symptoms or juggling motherhood - all while celebrating women of all shapes, sizes, abilities and backgrounds."