6th July 2020
Wesport's Debut Virtual School Games a Huge Success!
When we made the difficult decision to cancel the Spring School Games back in March, followed by the government announcement that all schools would be closing, we were immediately concerned that children may not have the same opportunities for physical activity as they usually would in an education setting. This could have an impact on the physical and mental health of children and young people. We also know the importance of school sport in children's personal development and challenging pupils to achieve their personal best. 
We saw there was a growing need for a school sport participation event which could be done from home, with minimal equipment and that is accessible to everyone. So, the Virtual Summer School Games was created with the help of your local School Game Organisers and Youth Sport Trust Inclusion Lead Rachel Bown! This campaign was launched as a simple and effective way to help children to move and learn new skills from home, or at school.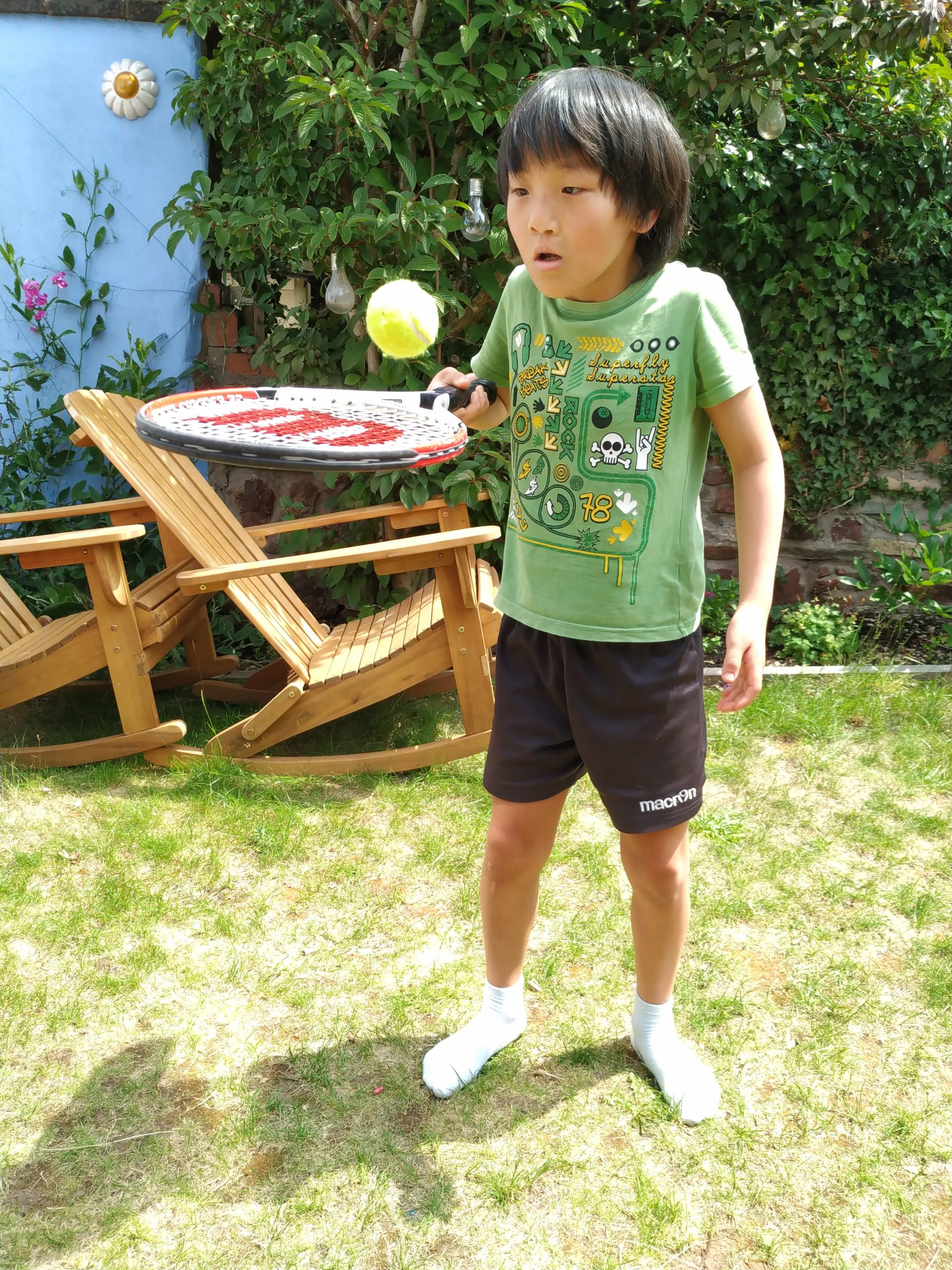 Over the last 5 weeks, we have received over 4500 entries into the Virtual Summer School Games challenges! We have been blown away by the support from schools, parents and SGO's to make this a fantastic virtual event for children to be involved in. Our Young Leaders from Ashton Park School have done a fantastic job each week of explaining and demonstrating the challenges on video. We have also connected with local athletes from each week's sport to make an appearance! We hope they have been an inspiration to all children in the West of England.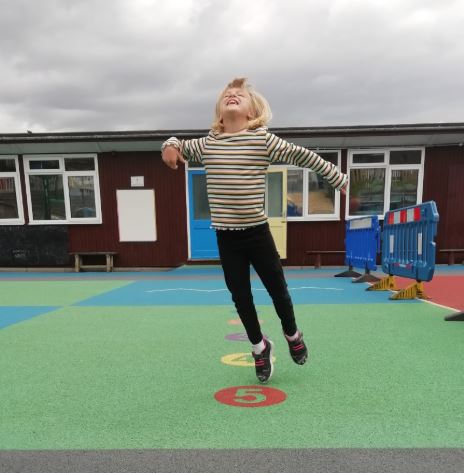 The School Games values of Respect, Honesty, Passion, Determination, Self-belief and Teamwork were judged by the photos and videos that were sent to us, and what a difficult task that was! We saw siblings working together and encouraging one another, total honesty when it came to self-scoring, inventiveness in sourcing equipment, some brilliant displays of self-belief for getting the job done, and even some passionate pets getting involved! It's been fantastic to see how families have adapted to being active at home, how teachers are managing to keep children moving whilst following new guidelines in school and the respect children are showing in adapting with the times. Watch our Celebration Video to see this year's Spirit of the Games winners.
We want to say a HUGE thank you to all of the parents and teachers who've supported children and young people to enter the Virtual School Games this year, by sending in photos and videos and being all-round time-keepers and adjudicators! We know it's been a bit different this year and we appreciate all your support and enthusiasm to keep children moving during this uncertain time.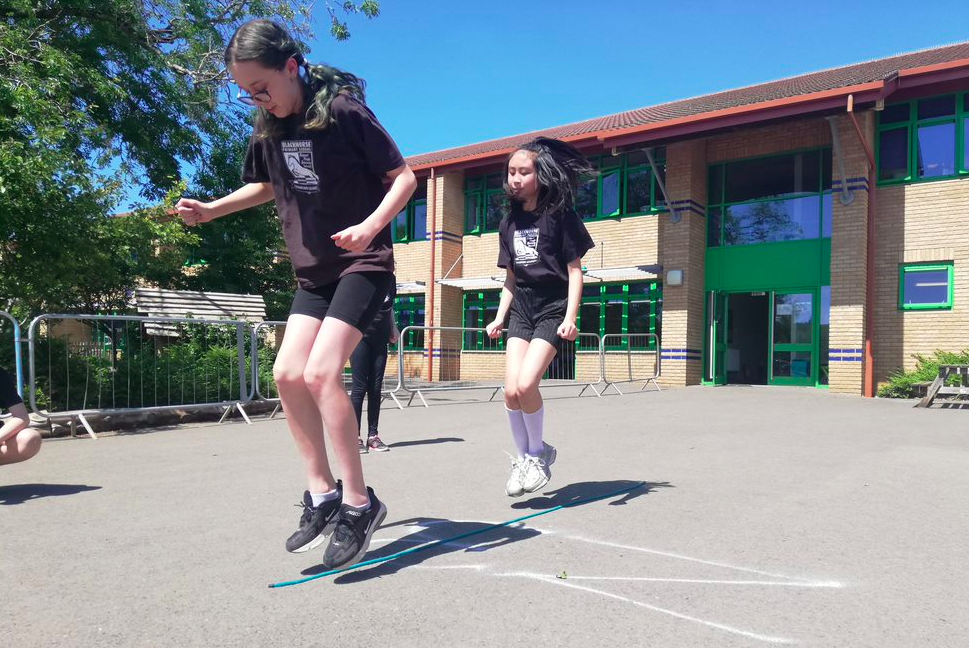 The Wesport Virtual Summer School Games may be over for this year, but we have some tricks up our sleeve for the next competition! Keep an eye out for some exciting new activities and challenges for you to achieve your personal best in. In the meantime, we will continue to support you to keep kids active throughout this time, please visit the Keeping Kids Active page on our website for a whole host of resources, including active learning and active break ideas! We've even created an example schedule to make sure your children are reaching the recommended amount of daily exercise at home. And although you may not be back in school yet, you can still continue to complete your Daily Mile at Home! 
We look forward to seeing you soon!