31st January 2020
West of England young people showcase sporting talent and Spirit Of The Game values at the 2020 Winter School Games
Over 750 local school children took part in a competitive school sport festival as part of the 2020 Winter School Games held right here in the West of England. The three-day event took place between Friday 24th January and Tuesday 28th January 2020.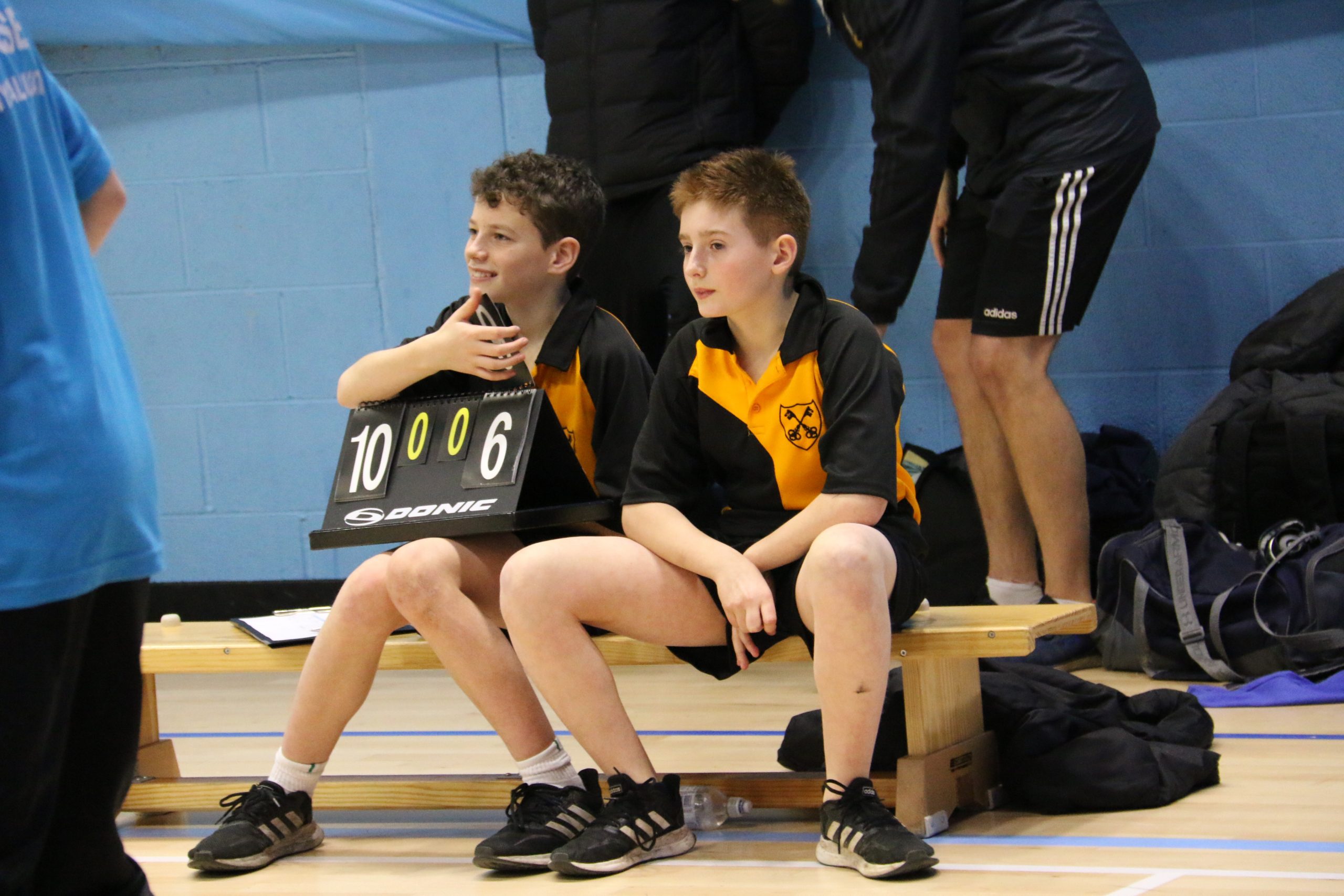 The School Games, organised by the West of England Sport Trust (Wesport), took place at the University of the West of England. The three days of high quality competition provided opportunities for both primary and secondary pupils to take part in a range of sports.  Established County Finals took place in Table Tennis, Dodgeball, Sportshall Athletics, Indoor Rowing and Netball, as well as a new Open event in Ultimate Frisbee. The events were run by local clubs and National Governing Bodies of Sport, supported by groups of Young Sports Leaders from Kings Oak Academy and St Katherine's School.
The School Games is a national Olympic and Paralympic legacy programme designed to provide a competitive school sport environment for local schoolchildren. Funded by Sport England and organised by Wesport and the local School Games Organisers, the School Games programme provides a competitive school sport structure and pathway for young people in the West of England.
For the first time we saw a Small School primary competition and sporting events aimed at semi-sporty children, those who would not normally get to represent their school team at a Level 3 competition.   Following on from the Summer Games, we also awarded individuals across each event who embodied the School Games values: Respect, Honesty, Teamwork, Determination, Self-belief and Passion!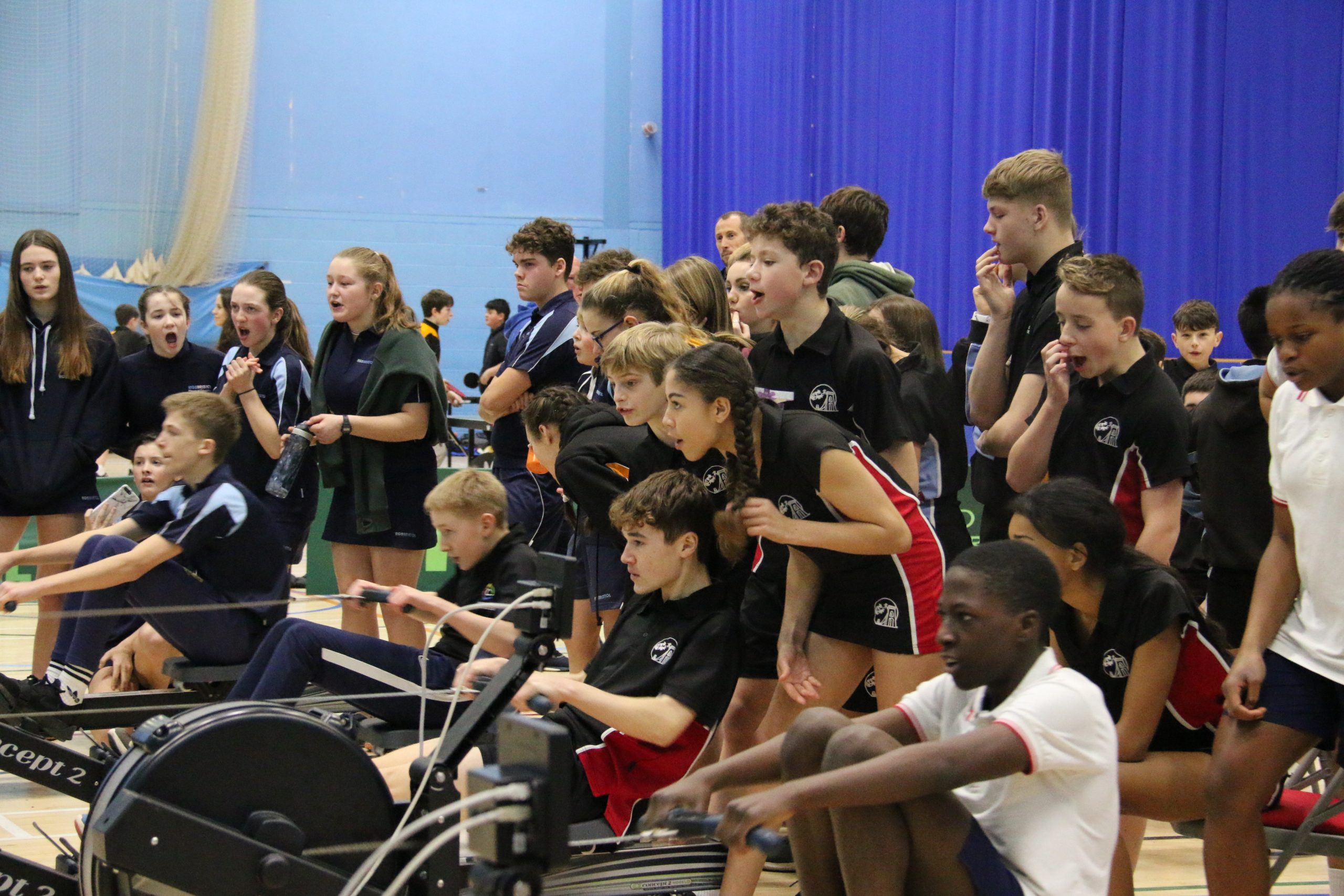 Steve Nelson, Wesport CEO said:
"I am proud of Wesport's role leading the School Games programme, and this years' Winter Games was a fantastic opportunity for our schools to get together and compete in a fun environment. We continually strive to improve the experience for the schools and children taking part, this year introducing Spirit of the Game medals for each competition. The next set of events in Spring (April) and Summer (July) will be equally exciting!"
 Some of the highlights of the 2020 West of England Winter School Games included:
Dodgeball:
This year, we invited schools to bring a different group of participants to experience the Dodgeball competition at a multi-sport event.   In a very competitive Year 5/6 County Final, 10 schools battled it out to win medals. In a close final match, Fishponds Primary School finished first against Ashley Down. In the Year 7/8 competitions, Merchants Academy took home Gold medals for both the girls and boys teams.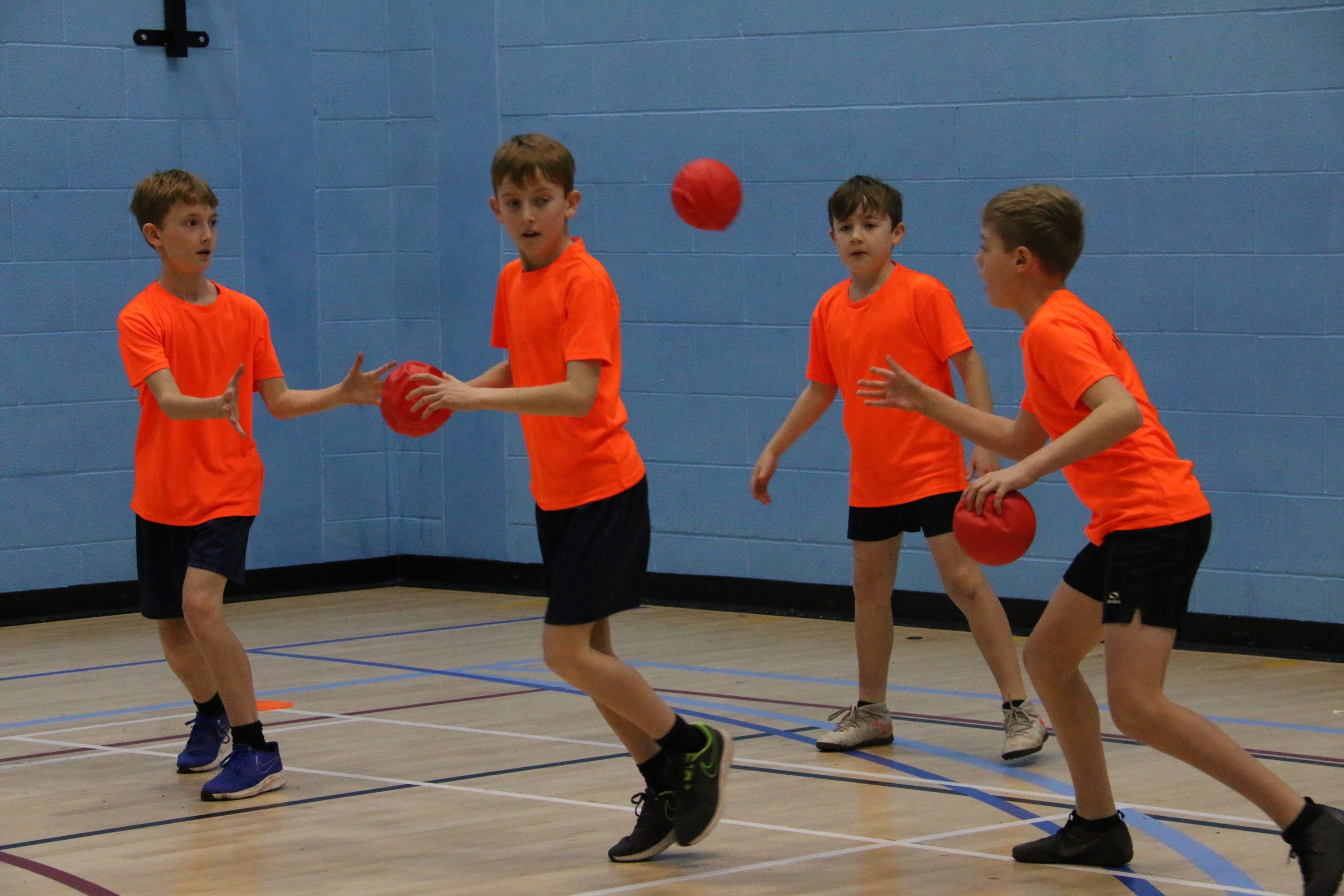 Table Tennis:
A fantastic display of young sporting talent was seen in the KS3 Table Tennis competition. Run by coaches and students from the SGS Table Tennis Academy, this is always a brilliant competition with some very high standard players. After some very close matches, St. Marks School finished in Gold medal position in the final against St Gregory's, and Saint Mary Redcliffe & Temple took the Bronze medal.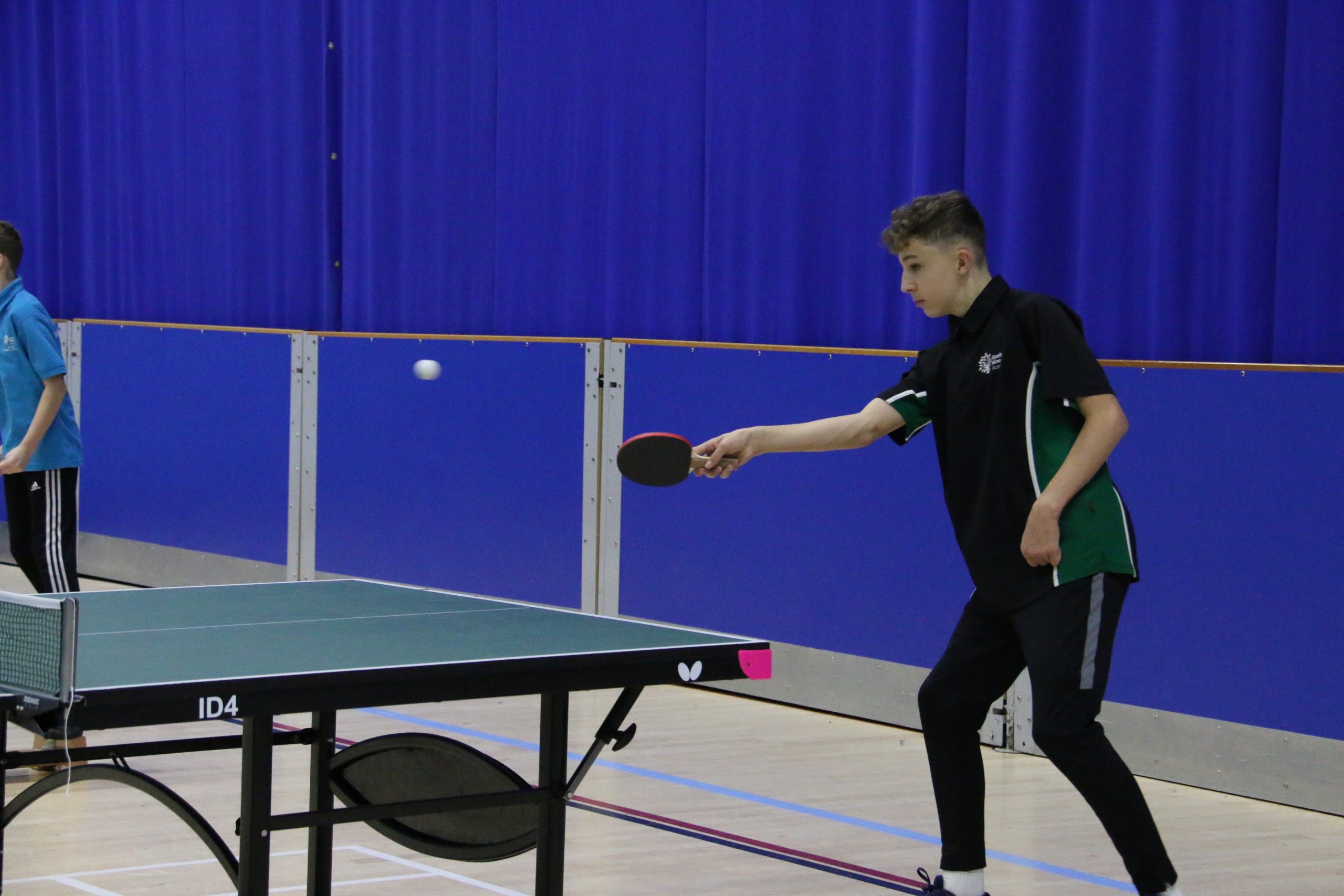 Sportshall Athletics:
Monday was the return of the Sportshall Athletics County Finals, with this year also seeing the introduction of a primary small schools competition!  It was an action-packed day, which made for a great atmosphere and team support!  The events featured sprint relays, obstacle relays, jumps and throws. It is always a very popular event and all the schools showed wonderful enthusiasm resulting in their enjoyment of the day.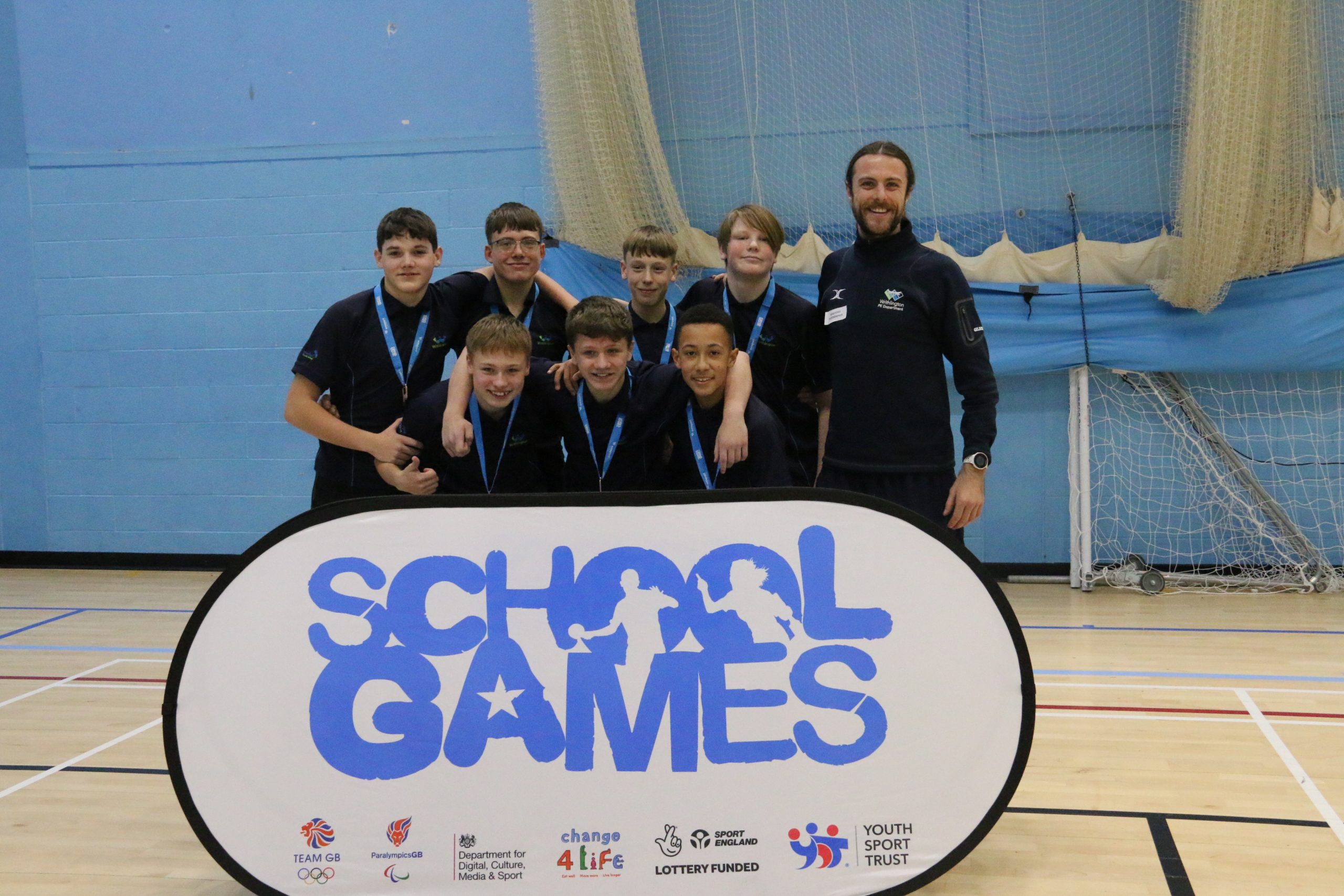 The Year 5/6 Primary competition was won by St Stephen's CE VC Juniors, with Headley Park taking Silver and St. Bonaventure's taking Bronze.   The Year 5/6 Small School competition was won by Coniston, with St. Mary's Catholic and Farmborough Primary school finishing second and third respectively.
St. Katherine's finished in 1st place in both the Year 7 and Year 8 Boys competitions, with Hayesfield finishing 1st in both the Year 7 and Year 8 Girls competitions. Mangotsfield took home 2 lots of Silver medals in the Year 7 events placing joint second alongside Priory School for Year 7 Boys.  St. Gregory's, Ralph Allen, Writhlington, Saint Mary Redcliffe & Temple and Hanham Woods also taking home silver and bronze medals in various competitions.
Thank you to everyone who helped ensure that all 3 days ran smoothly and that everyone enjoyed themselves! Congratulations to all those who won medals and showed the Spirit of the Games values. We are looking forward to welcoming you back to the School Games in the Spring.
For a full list of results and spirt of the games medallists, please visit www.wesport.org.uk/2020winterschoolgames  or contact Andy Blackmore on 0117 328 6250
or email info@wesport.org.uk.
Notes to Editor
The West of England Sport Trust was incorporated as a company limited by guarantee on 25th April 2006 and registered as a Charity on 1st June 2006 and also operates as a network of organisations including HE/FE establishments, schools, local authorities and National Governing bodies of Sport.
Wesport also fulfils the role of an Active Partnership for the West of England (formerly County of Avon) and for more information about Active Partnerships please Click Here.
We receive funding through donations, grant funding from a range of governmental, and sports bodies including Sport England.
For more information about Wesport please visit www.wesport.org.uk or contact the Wesport team either by phone 0117 328 6250 or email info@wesport.org.uk.