Club Matters
Club Matters is Sport England's one stop shop for sports clubs, it provides support, learning and guidance on all aspects of running a club whether it is large, small, formal or informal. Club Matters offers free, simple and bitesize support to all clubs.
Watch this video, to see the impact that Club Matters can have on your club. 
Club Matters respond to COVID-19
Clubs and organisations all over the country are experiencing lots of challenges due to the coronavirus pandemic. Club Matters have produced a number of tools to help during this time. Including tools and ideas to help keep your club functioning and working with members and customers! To see all available resources and case studies please visit the Club Matters website page.
Workshops moved online
In response to the Coronavirus pandemic, Club Matters have adapted all of their workshops to be delivered virtually. 6 workshops are available nationally during May and June. For further information or to book, please visit the Club Matters website.
The workshops available are; Planning for your future, Introduction to legal structures, Leadership Teams, Participant Experience, Developing a marketing strategy, Volunteer Experience. 
Wesport will be assessing the need locally and arranging additional workshops if the national ones are oversubscribed.
We are pleased to announce that both our FREE online workshops for clubs/organisations in The West of England are fully booked! Due to the popular demand we are looking to run them again for those that missed a place. Please register your interest and we will be in touch with some dates.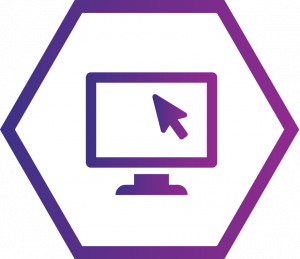 Online Support
There will be a range of support available including online toolkits, quick reference guides and e-learning modules.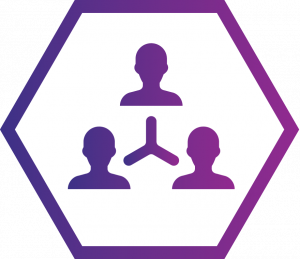 Workshops
Club Matters workshops are free, short training sessions delivered across the country by experts in a range of specific areas.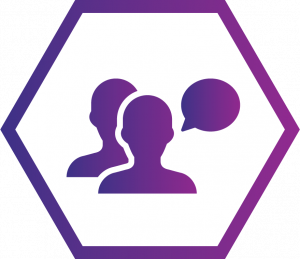 Mentoring
Whether you want long term support, or just a short call to sound out your ideas, our Club Matters mentors can help. Our flexible mentoring scheme will offer more personal support to you and your club.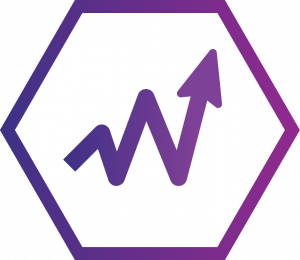 Club Improvement Plan
An online health check for clubs of all sizes and at all stages of their development, to establish where they are performing well and whether they can develop. This will provide your club with a tailored development plan.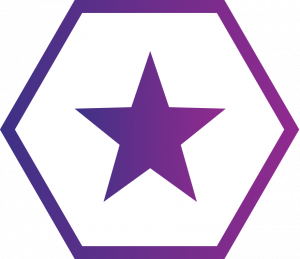 Club Views
A club review tool allowing you to ask your members and volunteers what they think about your club.