Volunteering
People choose to volunteer for many different reasons, we feel volunteering in sport is one of the most rewarding ways to contribute to your local community, and gain skills for your own development, here are some benefits:
Give your CV a boost – companies like to see someone that has given up their time to volunteer, it shows they are dedicated and enthusiastic. It can also add new skills to your CV if you are thinking of a career change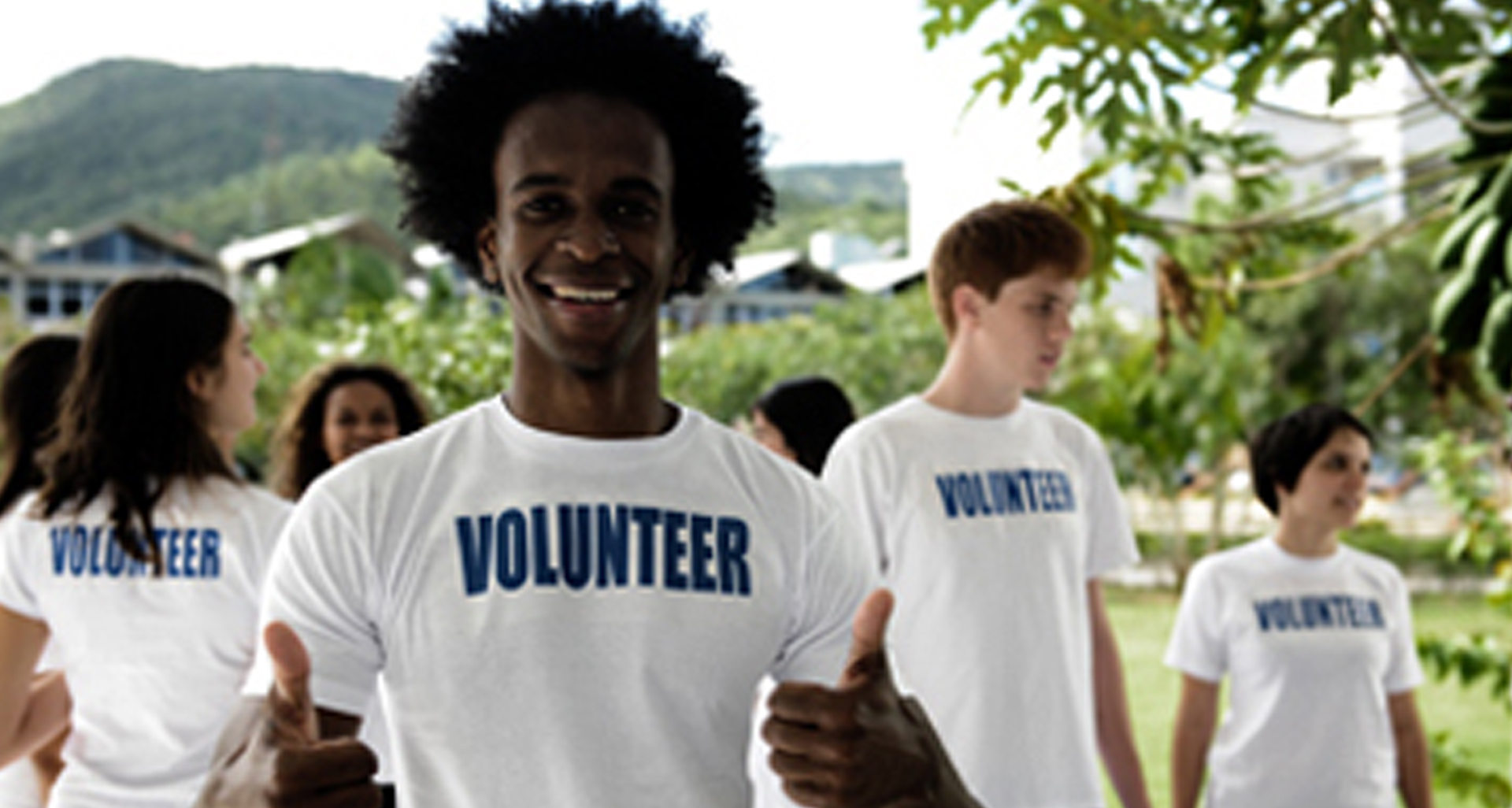 Get back into work – a great way to get a reference, gain new skills and fill gaps on your CV
Improve your confidence – you'll learn new things and do things you might not normally do, this can be a real confidence boost!
Improve your health – do something active to improve your fitness
Meet new people – volunteering with other people who are passionate about the same cause as you is a great way to meet like minded people
Have fun – some volunteering may be tough and require you to deal with difficult issues, but it can also be good fun. 
Did you know the number 1 reason people volunteer in sport across the West of England is to give something back
how to get involved in volunteering?
There are several ways you can volunteer in sport and you don't necessarily have to be sporty, including:
Event Volunteering - help out at the West of England major sporting events e.g. Great Bristol Run, Bath Half Marathon
Remote Volunteering - Some sports clubs need help and expertise around social media, website design and general marketing. Can you help remotely from the comfort of your own home?
Club Volunteering - Do you have a particular passion for a sport and want to get involved in a club environment? Some of the roles available in clubs are coaching, governance, fundraising, volunteer management or generally helping out.
want some help getting into volunteering or need volunteers?
If you would like to get involved in sports volunteering in the West of England but don't know where to start, please feel free to email us via info@wesport.org.uk and we will see how we can help you.
If your a club, community organisation or an event looking for volunteers then get in touch with us via Twitter, Facebook, Instagram or email us via info@wesport.org.uk and we will help spread the word about your volunteering opportunity.