School Games
The West of England School Games comprises of large scale multi-sport events across the year which showcase young people's sporting talent from across the whole area. 
The School Games is a national initiative which motivates young people to participate in competitive school sport. Wesport aims to provide a wide range of sporting opportunities through the West of England School Games, not just for sporty children, but to also encompass leadership and cultural elements to positively impact on as many young people's lives as possible.
Schools are encouraged to demonstrate the School Games values in order to win the 'Spirit of the Games' awards.
Summer School Games 2019 - "Happy"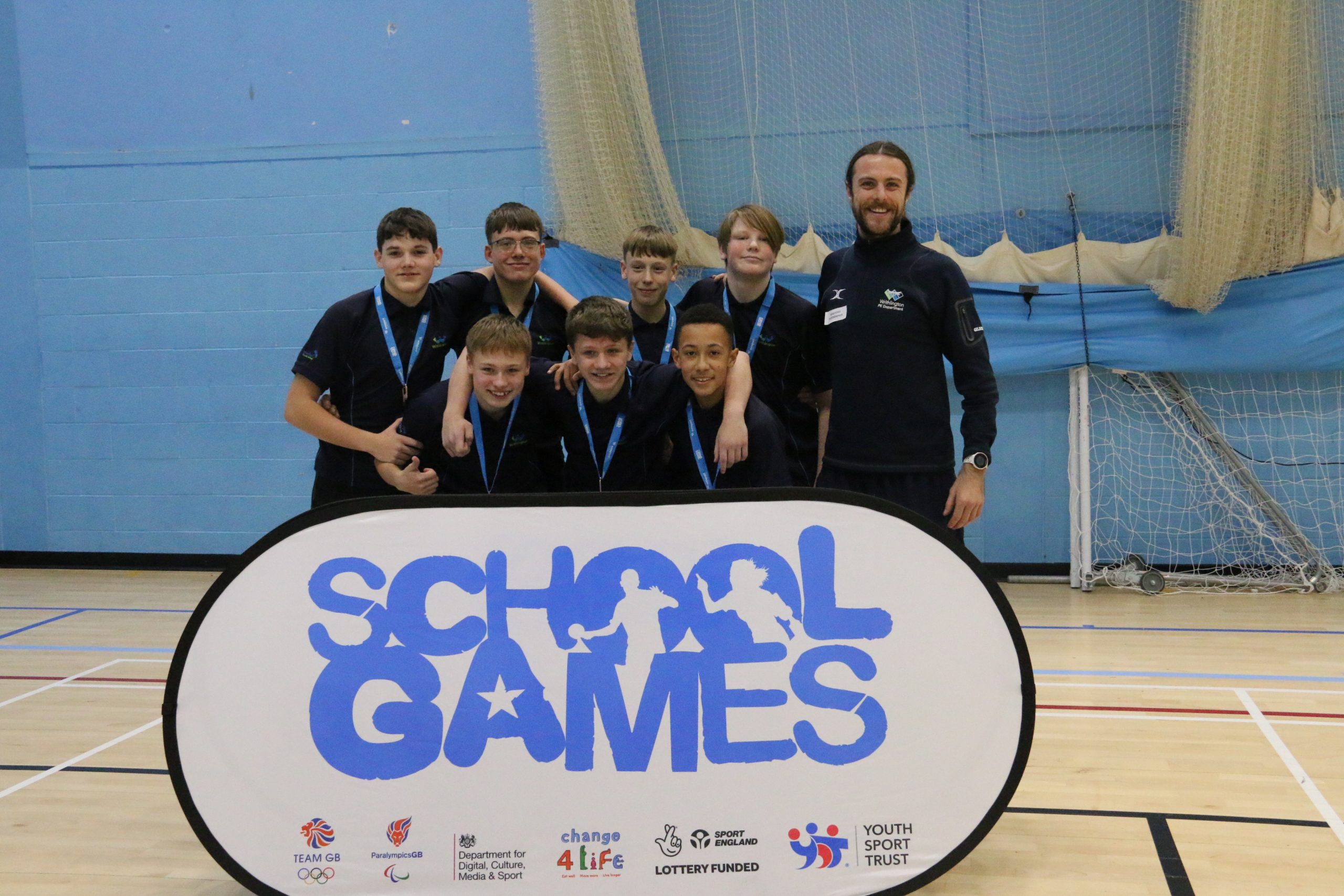 How it works?
The School Games is made up of 4 levels:
Level 1 – Intra-school competition
Level 2 – Inter-school competition (Local or District organised by School Games Organisers)
Level 3 – County finals (organised by Wesport)
Level 4 – National finals (organised by Youth Sport Trust)
Take part
School: If you are a teacher and would like your school to take part, please contact your local School Games Organiser:
Young Person/Parent: If you are a young person or parent who attends a school either in B&NES, Bristol, South Gloucestershire or North Somerset, and would like to hear more, contact your teacher who will have the information which was sent to the school.
Volunteer: If you are a volunteer and would like to help at a Level 3 event, please contact Wesport via info@wesport.org.uk or call 0117 328 6250.
*Coming soon in the Spring Term-  7th School Game Value Design challenge!