Physical Activity for Good Mental Health
**Due to the current situation this workshop can be delivered as a one hour condensed version, virtually for your organisation. To find out more see below:.
This two hour workshop delivered by Wesport staff, provides support and advice to employees on how to improve mental health and reduce stress through physical activity, particularly within the workplace. 
This course covers:
Mental health and physical activity quiz
What is mental health discussion
Stress
Health benefits of exercise
Five ways to wellbeing
Being active at work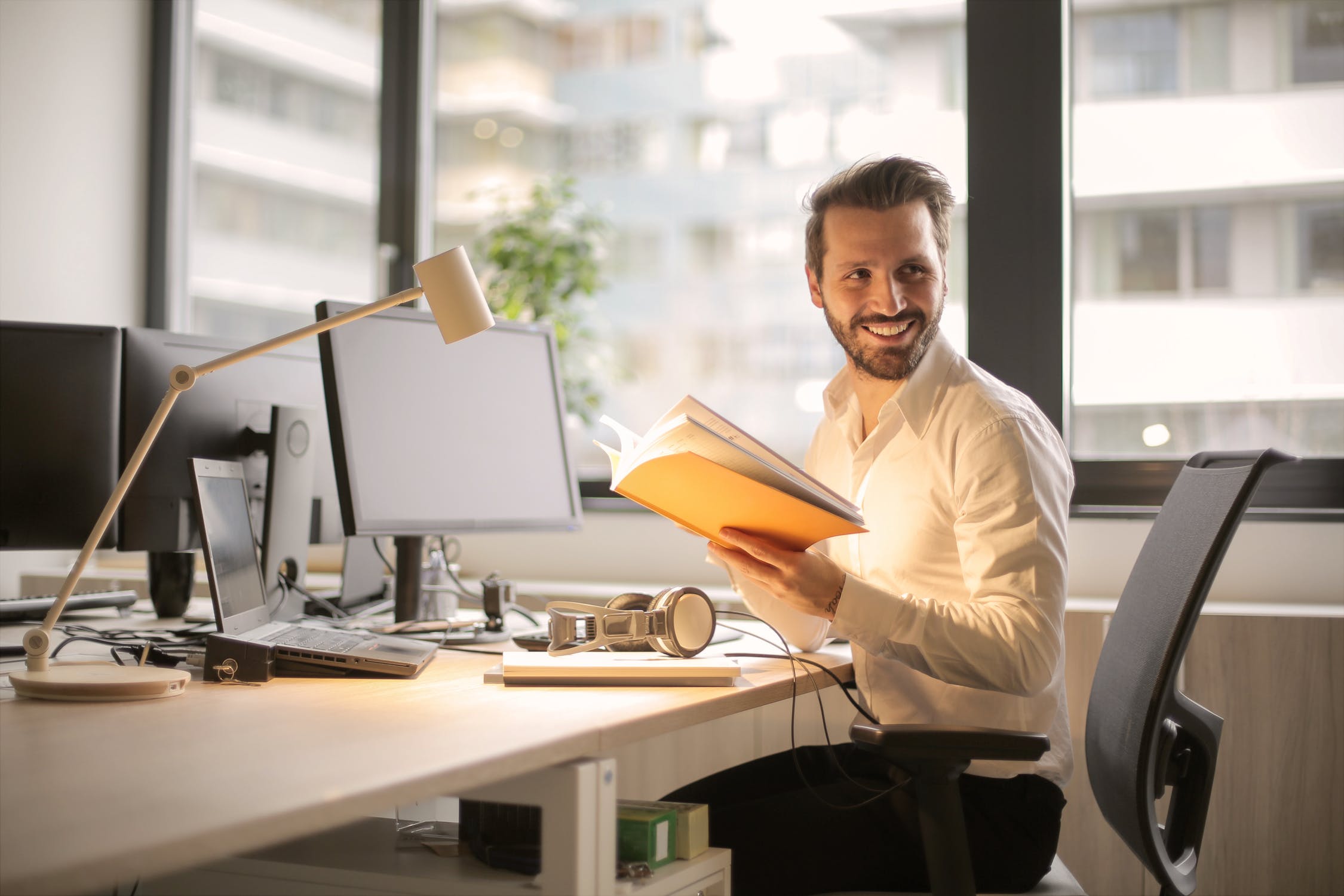 Eligibility
We are delighted to be able to offer any Bristol based organisation or business delivery of this webinar for FREE for all employees. Thanks to Travelwest they are offering their small grants programme to fund these workshops. Please apply for the grant here and then contact Lisa Wood on Lisa.Wood@wesport.org.uk to agree a date. If you are not Bristol based, pls contact Lisa to agree a fee.
'Lisa ran a session for our co-workers on maintaining physical and mental health whilst working at home. Her presentation was excellent, offering lots of opportunity for engagement and encouraging people to rethink about their health. The enthusiastic and friendly tone was very inclusive and helped to convey the message that we can all make small changes for better long term health' Triodos Bank, Bristol
Testimonials
"Great to meet you today, thank you for a great session, it was exactly what I hoped it would be! We have made some changes already and I am keen to ingrain these good behaviours into our organisation. Thanks again and keep up the good work!" - Barbal Ltd
"Just to say a big thank you for the session just now.  It was so useful and I really enjoyed it.  I managed to stand up and do exercises for 20 minutes after the quiz, wireless earpieces are brilliant for that. The information was inspiring and it helped me to start think of how I can built in exercise into my days and also to think about mental health." – Carers Support Centre
"Thanks for the fab session! Planned a meeting with our HR Business Partner to discuss ideas around physical activity and wellbeing." - West of England Combined Authority