22nd October 2018
Club Matters 'Club Experience for Young People' workshop
getting active
Coaching
active community
Club Matters 'Club Experience for Young People' workshop
Thursday 18th October saw the Club Matter's (https://www.sportenglandclubmatters.com/club-improvement-tool/) 'Club Experience for Young People' workshop take place at Dings Rugby Club, presented by Carole Thelwell-Jones. This was an insightful evening which was thoroughly enjoyed by all. Discussions took place as representatives from clubs across the West of England came together to share their thoughts on how to develop a positive club experience for young people.
Attendees of the workshop shared ideas about how they create a good club experience for their members. The tutor spoke about how important all the aspects of a young person's interaction with a club is. This could be through having an updated website, emailing them before a session, getting your captain to meet them on arrival. All of these contribute to the overall club experience.
The group also discussed how important it is to understand the young people and what motivates them, what is important for them. For example, one key area of the workshop looked at youth personalities and motivations, do young people join the hockey club because they want to have fun, or socialise or is it to develop themselves or in order to be successful? This then determines whether they will stay, if their needs or wants are met.
To end, the group then discussed the importance of feedback in order to find out what the young people at their club would like, and whether they have any areas of improvement. This could be done in a variety of ways from anonymous surveys allowing the young people to comment honestly, or through having older role models that they can have a chat with, as this can be crucial to whether or not a young person speaks out.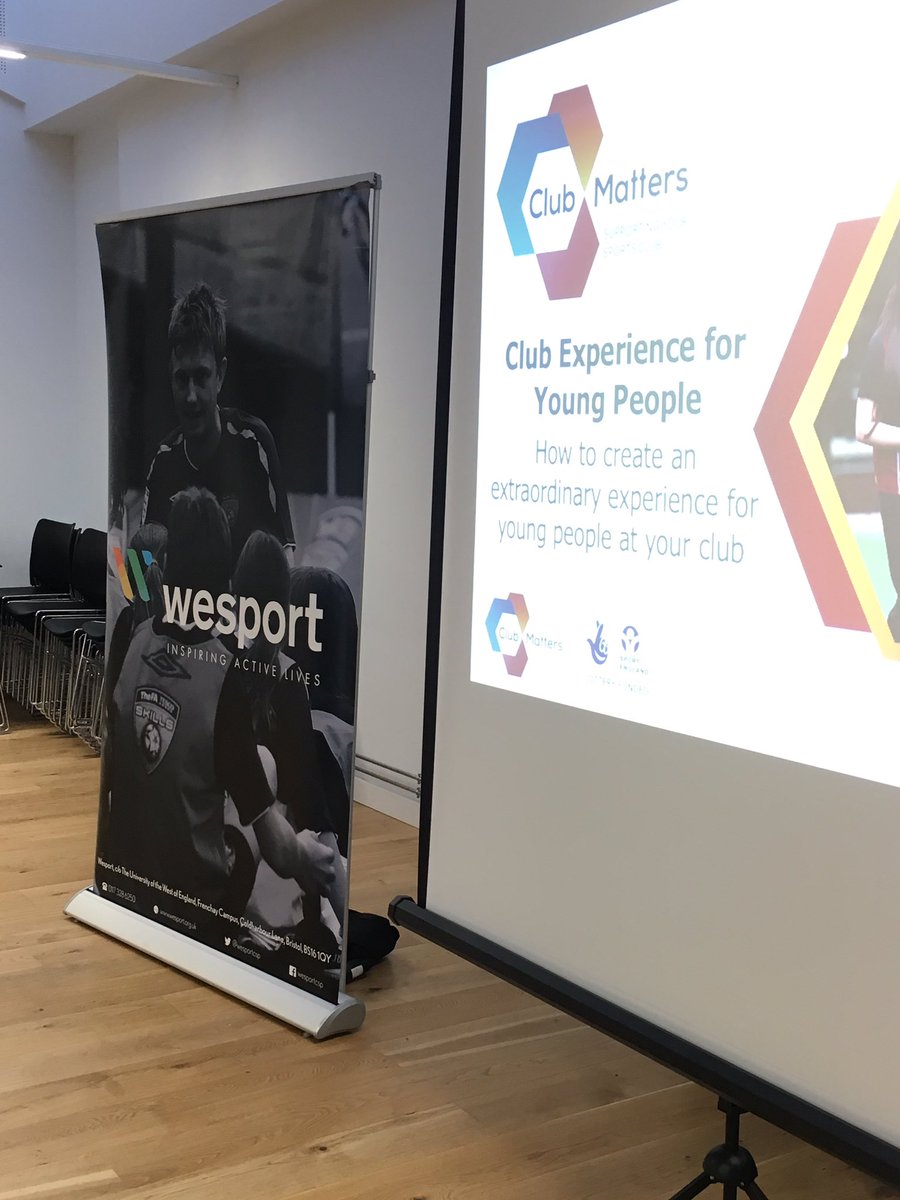 The workshop was a great success, and a lot was learnt by all who attended.
Other upcoming Club Matters Workshops include: