25th October 2018
Active Ageing Bristol
getting active
active community
Walking sports are traditional sports played at a slower, walking pace. This makes them accessible to older people, those who thought they could no longer play the game they love through injury, age, or a medical condition. Walking sports are fun, sociable and enjoyable for all.
Please see the PROGRAMME IN FULL HERE
Active Ageing Bristol has been set up to transform attitudes to, and opportunities for, sport and physical activity. The walking sports inclusive programme will build on existing provision and develop new opportunities to encourage people aged 55 and over to become and stay active.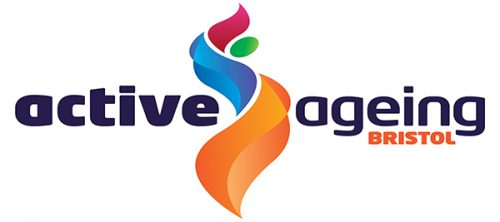 Active Ageing Bristol have launched their new walking sports programme which includes:
Walking Cricket - Wednesday 1-2pm at Gloucestershire County Cricket Club -FREE

Walking Football - multiple sessions please see programme

Women's Walking Football - Monday 10:30-11:300am at Windmill Hill City Farm, Philip Street, Bristol - FREE

Walking Netball - multiple sessions please see programme

Walking Tennis - Thursday 11am-12pm at Coombe Dingle Sports Complex - £3

Walking Rugby - multiple sessions please see programme

Walking Sport / Multi-Activity - multiple sessions please see programme