21st July 2021
Green Social Prescribing project – Grants Scheme
The local health system partnership 'Healthier Together' has been awarded £500,000 to develop a local approach to Green Social Prescribing (GSP) over a two year period.
The focus of the GSP, funded for 2 years, is to establish health and nature as a golden thread across the local health and care offer. As we seek to address health inequalities, there is a focus on residents with the poorest access to nature, who also have the poorest mental health outcomes.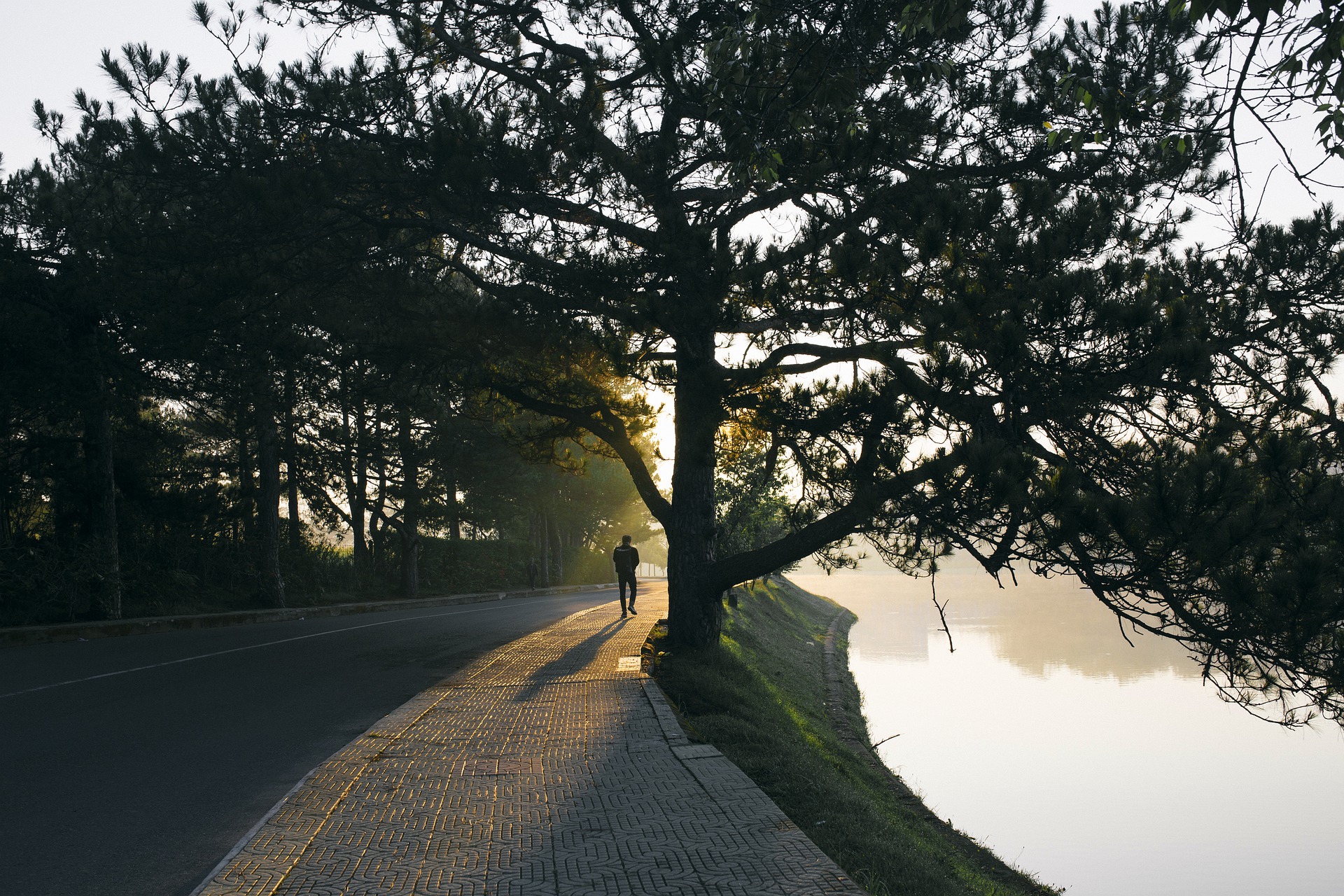 The purpose of this programme of work is to support those population groups experiencing the poorest mental health outcomes across the area including.
Culturally diverse communities
Those on low incomes
People with long term health conditions
Disabled people
Wesport have been appointed by Healthier Together and the Green Social Prescribing Project Board to manage the first grants round process for the project across Bristol, North Somerset and South Gloucestershire (BNSSG).
There will be future funding rounds which will also be open to a wider geographical area, so don't worry if you are not in a position to apply at this stage.
We have assigned £25,000 to each geographical area in this first round and we welcome partner applications. There is no min or max amount of grant you can apply for and we hope the co-production events will be a chance to discuss your ideas with others and begin the process of forming partnerships. If you have not received an invite to these events (July 22nd, August 2nd and August 4th), please contact us.
To view the application form and apply, click here. 
To view the word document application form, click here. 
If you have any questions on the process, please contact Wesport on 0117 328 6250 or via email info@wesport.org.uk