16th July 2021
Wesport stand with the England team
Wesport is proud of the England Football team and their inspirational campaign at the Euros. The group of players currently representing the national side not only inspire us on the pitch but also for the way they conduct themselves off the pitch, using their voice to make positive changes in our communities.
The racist abuse that we have seen following the final directed at those players who were brave enough to step forward to take a penalty is completely unacceptable and has no place in sport or society.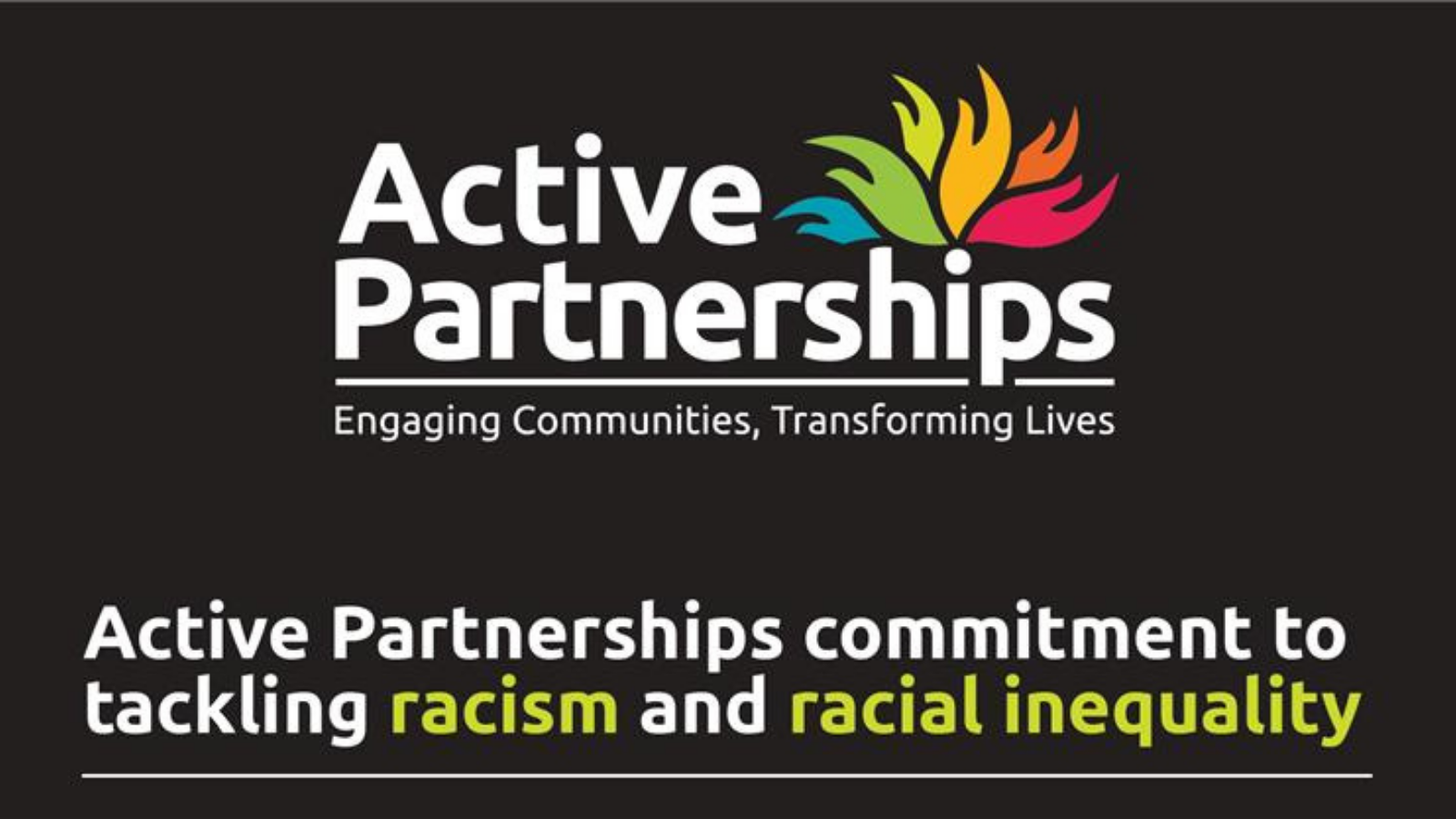 Steve Nelson, Wesport's CEO commented the following:
"Unfortunately, the backlash after the final based on the colour of England players missing penalties was predictable, and predicted by many. We stand with the England Team, not just in moments like this, also when the news cycle has moved on."
Racism exits in this country and we have a lot of work to do to stamp it out. Wesport are committed and are on a journey to becoming an anti-racist organisation. You can read more about our full commitment and the work we are doing to ensure sport and physical activity is a safe space for all here.