8th February 2021
New £10.1 million funding to help schools open their sports facilities
Sport England are investing £10.1 million of government money to help more schools open their facilities to the public once the coronavirus (Covid-19) pandemic is over.
Funding has been provided by the Department of Education in addition to the £1.5 million that was announced in July 2019. This funding has been awarded to help schools deliver extra-curricular activities and open their facilities outside of the school day.
Locally based Active Partnerships that aim to get those in their area physically active will be distributing the funding.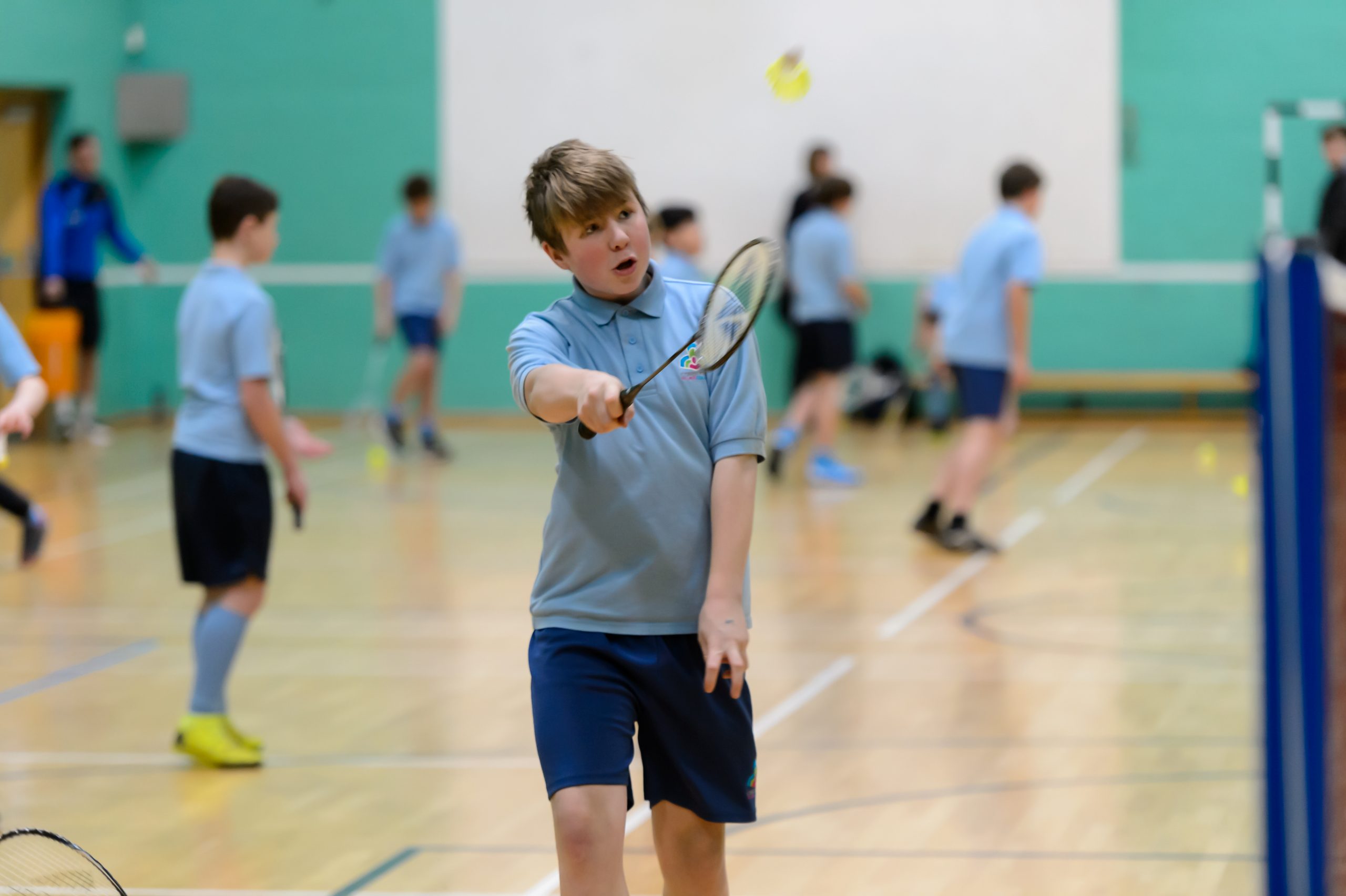 Sport England's Chief Executive Tim Hollingsworth said the following:
"Schools play a vital role in keeping young people active and the pandemic has had a huge impact on their ability to open up their facilities," he explained.
"With this new investment, Active Partnerships will provide support and funding for their local schools so they can open after school and during the school holidays, providing more sports clubs and activity to children and the wider community."
Schools Minister Nick Gibb stated:
"Keeping children and young people active has never mattered more," he said. "This £10.1 million investment in school sport and swimming facilities will boost the opportunities for pupils to stay physically active."