23rd March 2020
NSPCC announce appointment of new CPSU Service Head
After a very thorough and competitive recruitment process (supported by partners at the FA and Sport England), we are very pleased to announce the appointment of Michelle North as the new head of the NSPCC Child Protection in Sport Unit (CPSU).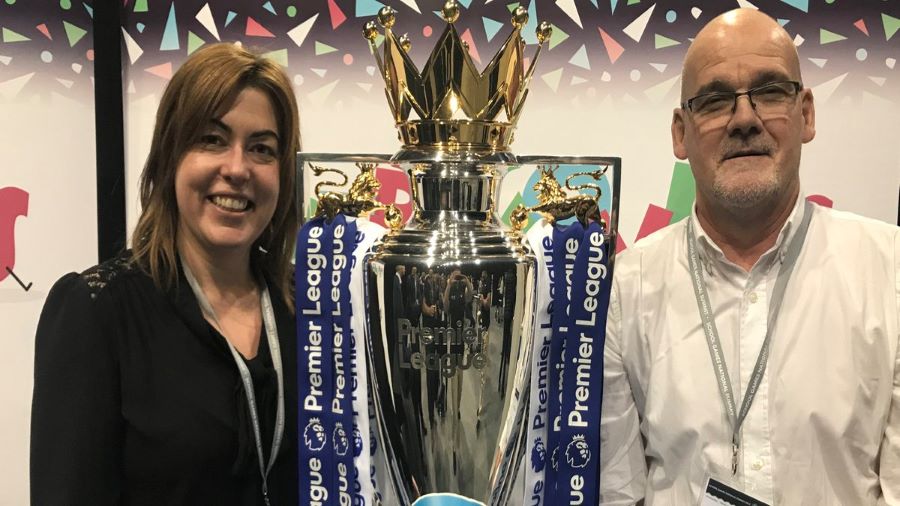 Michelle is currently a senior consultant within the unit. She brings a unique combination of both child protection and safeguarding knowledge with years of experience in the sector, as well as an understanding of the context and landscape of safeguarding in sport and physical activity.
She has a really good understanding of what needs to happen next in terms of developing and progressing the structure, focus and work of the CPSU in light of the recommendations of the recent independent review. A key piece of work will be to look at the role that CPSU will play as we move into the new NSPCC and Sport England strategies.
NSPCC anticipate that Michelle will take up her new post within the next month or so to ensure a smooth transition when their current Head of Service, Nick Slinn, retires at the end of the month. In the following weeks and months, she will no doubt be contacting CPSU's partners and stakeholders in order to arrange a proper introduction.
I'm sure you will join THE NSPCC in congratulating Michelle and wishing her well in taking on this new challenge.