5th February 2020
The post-match feedback is in – PLM Global's tennis initiative sponsorship has been a success!
PLM Global, international suppliers of handheld capture devices, mobile print and EPoS hardware, are now enjoying their 5th consecutive year of sponsoring Avon Tennis. In collaboration with Access Sport and the LTA Open Court Network, PLM Global funded a 6-week block of tennis sessions for families with children who have special needs, allowing them a rare opportunity to participate in the sport together.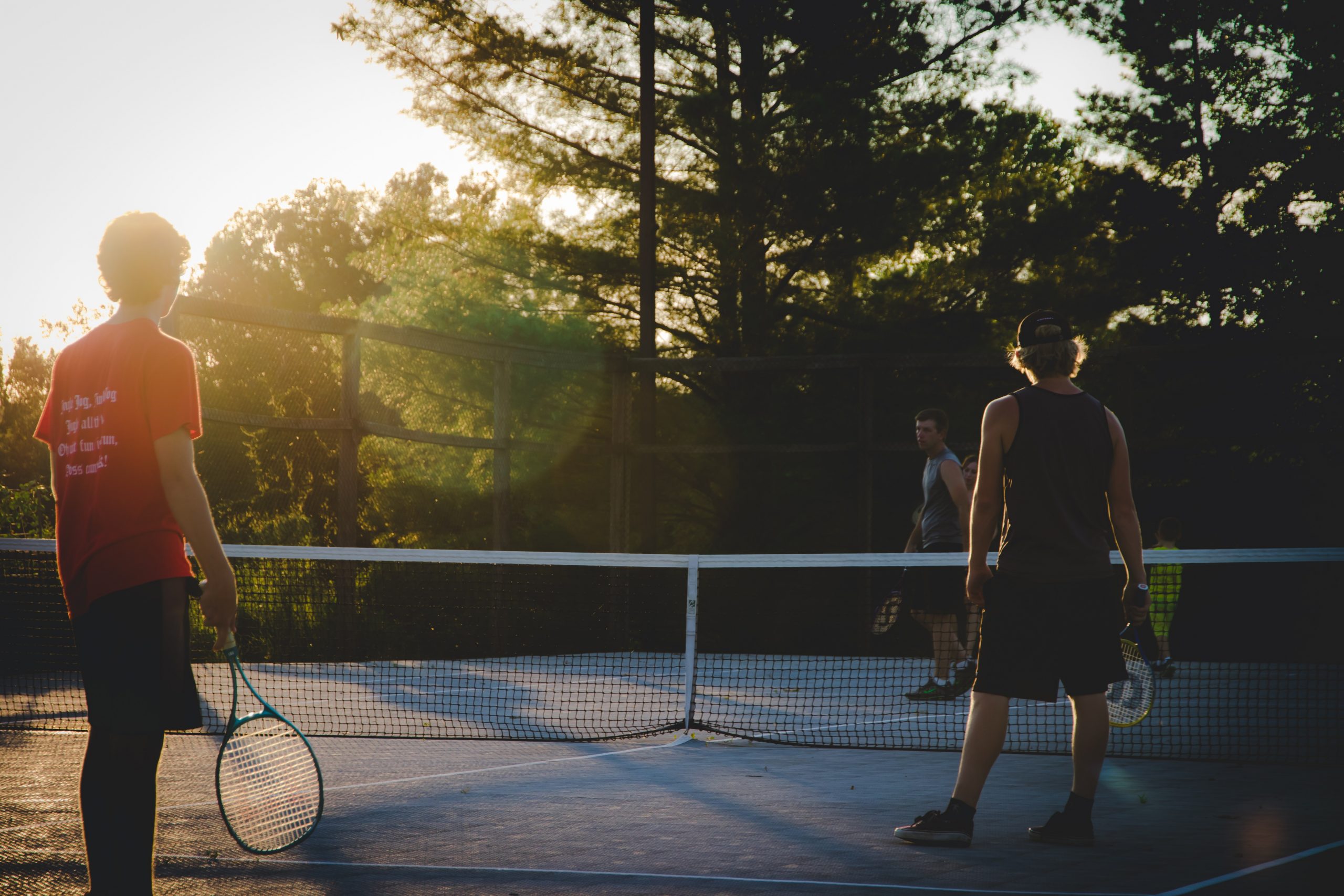 PLM Global are happy to report that the sessions, held in October, were a huge success and were not only enjoyed immensely by the participants but were also judged by those involved to be a great illustration of how this sport can be opened up to everyone.
With 10 coaches involved and a range of free sessions to choose from (plus the much-coveted Tennis for Kids packs of t-shirts, rackets and balls) it's easy to see why the children and their families wanted to participate. Many showed a real development of skill as the sessions progressed and even those who had never played before were able to have a rally with their partners by the end.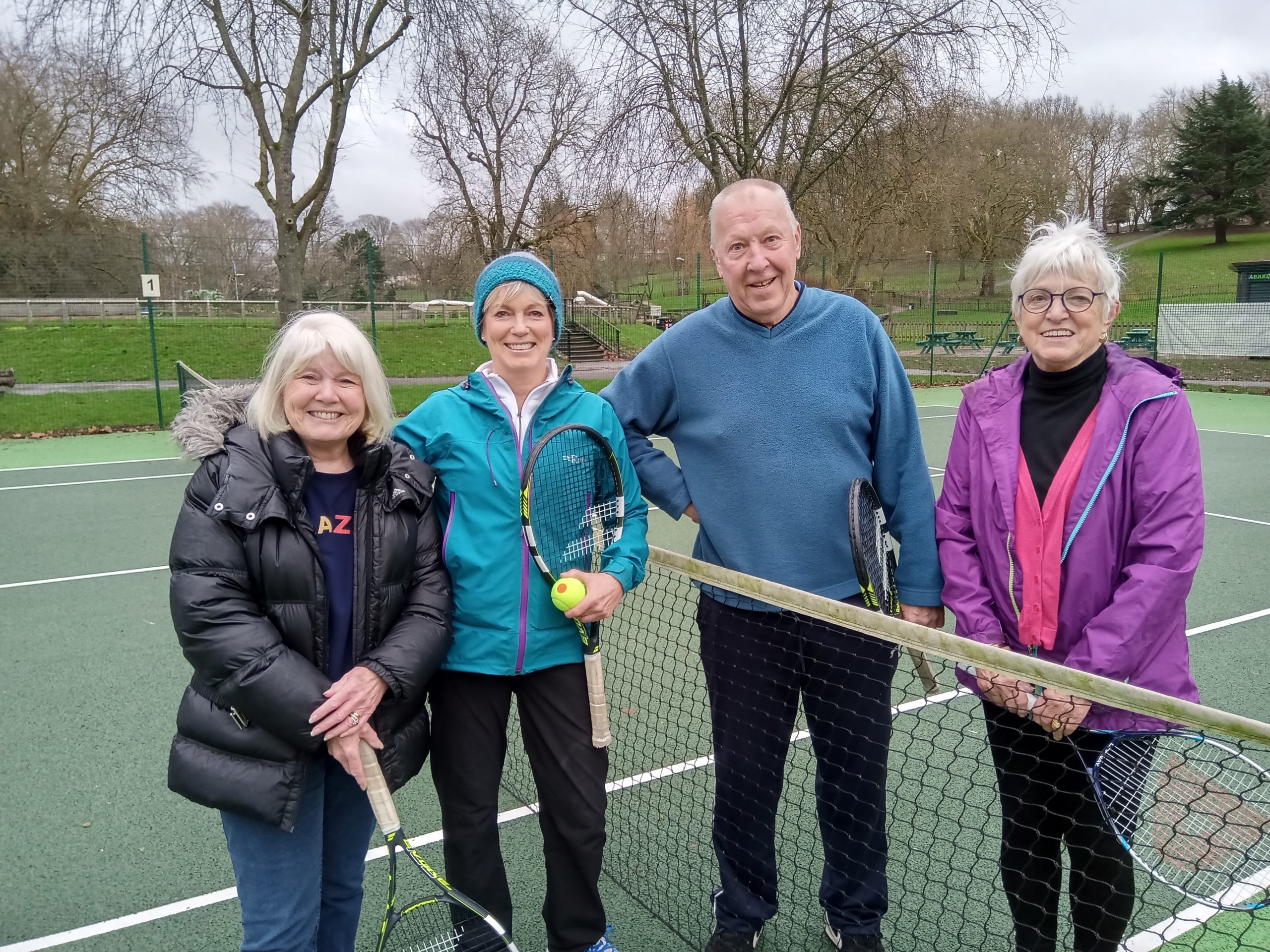 Helen Abbot is the Open Court Network lead for Bristol, and she was keen to deliver some very positive feedback about the Bristol based sponsor: "We've received fantastic feedback regarding the follow on sessions we had after those held at Coombe Dingle and Badminton School that PLM Global helped to fund. As a result of their funding we have been able to engage with more children and continue the work we started so that the game of tennis can be enjoyed by a wider audience, making it more inclusive and accessible. The support received by PLM Global has been massively appreciated."
Businesses don't always get to see the direct results of their charitable donations, as you can imagine, PLM Global were delighted to hear back, as they feel very strongly about this initiative. They know that the programme is about so much more than just the game itself; it is about increasing confidence, developing friendships and creating closer family connections.
Shane Watson, Sales Director at PLM explains: "We are big supporters of the work that Avon Tennis and The Open Court Network do and that's why we are proud to be able to offer our sponsorship for. Getting such amazing feedback really does show what great things the charity are able to do with the extra funds, and why other businesses should get involved."
This sponsorship package represents the perfect match between local business and community projects, and we look forward to hearing more about this particular programme in the months to come.
If you would like more information on the charity and what it does, visit https://www.accesssport.org.uk
If you would like to know more about PLM Global then you can visit their website at https://www.plm-global.co.uk
Editors notes
PLM Global specialise in the supply, repair and maintenance of hand-held capture devices, mobile print and EPoS hardware. They will also buy back any inventory needed, they like to be environmentally friendly and reuse where it is possible. Their other core services include smart sourcing, refurbishment, deployment and data disposal.
For all press and media enquiries, including interviews, please contact Georgia by emailing georgia@mocha-marketing.co.uk or call 0116 298 9433.