5th March 2019
This Girl Can – Women without Borders
getting active
This Girl Can
Context
Wesport had funding from Sport England through their This Girl Can (TGC) campaign to support activity that can help promote phase 3 of the TGC campaign. Developed using insight, TGC aims to champion female activity and reduce the fear of judgement that is consistent with most women's experience of sport and physical activity.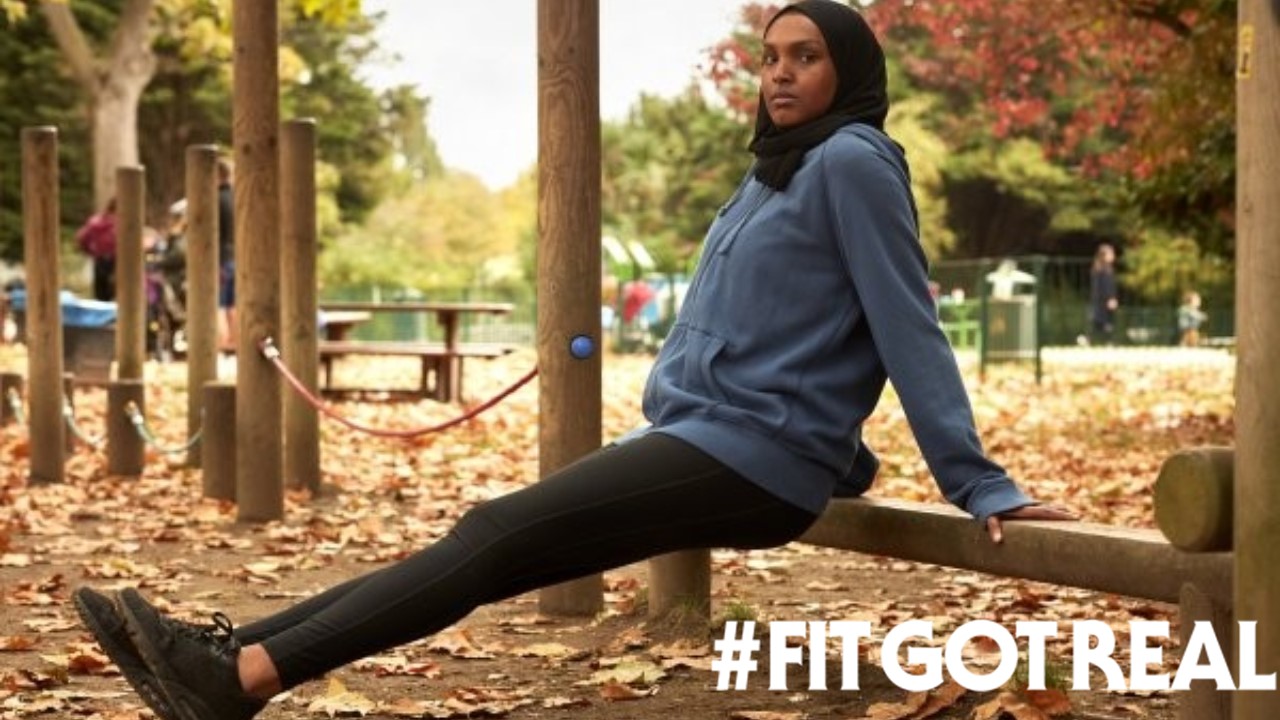 TGC have supported thousands of women to either return to or try sport and physically activity after being motivated by the campaign. There are however, still significant gaps in the numbers of women and girls who have access to or know about opportunities that are available to them. Phase 3 of the TGC campaign has a new message……..
Fit Got Real is aiming to reach women of all backgrounds and ethnicities who feel left behind by traditional exercise:
Women in lower paid and routine jobs are twice as likely to be inactive as those in senior managerial roles
South Asian and black women are also more likely to be inactive than white women
So the next phase will not only support the existing community, but aims to connect with women aged 14-60 who tend to be inactive or less active, especially those from low income backgrounds, BAME communities and teenagers.
Bristol Mind – Women without Borders
Wesport are working with Bristol Mind and their community group 'Women without Borders' (WWB) who expressed an interest in trying Zumba and Yoga sessions. This community group exists to help reduce isolation in the local area and bring women together to create a social group. The group coordinator Negat surveys the group to determine what opportunities they want to try. Wesport located instructors who delivered sessions within a radius of the community centre that WWB meet in order to try and ensure that participants can continue activity after sessions have finished. A mixture of Zumba and Yoga sessions have been planned for the group. These will be delivered during the timeframe that the group already meet to give everyone the opportunity to attend.
We aim to:
Ignite a passion for activity in the group who have little opportunity to access sport and physical activity during their current day to day routines
Equip the group to feel confident to have a go at participating in new activities
Support the group to continue to exercise together as part of their regular session
"I feel like I can conquer the world after Zumba!" Participant from the first Zumba session who was bouncing her baby boy!
The next steps…
The group have really enjoyed participating in new activities, they've even recruited some new members who didn't know the group met and now benefit from the weekly support.
We are in the process of trying to find a teacher who can provide weekly activity that the group can pay for on a monthly basis. They key to success has been having the activity on the doorstep of the group, in a trusted environment. The thought, for some of the ladies, of venturing somewhere new without knowing the surroundings was extremely daunting.