14th November 2018
100,000 women are taking a shot at Back to Netball
getting active
A whopping 100,000 women across the country are playing Back to Netball; England Netball's flagship participation programme, which first launched 10 years ago to encourage people of all ages to play the sport recreationally.
England Netball has announced that 30-year-old Alexandra Challis from Bristol, was the 100,000th person to sign up to the programme.
To celebrate the growth and success of Back to Netball, England Netball surprised its 100,000th person by turning up to her session with an array of prizes, including a trip to London to enjoy the final game of the three-match Vitality Netball International Series between England's Vitality Roses and Uganda.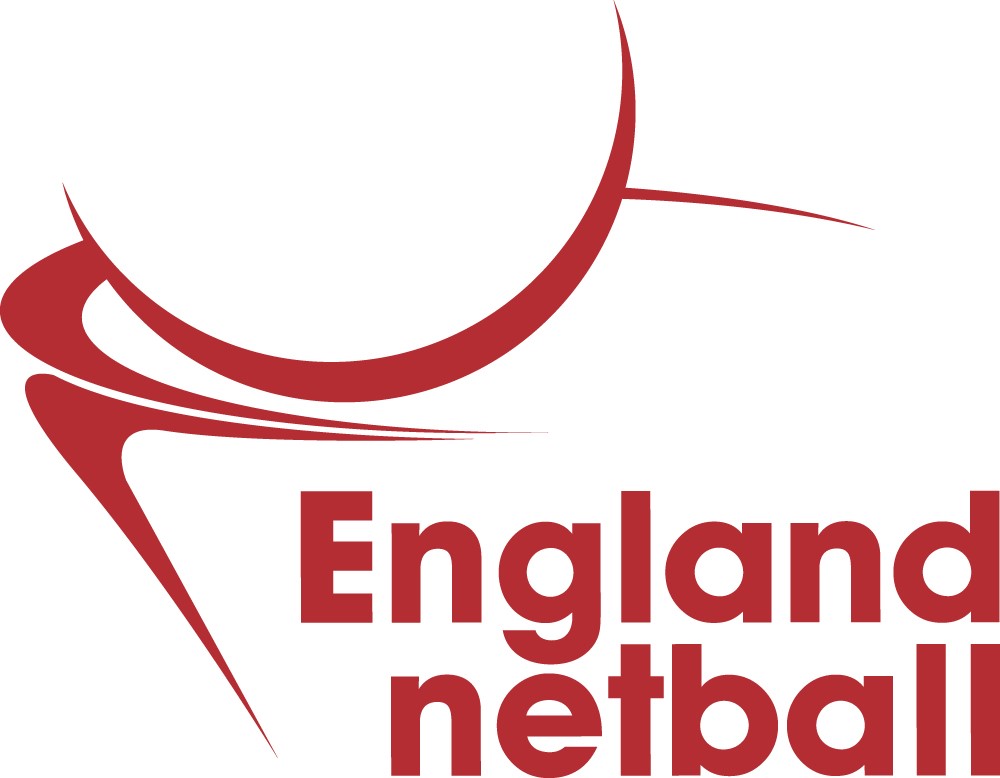 After being surprised, Alexandra, who is an Independent Sexual Violence Advisor, said: "I was not expecting that at all! It's amazing, I never win anything so it was a very nice surprise – I'm very excited about it all.
"I moved to Bristol about five weeks ago from Essex and I wanted to meet some new people, so I thought I'd give Back to Netball a go. I'm so glad I did. It's brilliant, everyone's been so welcoming and I can't recommend it enough."
Alexandra will also appear on the front cover of England Netball's winter magazine alongside the first ever Back to Netball participant.
Since the first Back to Netball session began in the East of England, interest in the programme has grown significantly, with more than 200 sessions now taking place each week across the whole country.
Fran Connolly, Director of Development at England Netball, said: "We are so pleased to reveal that Alexandra is our 100,000th Back to Netballer. This is a huge milestone for the sport and a fantastic achievement. This incredible programme has led to a significant growth in participation in netball, but in addition it has helped thousands of women improve their physical, social and mental wellbeing.
"Hearing that women, like Alexandra, are benefitting from our programme, which first began back in 2008, makes me incredibly proud of Back to Netball and all that it has achieved.
"The welcoming and fun environment that women experience upon arrival at a session is all down to the specially trained coaches that run them, thank you to them and all the women that continue to take part, as well as Sport England for investing in this programme over the last 10 years. Here's to the next 100,000!"
Back to Netball sessions can be found via the session finder on England Netball's website.