26th March 2021
Bristol Parks Tennis wins LTA Communities and Parks Award
Bristol Parks Tennis
We are delighted to announce that Bristol Parks Tennis has won an award at the LTA Tennis awards for Avon Tennis County. Bristol Parks tennis was awarded the Communities and Parks Award which recognised the significant increase in court occupancy levels in 2020.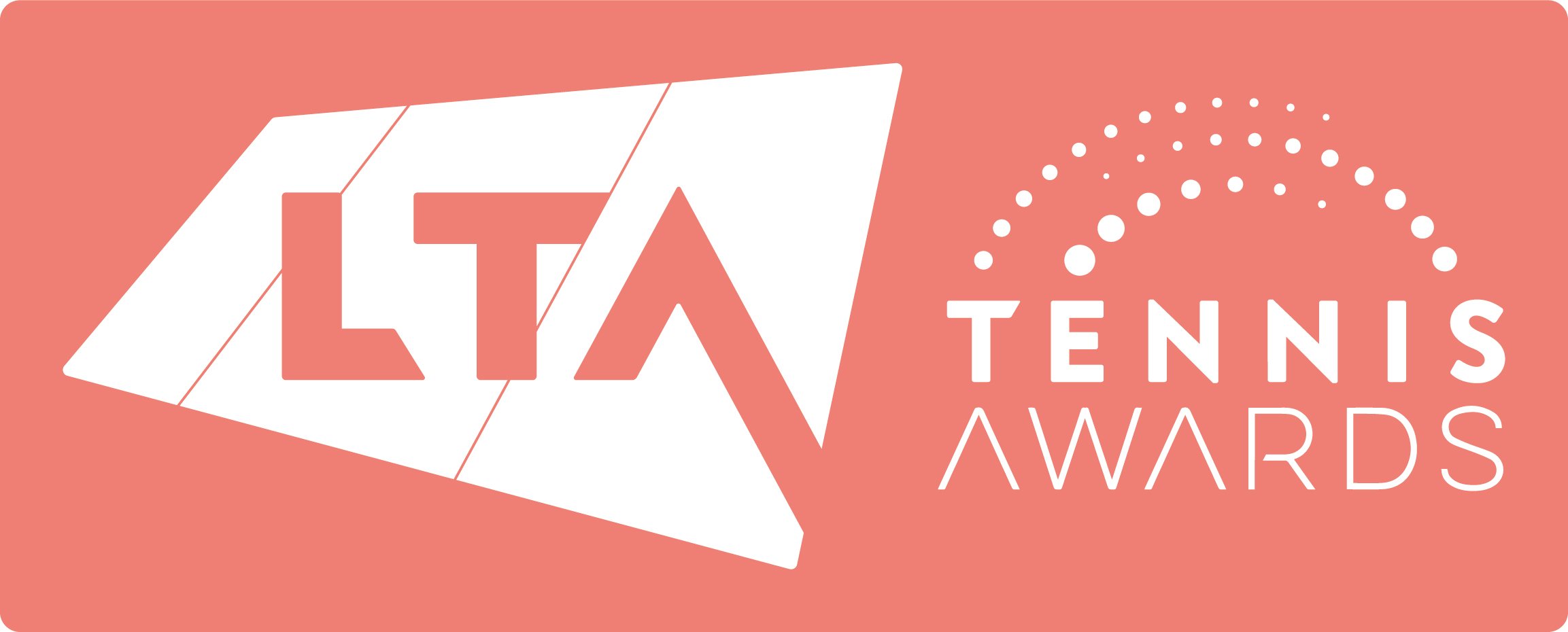 This is what the LTA had to say:
"Richard, as Operator of the three parks in 'Bristol Parks Tennis', has overseen a huge increase and unprecedented court occupancy levels across 2020. Seeing over 31,000 courts in the last 12 months and regularly seeing 100% occupancy in all venues in the summer months, Richard has facilitated over 6,000 people to play tennis on these parks."
It has been pleasing to see the increased use of the Tennis courts over the past year, we hope it continues to grow as we move out of lockdown.
To read the full list of award winners click here.
To find out more about Bristol Parks Tennis click here.