15th January 2020
Secondary Teacher Training Programme
active community
active education
Free training is now on offer to teachers in every secondary school to help foster a more positive attitude to PE
Sport England are investing £13.5million of National Lottery funding into a Secondary Teacher Training programme designed to provide teachers with access to professional development, as well as put pupil's enjoyment and whole-school outcomes at the heart of PE and school sport.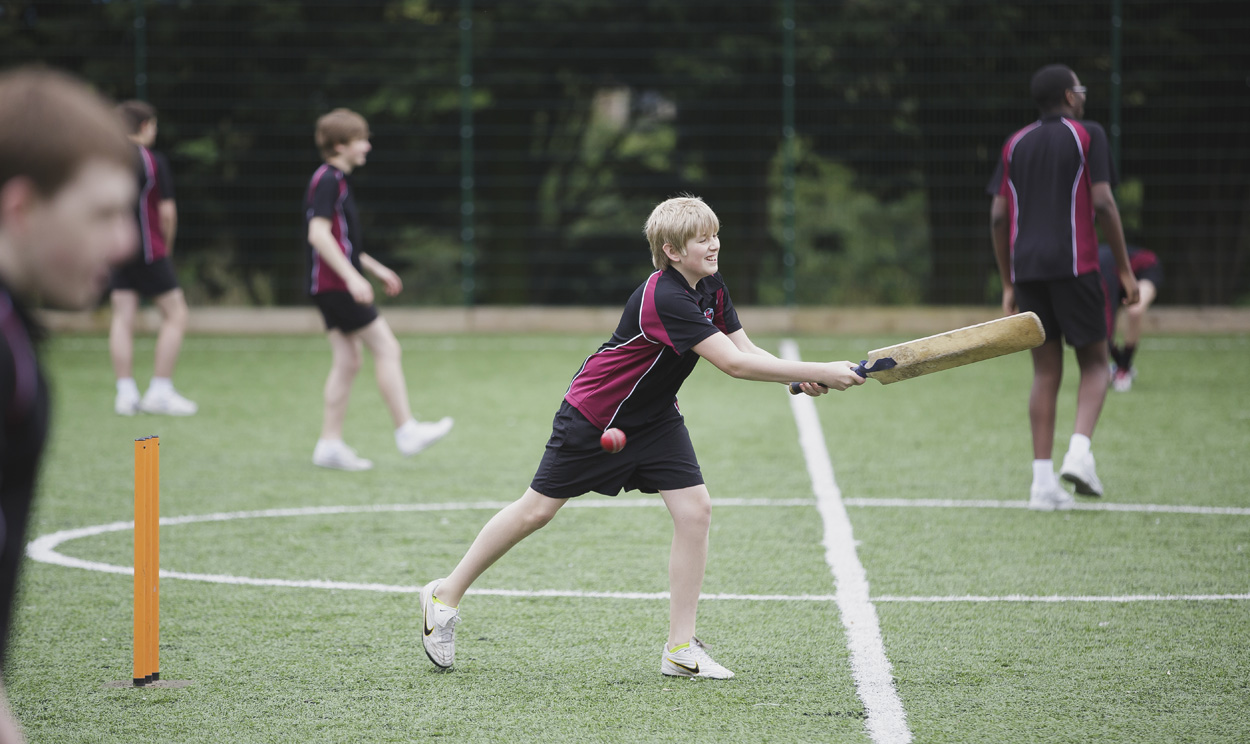 While some youngsters have a great experience of PE and sport at school, others don't, and our research shows that can put them off being active for life.
Lots of people have bad memories of being picked last for a team, or just feeling really uncomfortable in PE lessons. This programme is designed to stop that happening.
It will help schools and individual teachers design a wider range of opportunities to increase young people's enjoyment of sport and PE, which gives them a much better chance of being active in later life. And it will do this by giving teachers the resources and training they need to engage all pupils in physical activity, regardless of sporting ability. 
HOW DOES THE PROGRAMME WORK?
Funding is distributed via the network of Teaching School Alliances (TSA) and other appropriate school partnerships. TSAs and partnerships are awarded £3,350 for every secondary school included in their project. 
TSAs/partnerships are invited to a national orientation day, where they will be given a detailed overview of the programme, the chance to meet other participating TSAs/partnerships and can begin to think about how they will use the funding in their schools
They are then given free support by an expert consultant from either the Youth Sport Trust or Association for Physical Education over three academic terms to plan a project based on the needs of their staff and students, access relevant mentoring and training, implement the project in schools and measure the impact of their work.